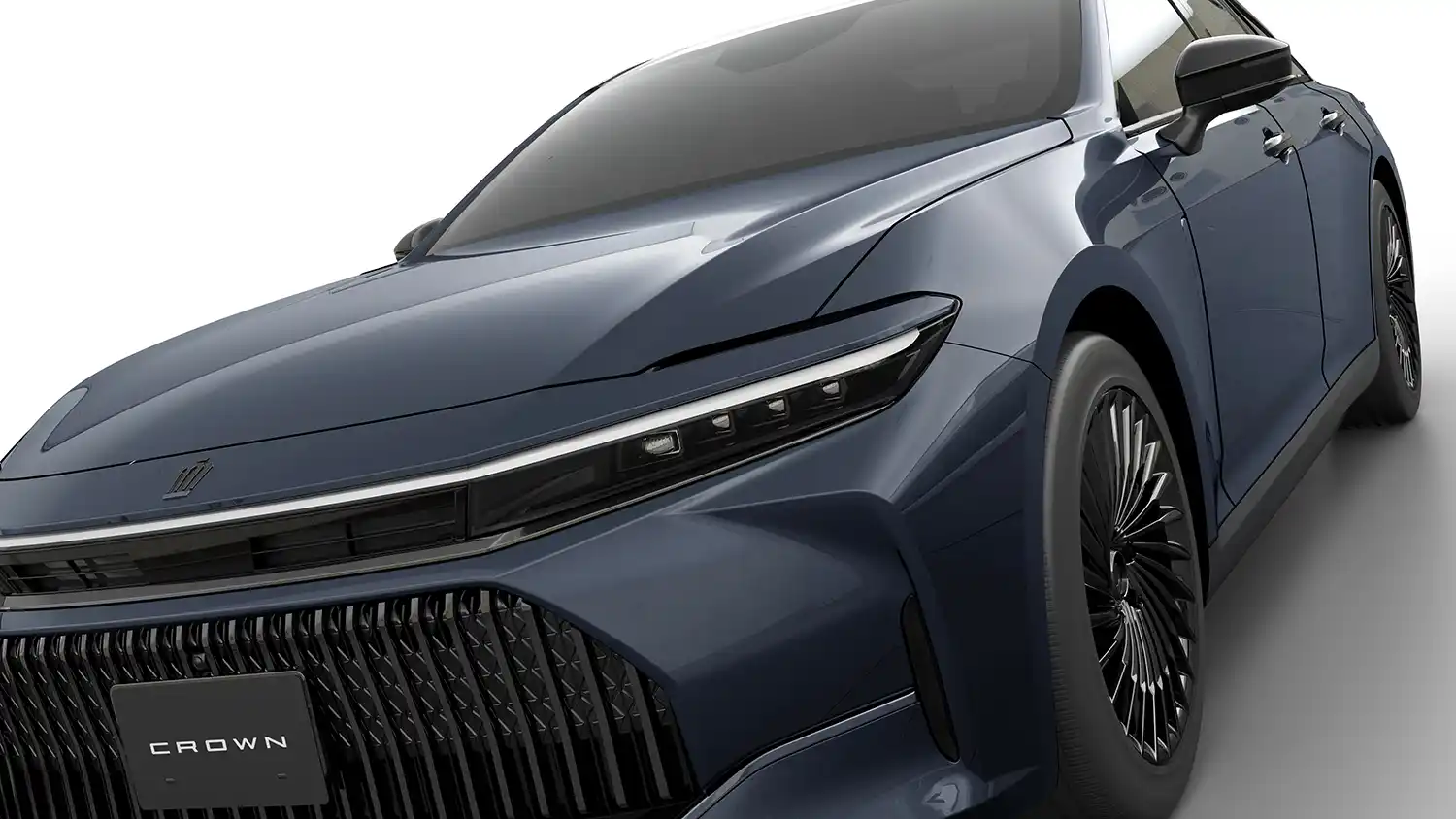 TOYOTA is releasing details on three new Crown models―the Sport, Sedan, and Estate―today, following the Crown (Crossover type) which was launched last year. The existing Crown website will be updated with information on features such as powertrain and design. The main vehicle information is as follows.
Main Vehicle Information
Sport type
Sedan type
Estate type
Length
4,710 mm
5,030 mm
4,930 mm
Width
1,880 mm
1,890 mm
1,880 mm
Height
1,560 mm
1,470 mm
1,620 mm
Seating
5
5
5
Powertrain
HEV
PHEV
HEV
FCEV
HEV
PHEV
Scheduled Launch Date
Autumn 2023 (HEV)
Winter 2023 (PHEV)
Autumn 2023
2024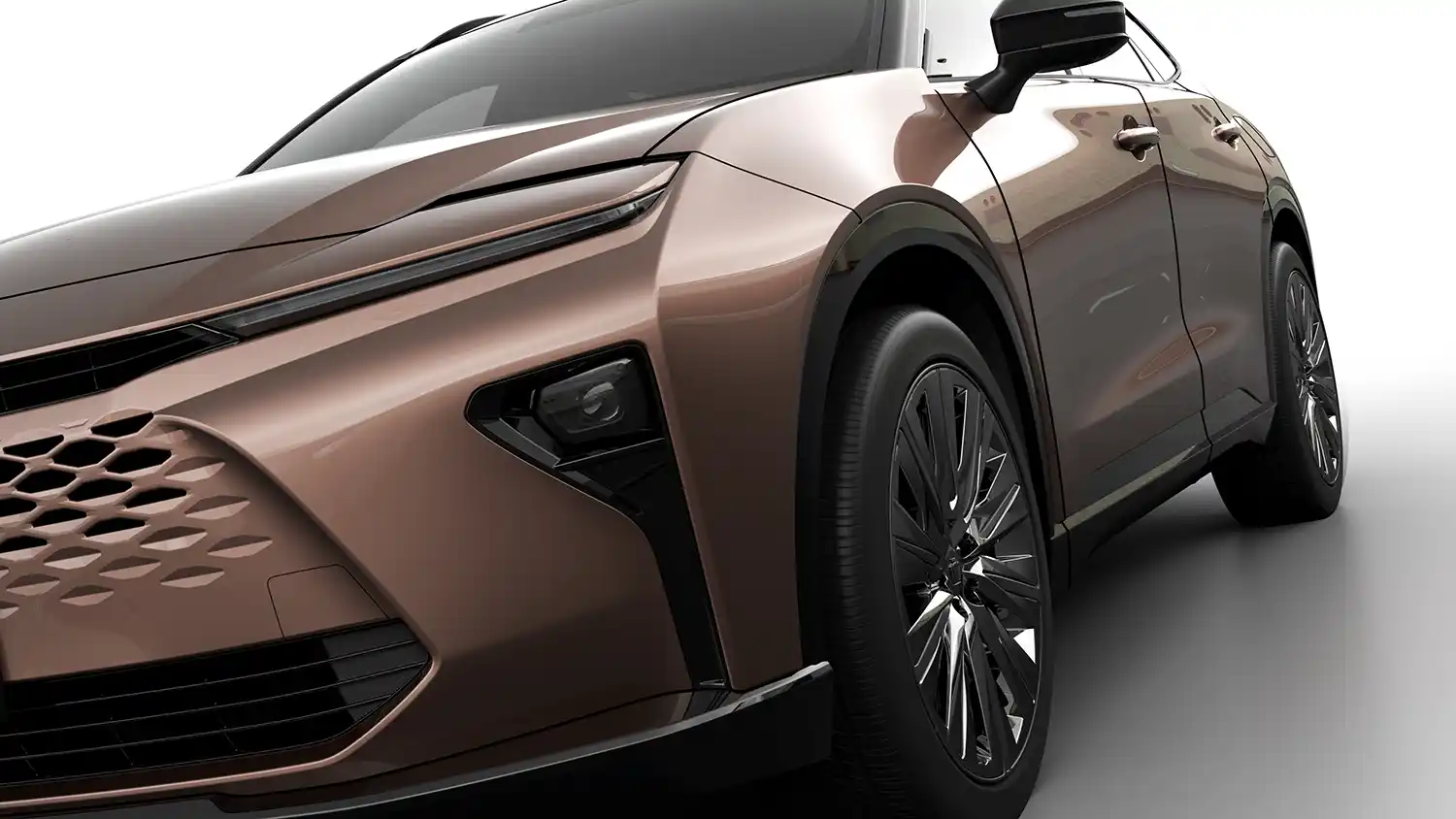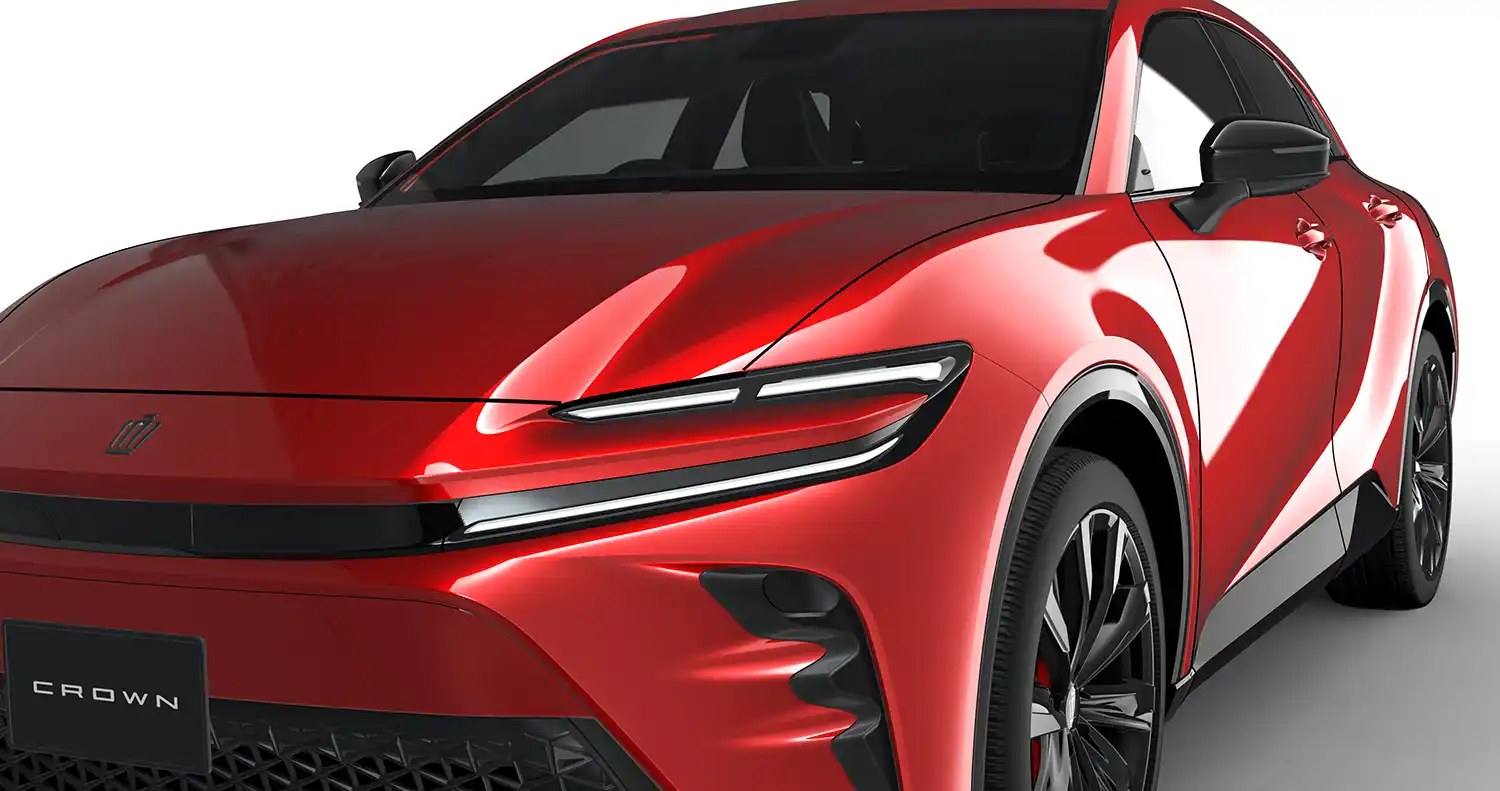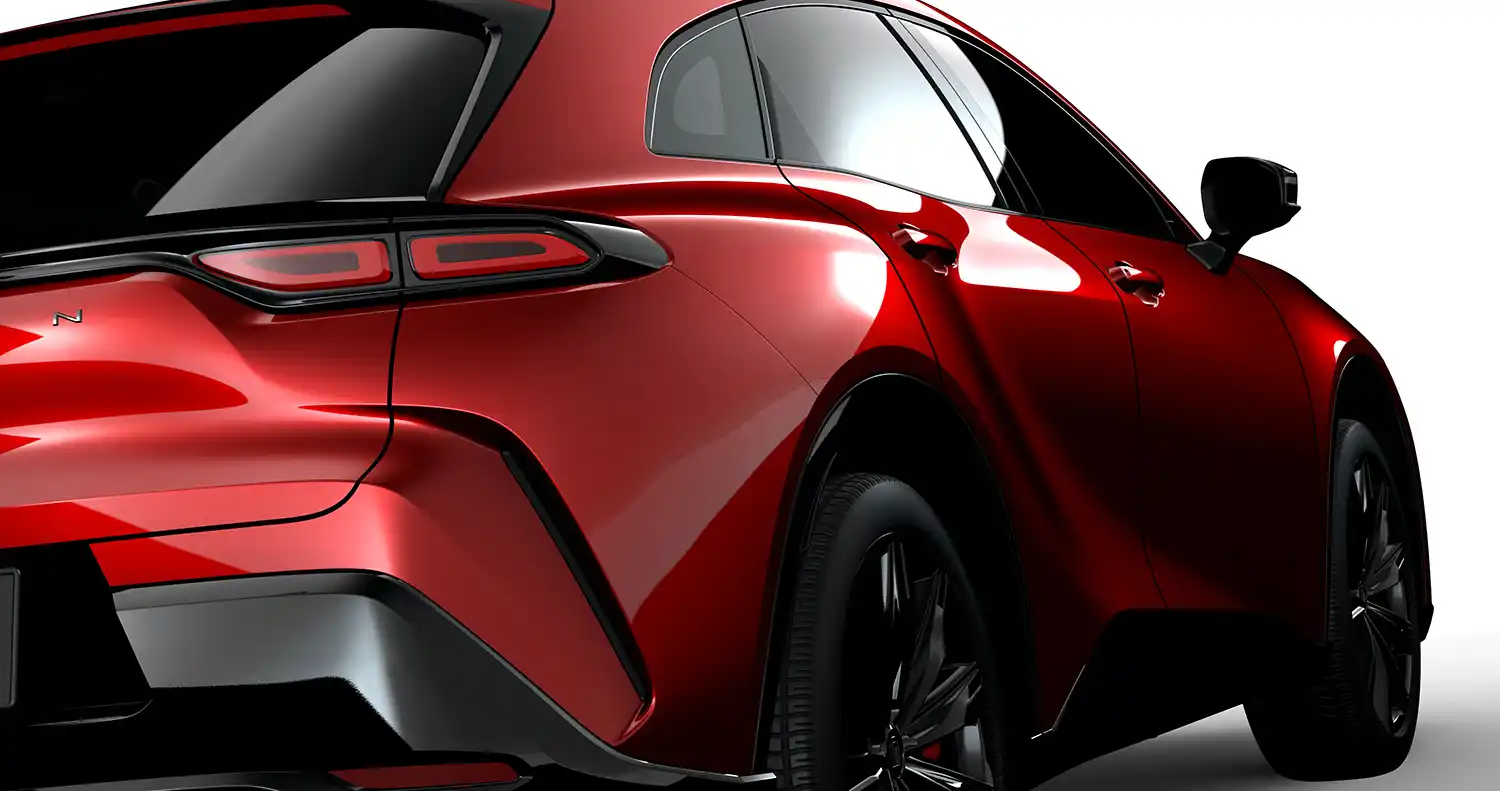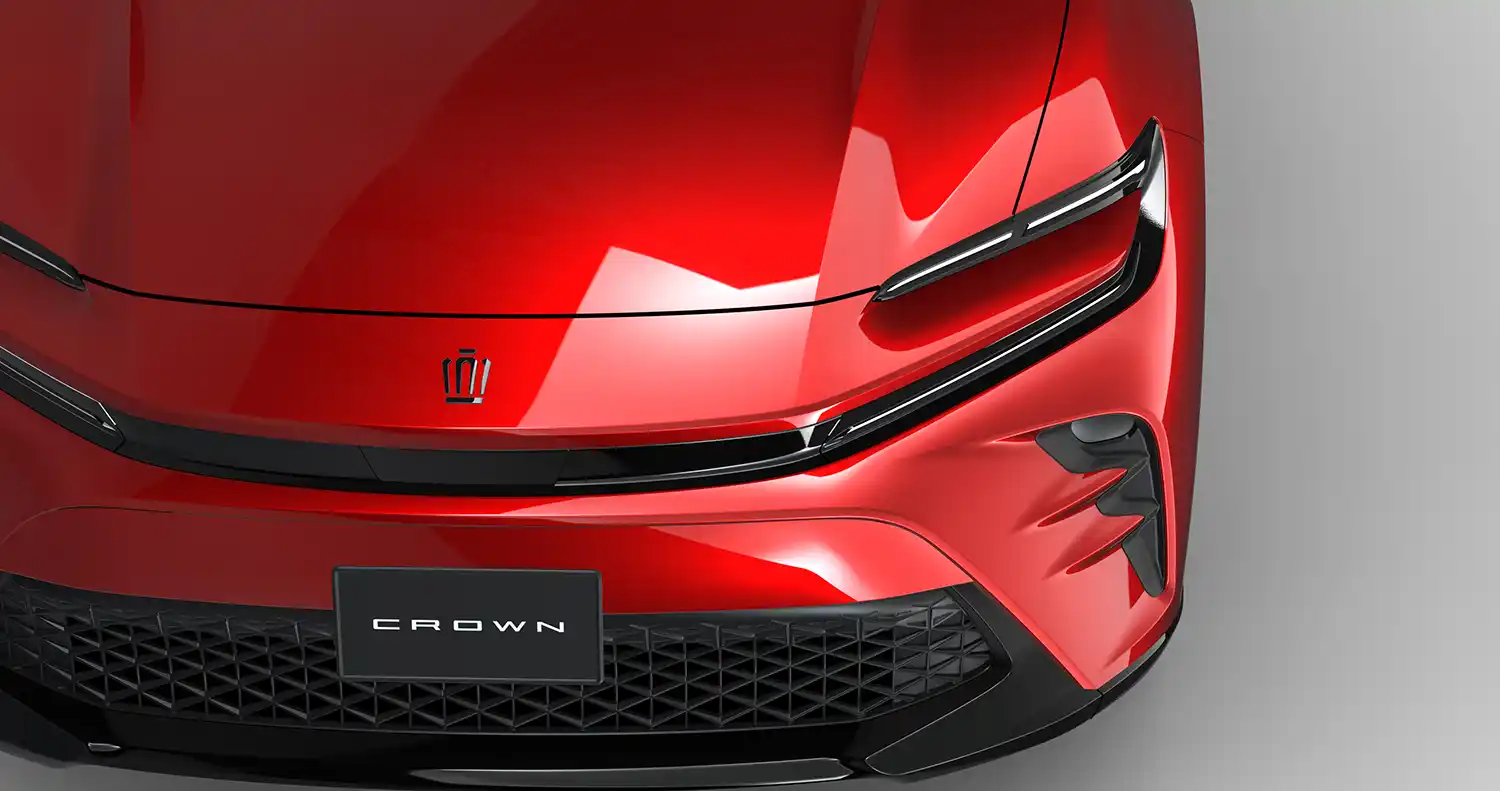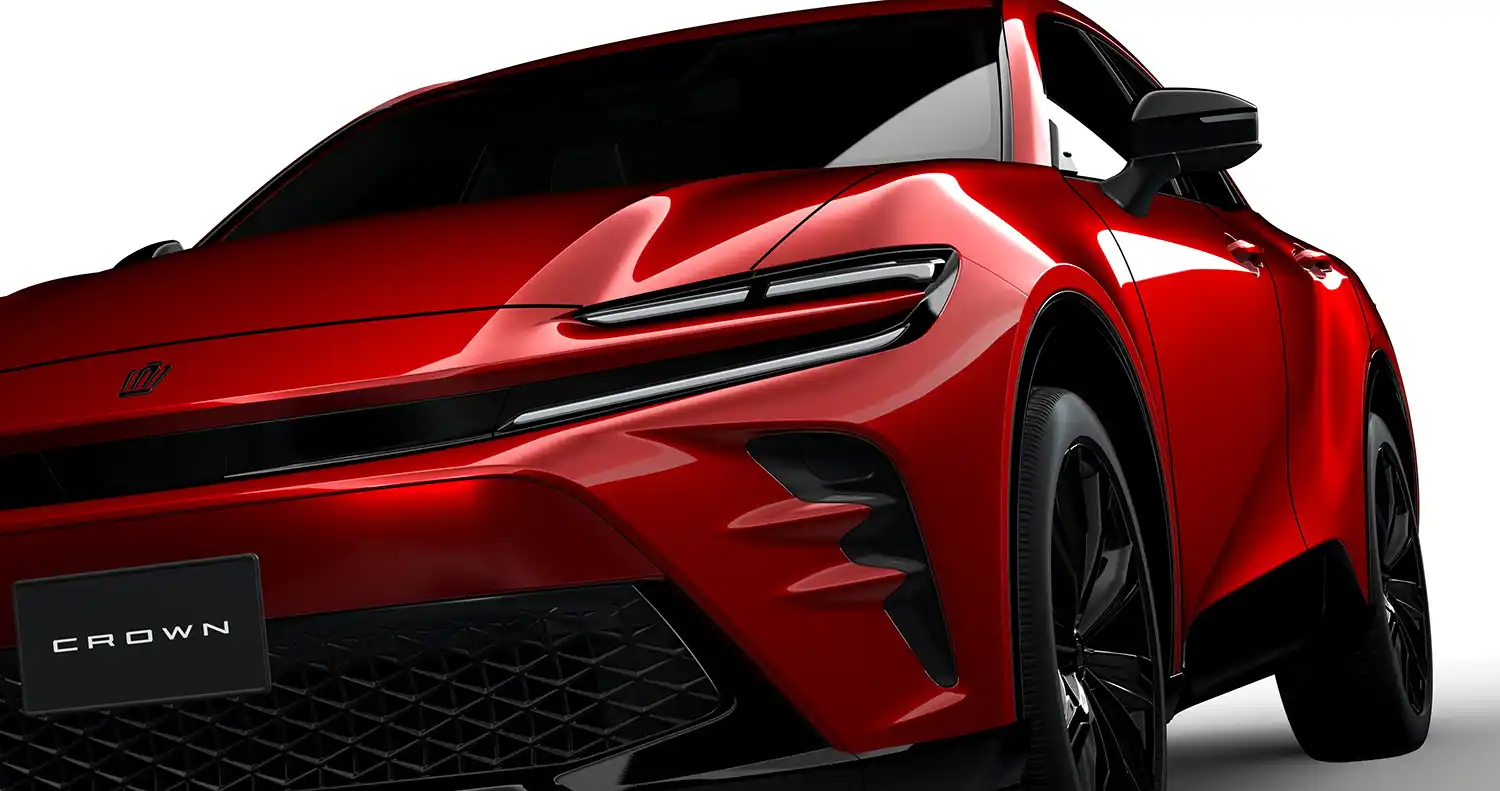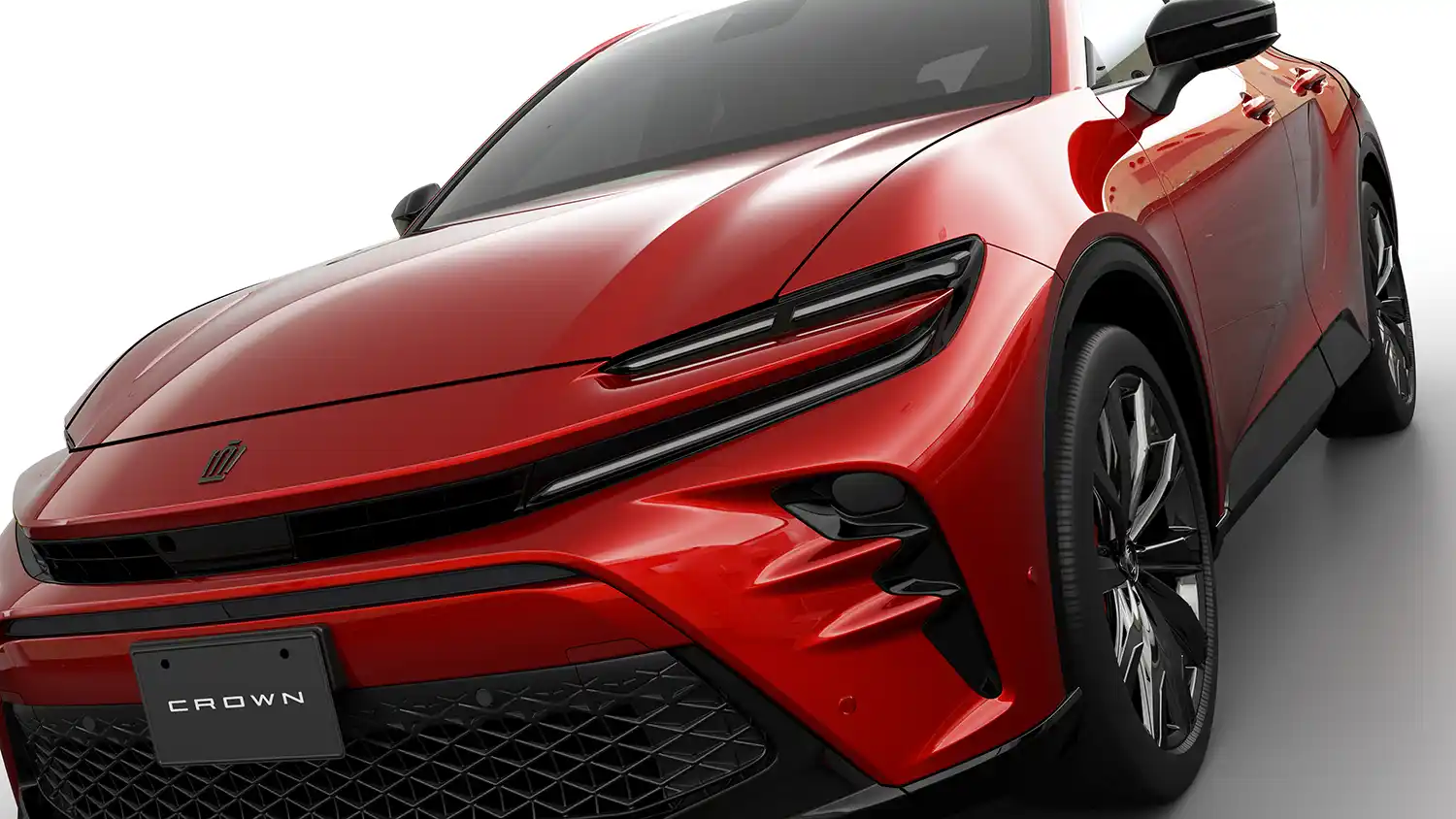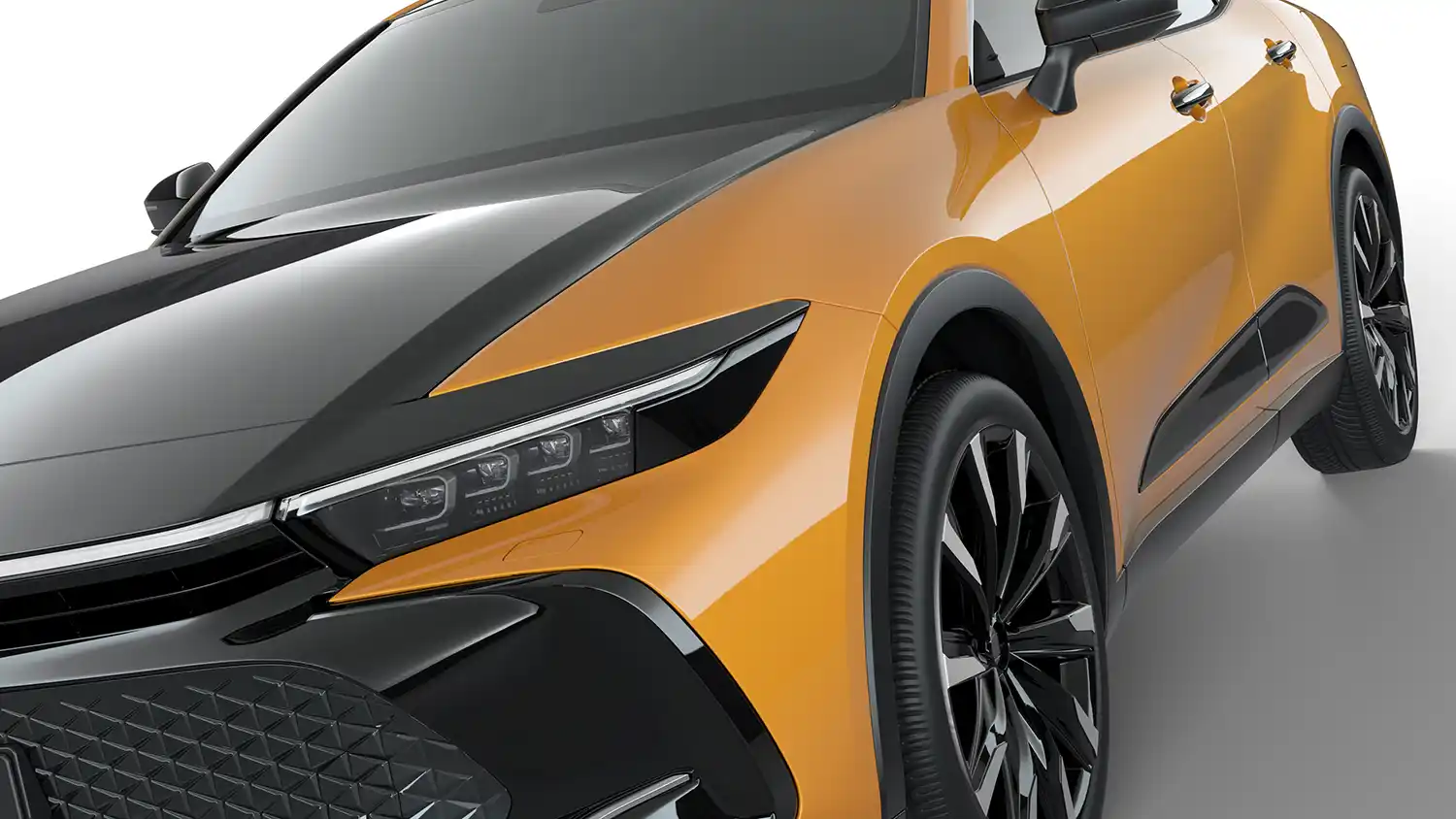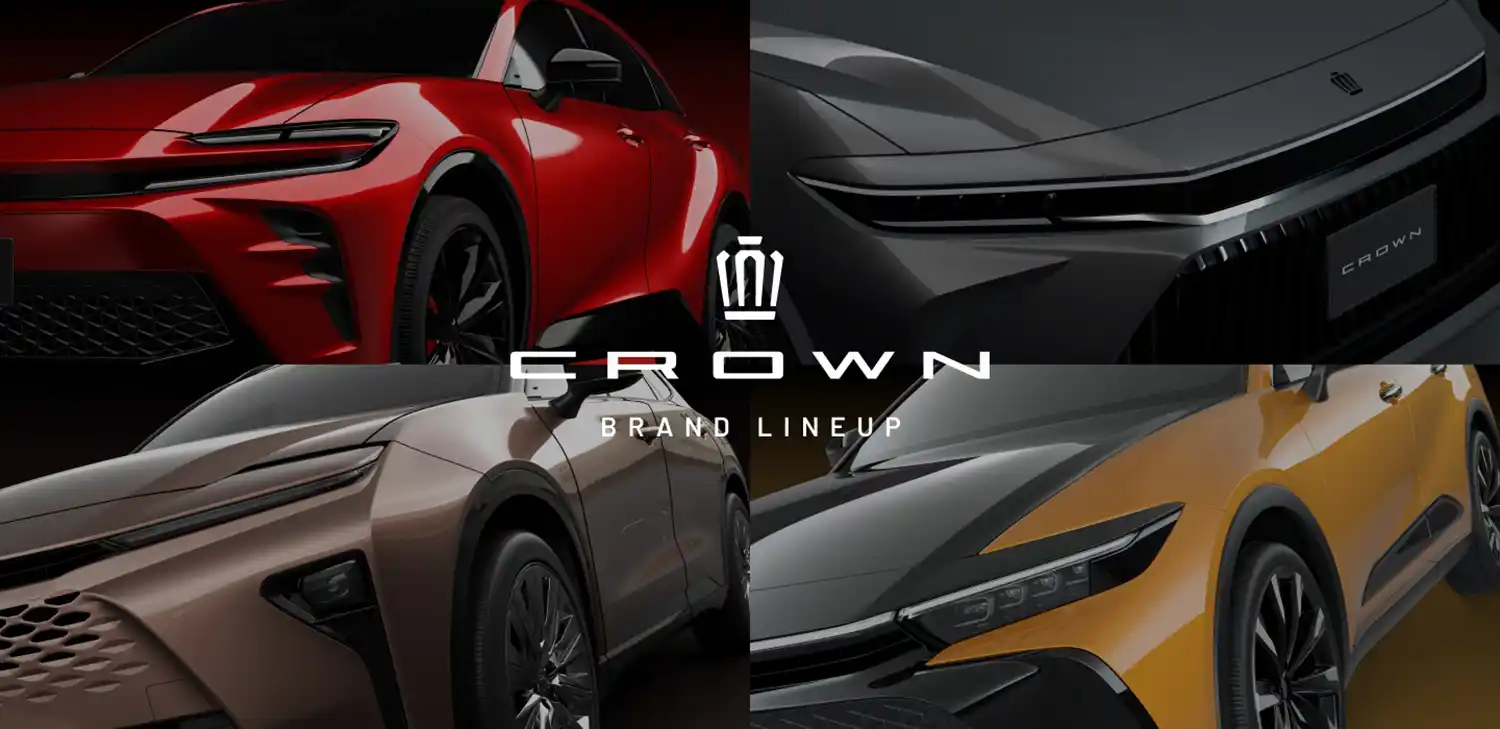 The post New Information On Three New Toyota Crown Models appeared first on Wheelz.me-English.