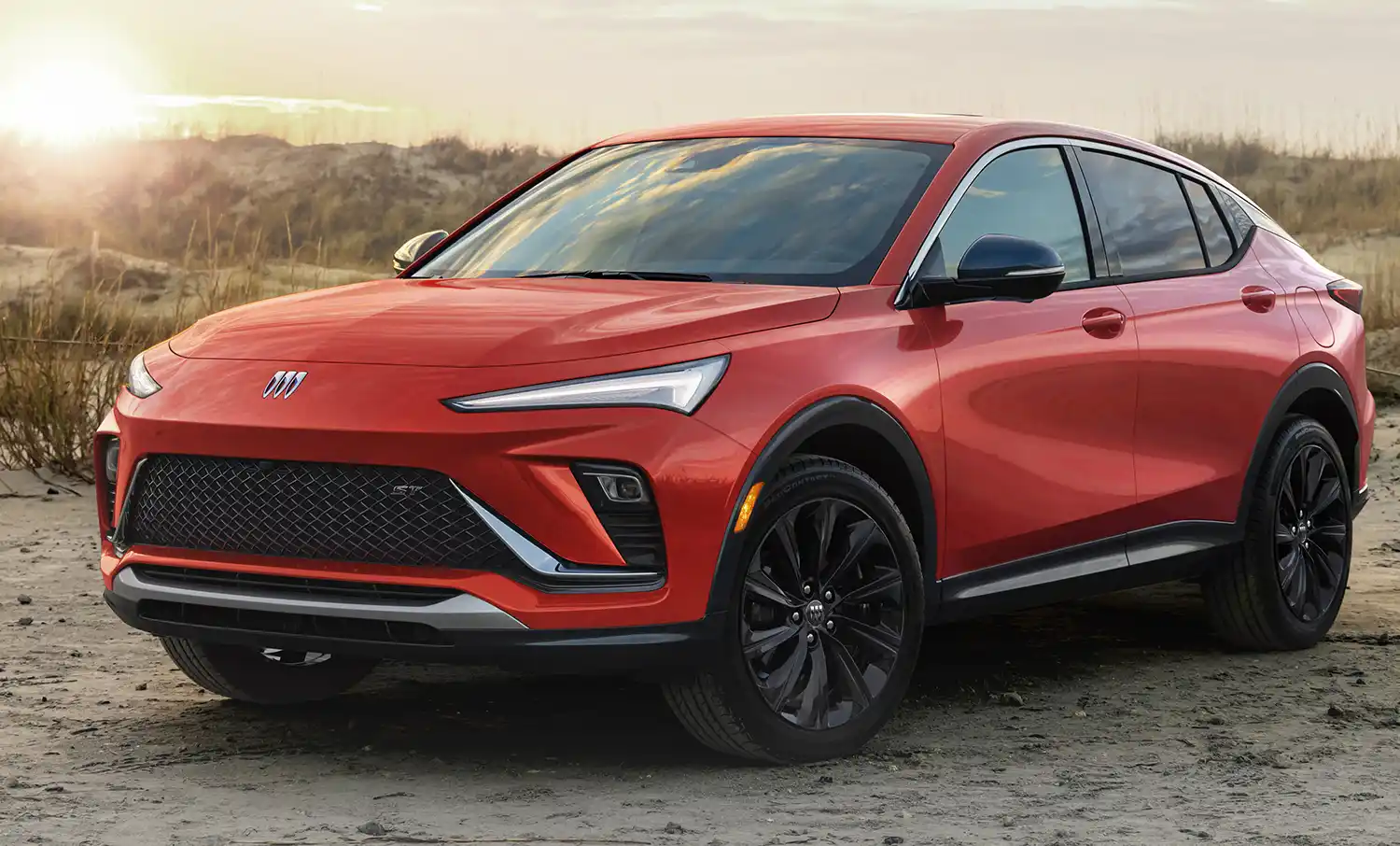 Buick revealed the 2024 Envista, a new nameplate designed to rethink what a premium vehicle can be in a white space of the small SUV segment. The Envista offers the cargo space and utility of an SUV, packaged inside sporty and sleek proportions typically found in a sedan.
"Buick helped define the small SUV segment in 2012, and we've continued to make our offerings even more competitive since. The all-new Envista is going to shake up that segment once again," said Duncan Aldred, global vice president, Buick-GMC. "When you consider all the Envista has to offer, from its stunning design, standard technology and premium affordability, it's going to be hard to find a better package in that area of the market."
The Buick Envista will be one of the most affordable SUVs in the segment, yet it will still come standard with high-quality materials, design and technologies. Starting at $23,495, it is a premium crossover designed to attract migrating sedan owners, young professionals and small families to the Buick portfolio.
The Buick Envista will come in three distinct trims, each with their own unique personality: Preferred, Sport Touring (ST) and Avenir. This offering expands the popular, luxurious Avenir sub-brand across Buick's entire portfolio.
Sculptural beauty and new design
The Envista will be the first vehicle to fully incorporate Buick's new, modern design language, which was first shown to the world on the Wildcat EV concept in 2022. This includes the new face of Buick, featuring a low-profile silhouette and forward leaning nose. The new Buick emblem is now proudly mounted on the body, directly above a sleek, intricate grille design. This design cue is taken from heritage vehicles of Buick's past.
The body side of the vehicle encompasses sculptural beauty with powerful fender forms and a sculpted waistline that create the perception of fluid motion. Bright trim precisely incorporated around the glass adds to the vehicle's expressiveness by catching and reflecting light at different angles.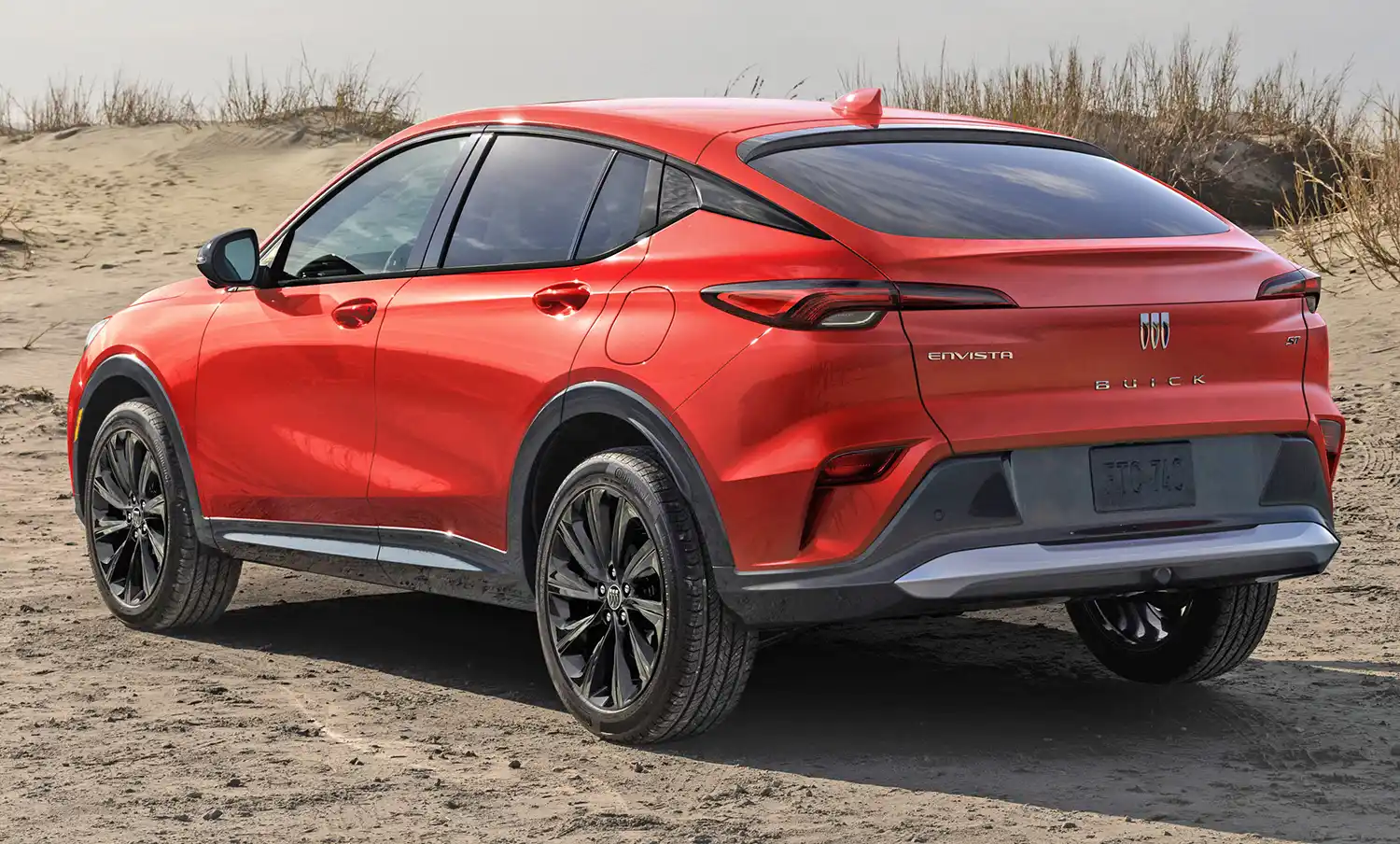 The headlamps and taillamps evolve Buick's signature wing lighting with a thinner and more crisp form. LED checkmark lamps are mounted high on the fascia, while other functional lighting is lower on the body, creating a refined, layered look.
"The Envista represents a pure expression of Buick design," said Sharon Gauci, executive director, Global Buick-GMC Design. "This is not your average small SUV. With its unique proportions, modern stance and sleek form, the Envista takes Buick's sculptural beauty to the next level."
In keeping with its sporty nature, all-black 18-inch wheels are standard on the ST trim, with 19-inch wheels available. Bespoke Pearl Nickel 19-inch wheels are standard on the Avenir, elevating its premium persona.
Elevated interior, immersive technology
Inside the Envista, customers will be surprised by the spaciousness and sense of lightness that flows throughout. Long windows flood the cabin with light, as material and technology advancements allowed designers to maximize interior cabin space. Enabled by the long wheelbase and efficient layout, the Envista offers the spaciousness and legroom often seen in much larger vehicles. It offers more legroom than any prior Buick small SUV.
The Buick Envista's Ultrawide Infotainment Display encompass 19 diagonal inches of combined LCD screens that work together in harmony. This system is designed to inspire driver confidence with easy access to vehicle controls at their fingertips. Like the 2024 Encore GX, the Envista has an 11-inch-diagonal infotainment screen – the largest in the segment.
The latest Buick infotainment system has been optimized to provide an enhanced user interface design, voice recognition and multimedia applications, making driver interaction easier and more intuitive.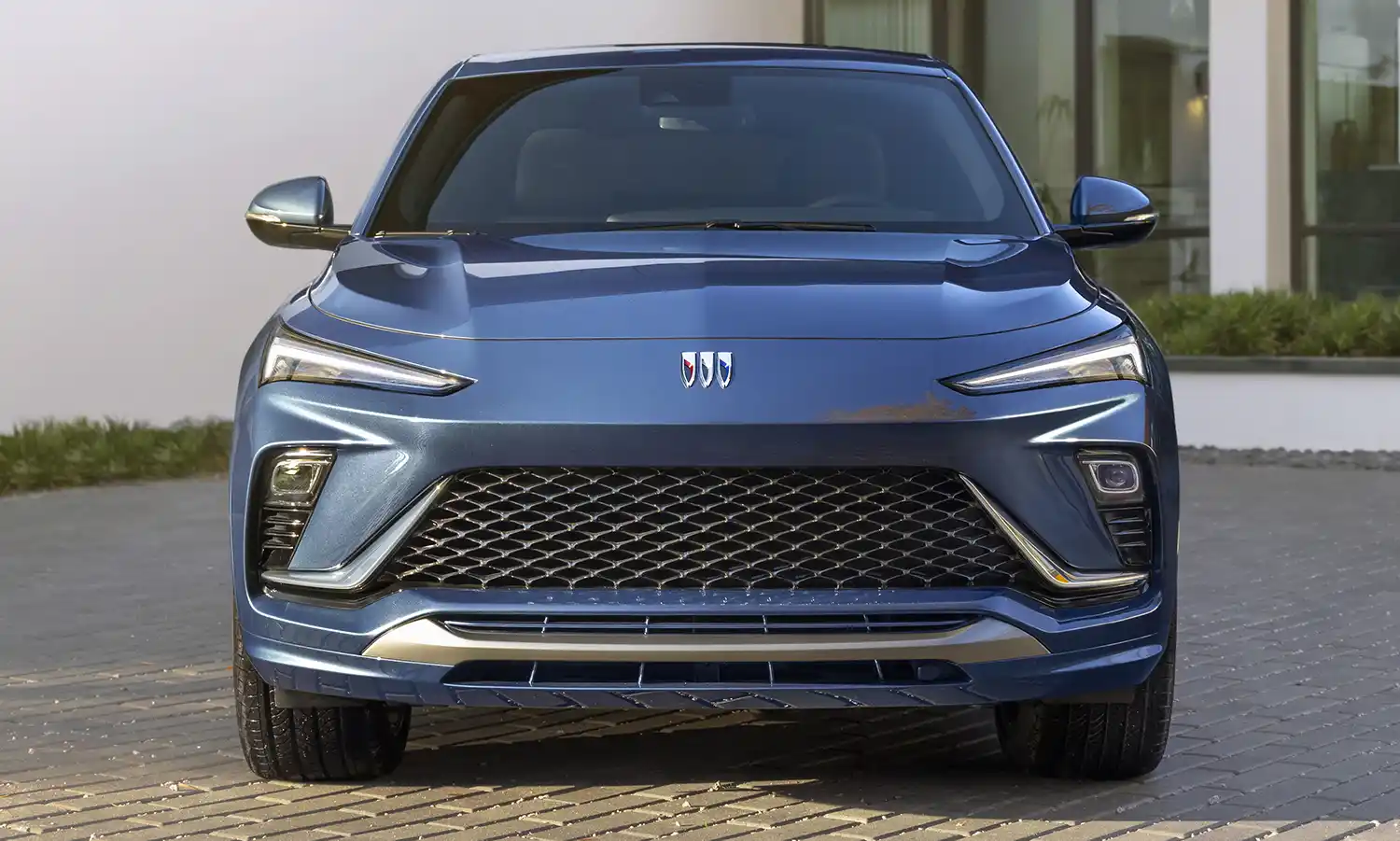 Attention to detail is found throughout the interior, whether that be through crafted colorful stitching on the seats, or Avenir and ST logos embroidered on the head restraints of their respective trims. Even a flat-bottom steering wheel is standard across all trims, providing customers with a sporty and premium option not seen in this segment. All elements of the Envista's interior design are carefully curated, down to even the smallest of touchpoints.
The cabin experience is enhanced with Buick's signature QuietTuning system, which helps prevent unwanted road noise from entering the cabin for a serene and more relaxed driving experience.
Inspiring confidence, delivering comfort
The 2024 Envista will come standard with the Buick Driver Confidence package. This package includes six active safety and driver assistance technologies such as Automatic Emergency Braking, Lane Keep Assist with Lane Departure Warning, IntelliBeam auto high-beams and more. A high-definition Rear Vision Camera is also standard.
The Buick Envista will also offer available safety and driver assistance technologies such as Lane Change Alert with Side Blind Zone Alert, Adaptive Cruise Control and Rear Cross Traffic Alert.
A 40/60-split folding second row allows for storage of items up to 7.5 feet long (diagonally). The Envista provides 20.7 cubic feet of room behind the rear seat and 42 cubic feet with the rear seats folded down. An available Power Liftgate allows customers to access their cargo area with ease.
Spirited efficiency
The Buick Envista will offer a smart and efficient propulsion system that combines a high-performance 1.2L Turbo engine with a six-speed automatic transmission. This is expected to achieve 136 horsepower with 162 lb-ft of torque.
The engine's turbocharger allows it to reach peak torque much faster and maintain that for a longer RPM band, providing great responsiveness and a fun and engaging driving experience for customers.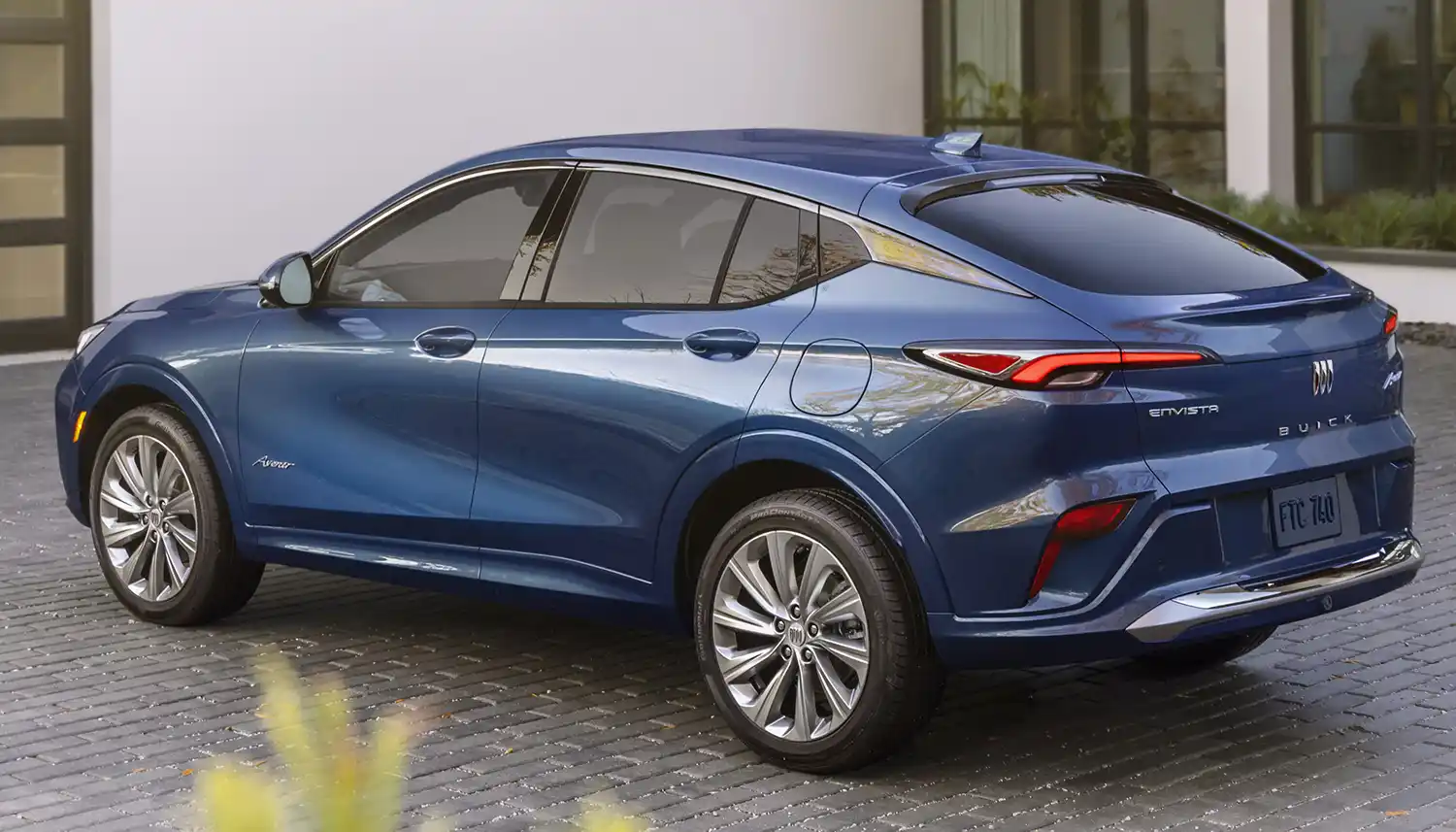 "Compared to previous generations of our 1.2L Turbo engine, this version is lighter and uses fewer parts, which reduces the overall vehicle weight, increases efficiency and creates nimble ride and handling," said Scott McLane, lead development engineer, Buick Envista.
A Watts Link suspension system is standard on the Avenir trim and available on ST, providing drivers with a level of sure-footedness and a more quiet and isolated ride experience.
"An array of advanced chassis and suspension technologies contributes to the nimble and precise handling of the model," said McLane.
The Buick Envista is expected to offer a GM-estimated 30 mpg (combined).
Premium package with an approachable price
The Envista Preferred trim starts at just $23,495, with Sport Touring starting at $25,195 and Avenir starting at $29,695.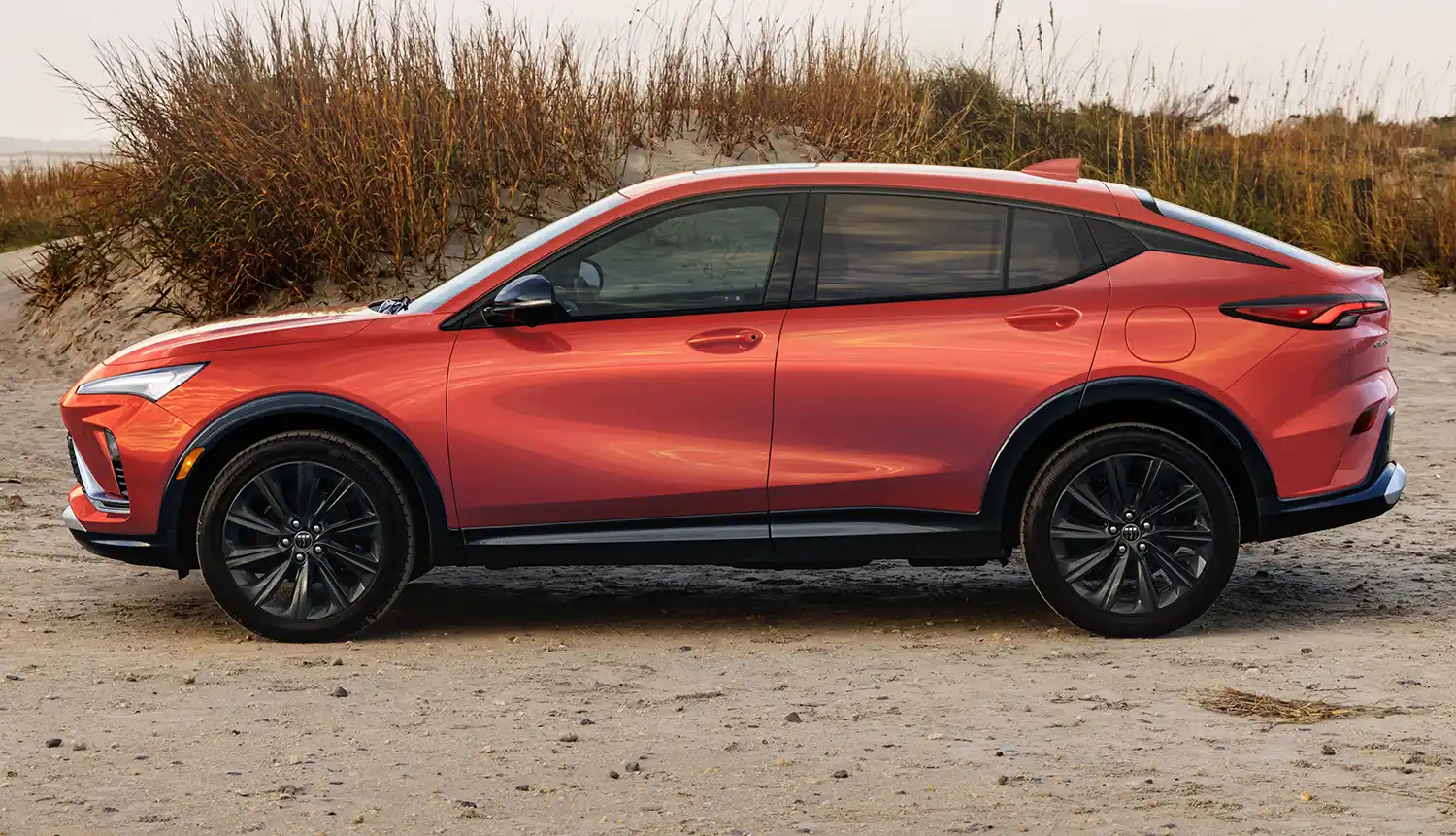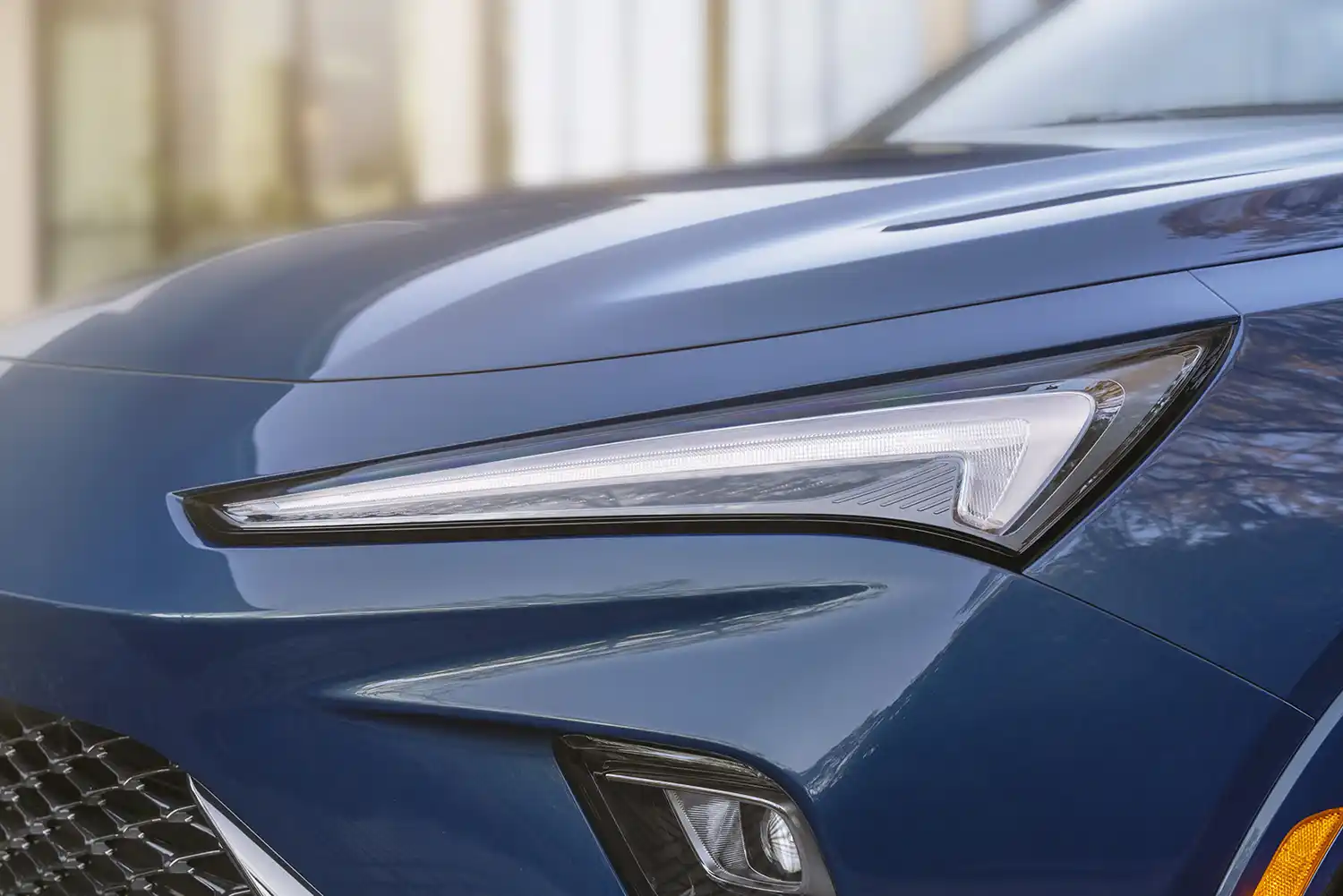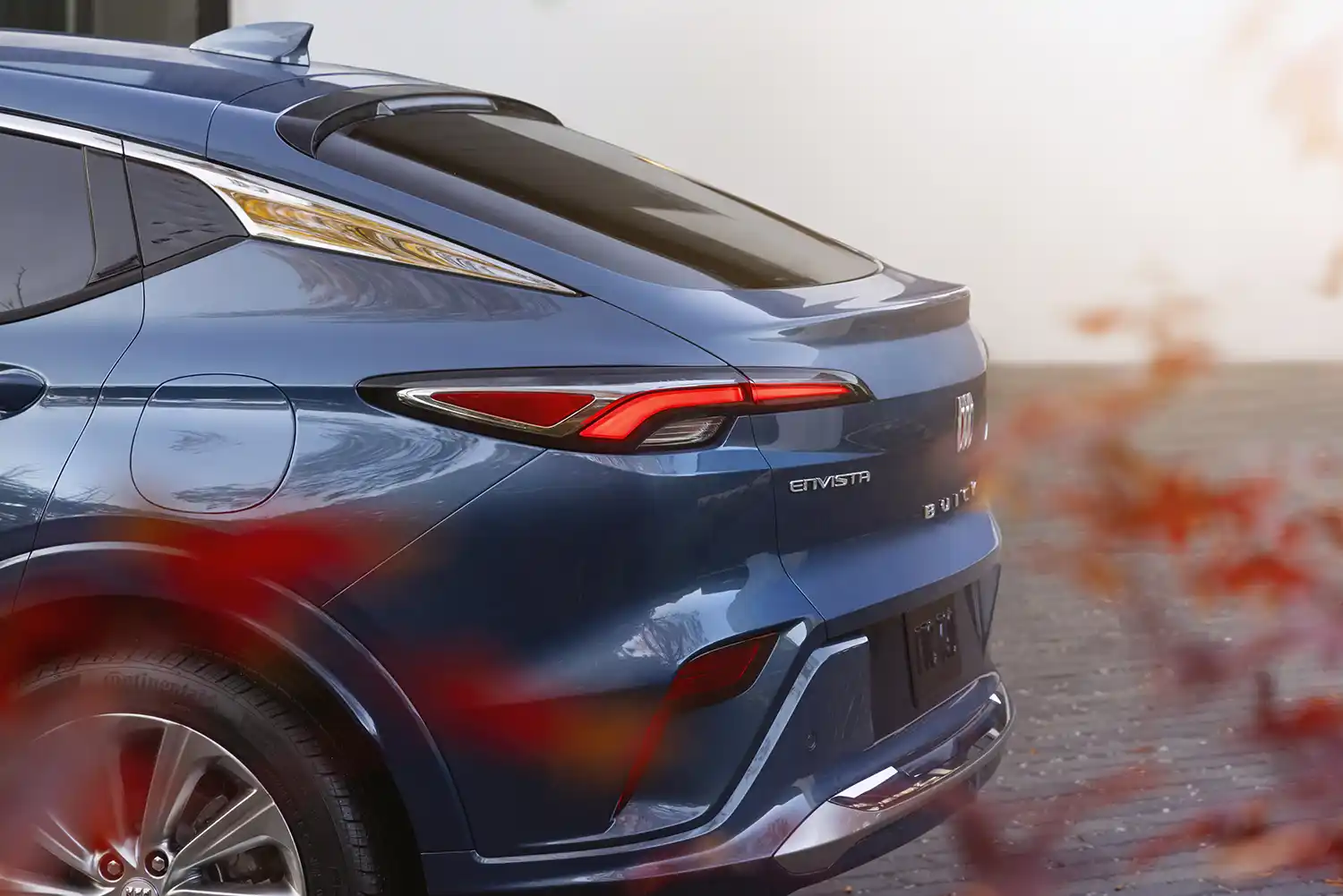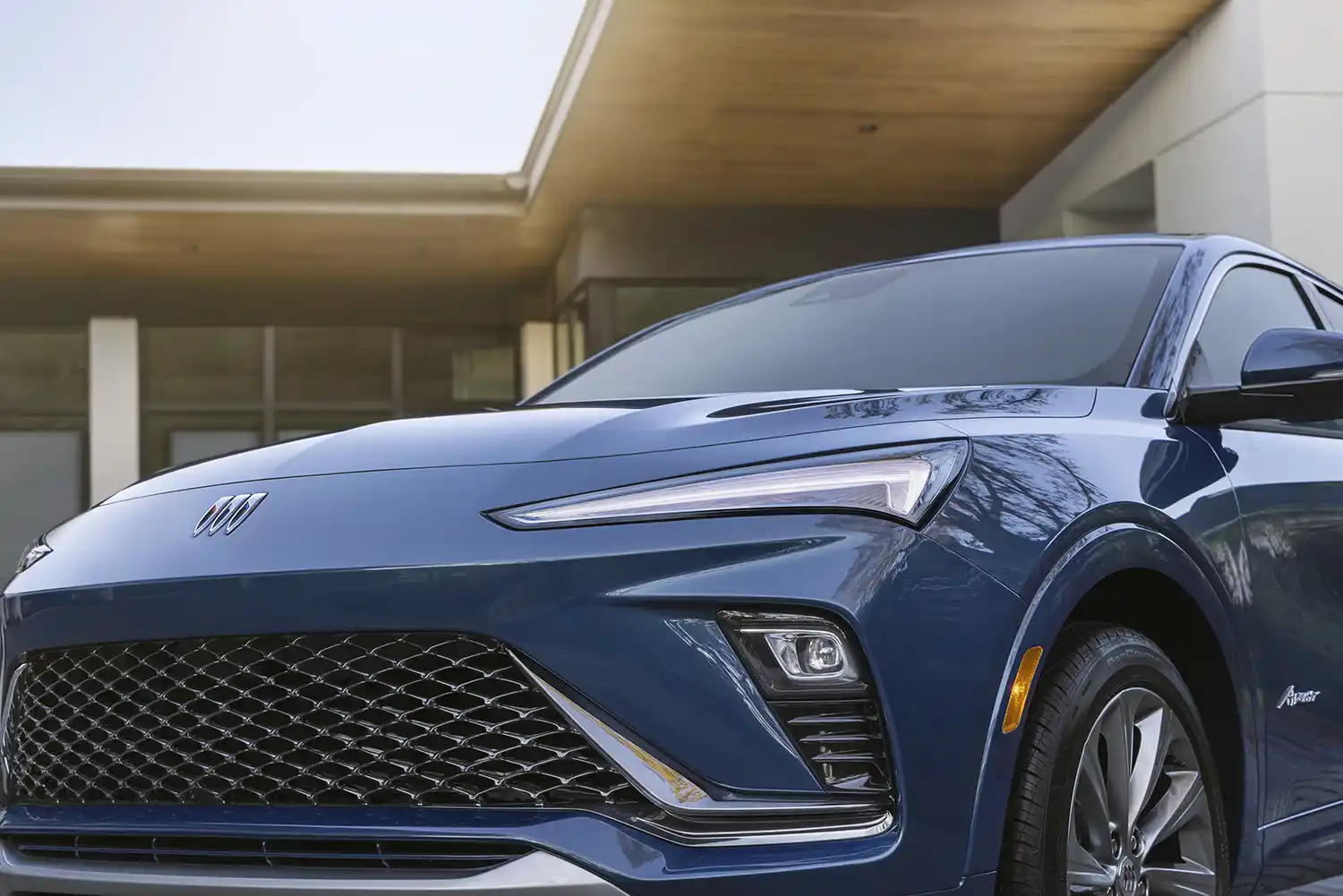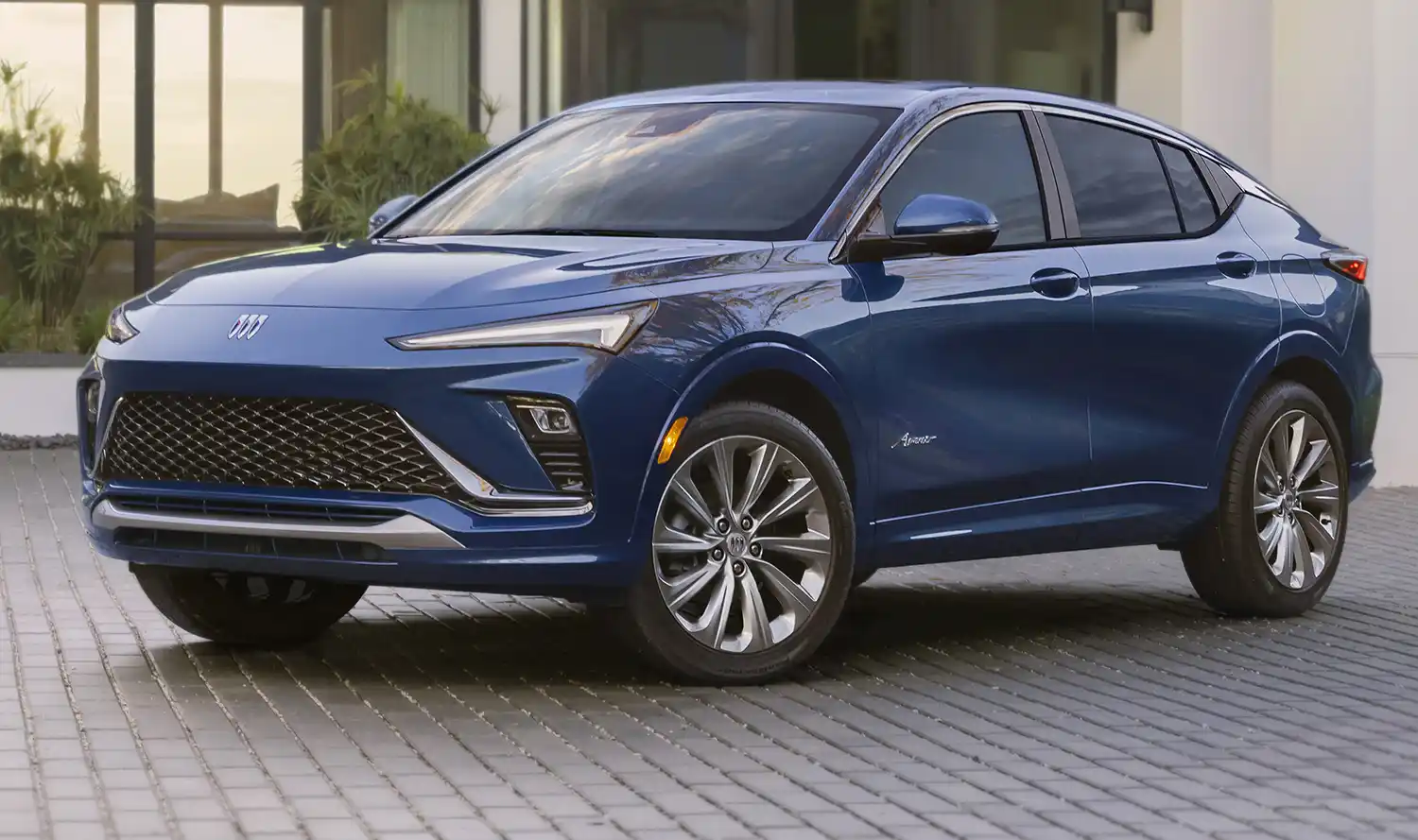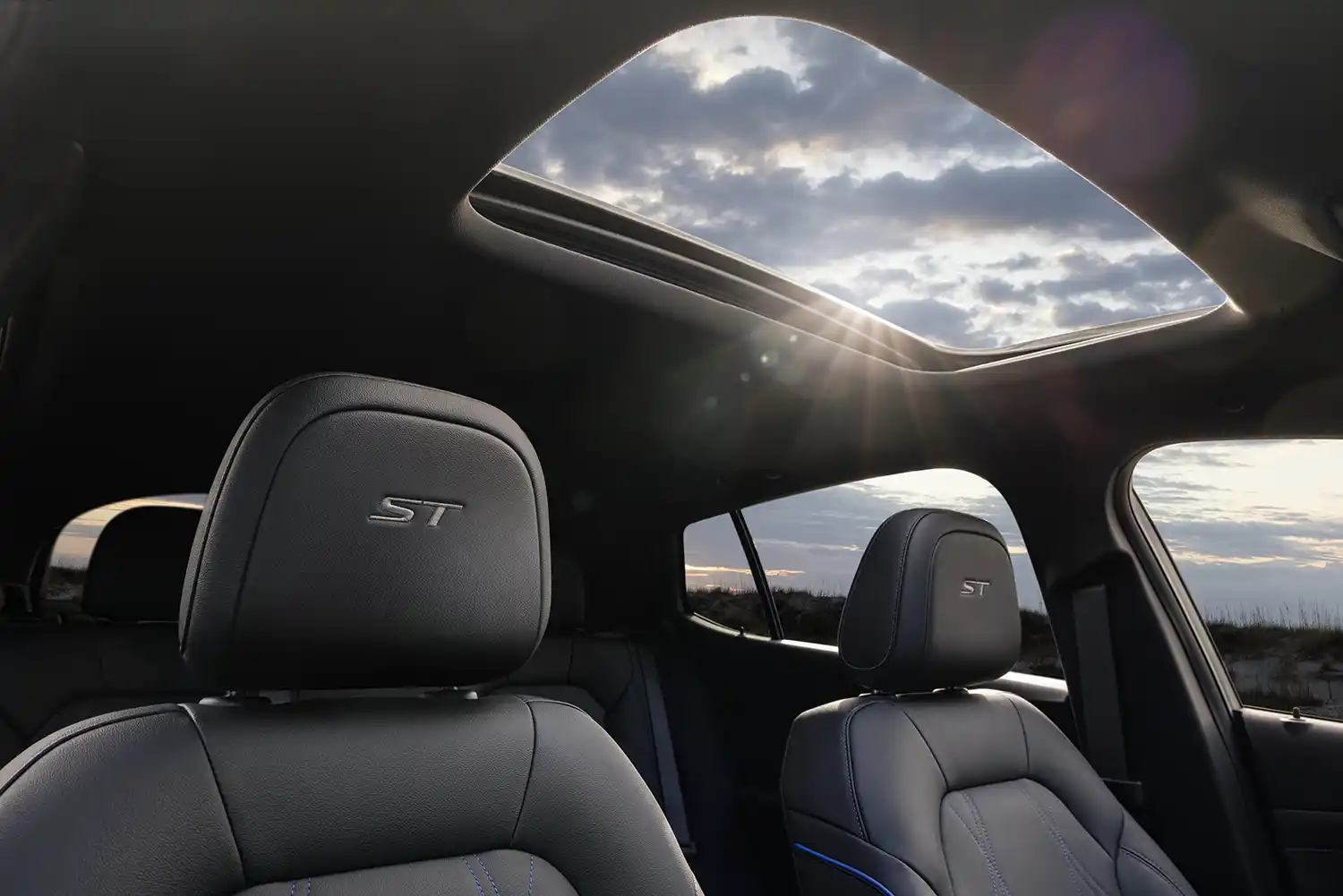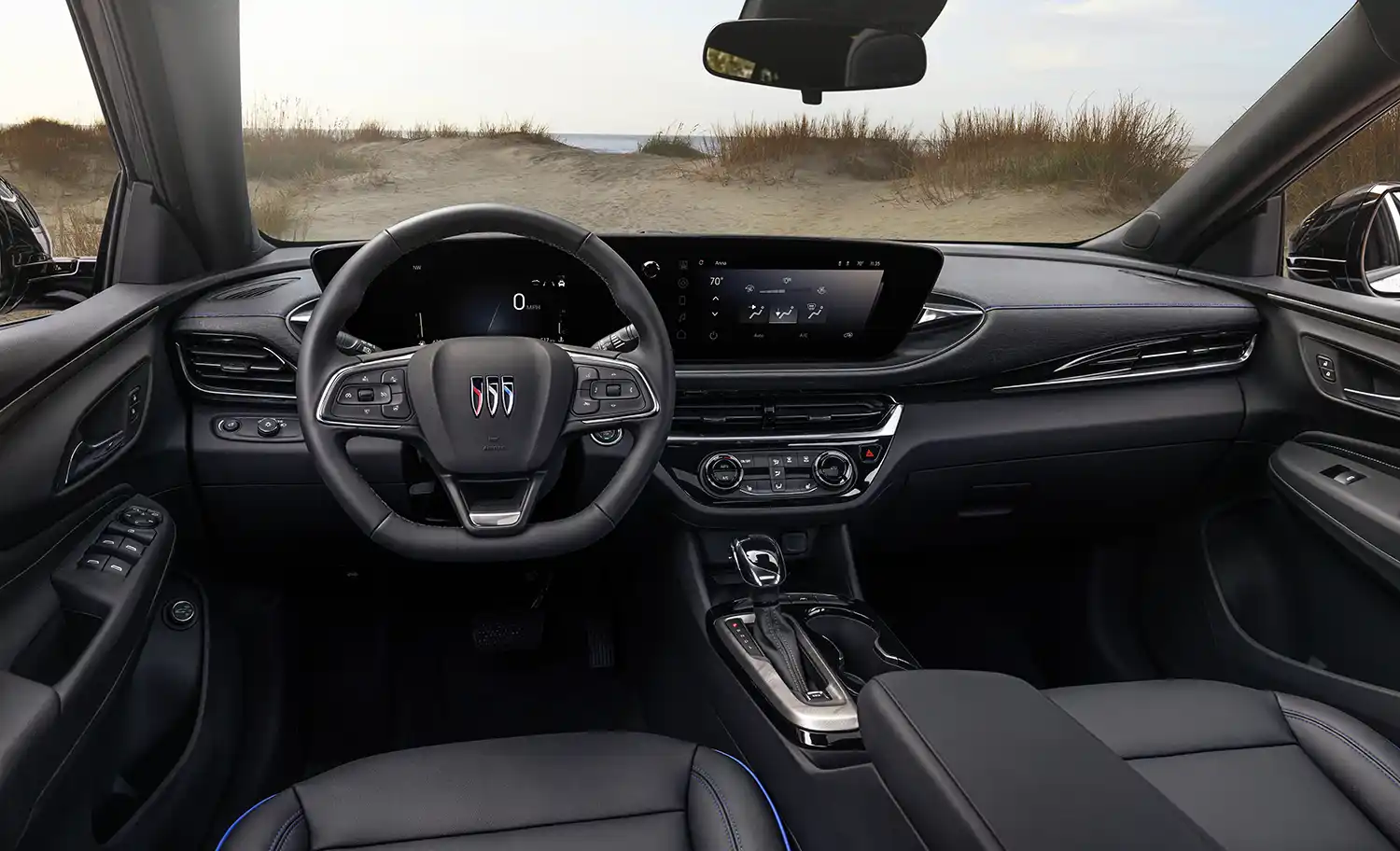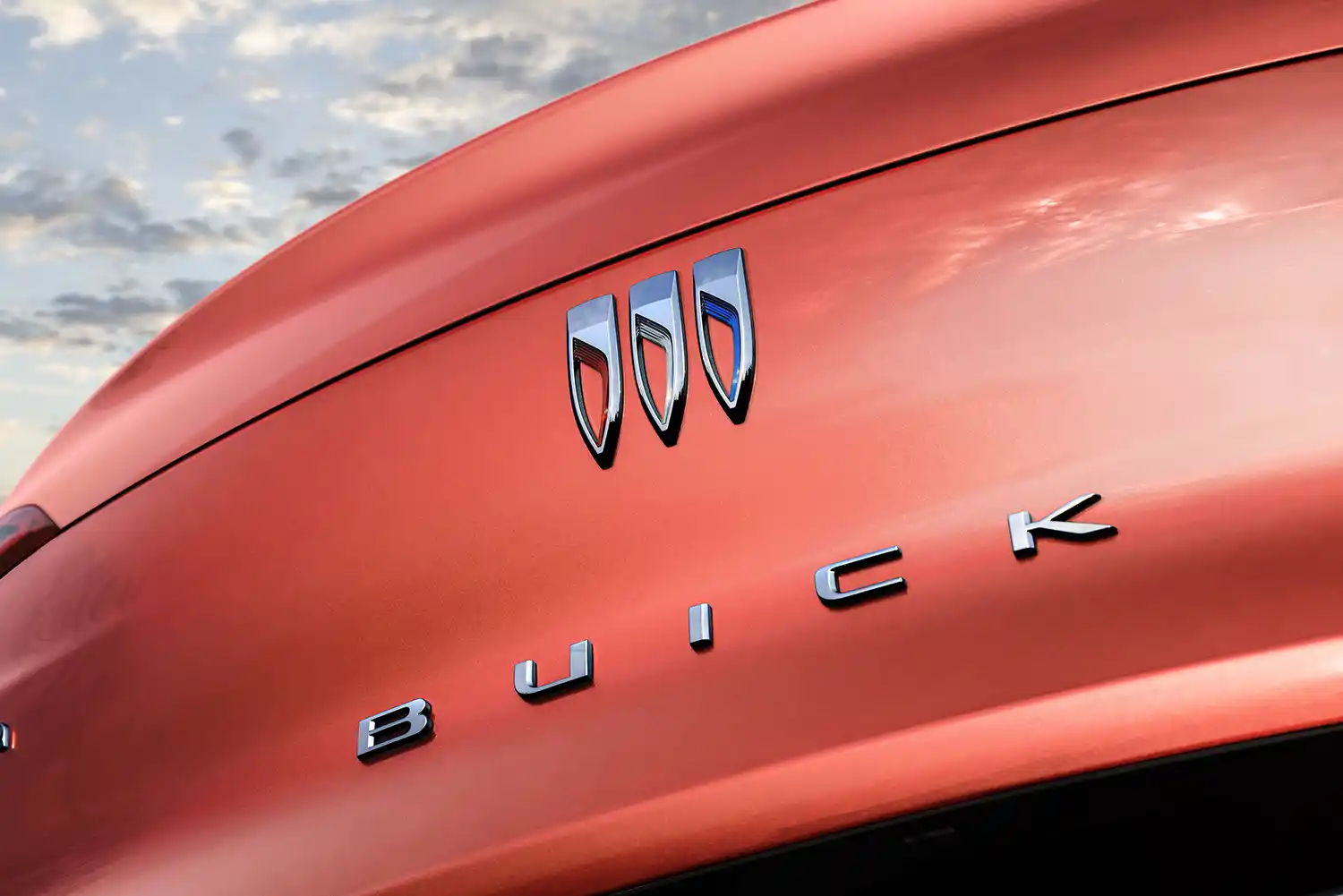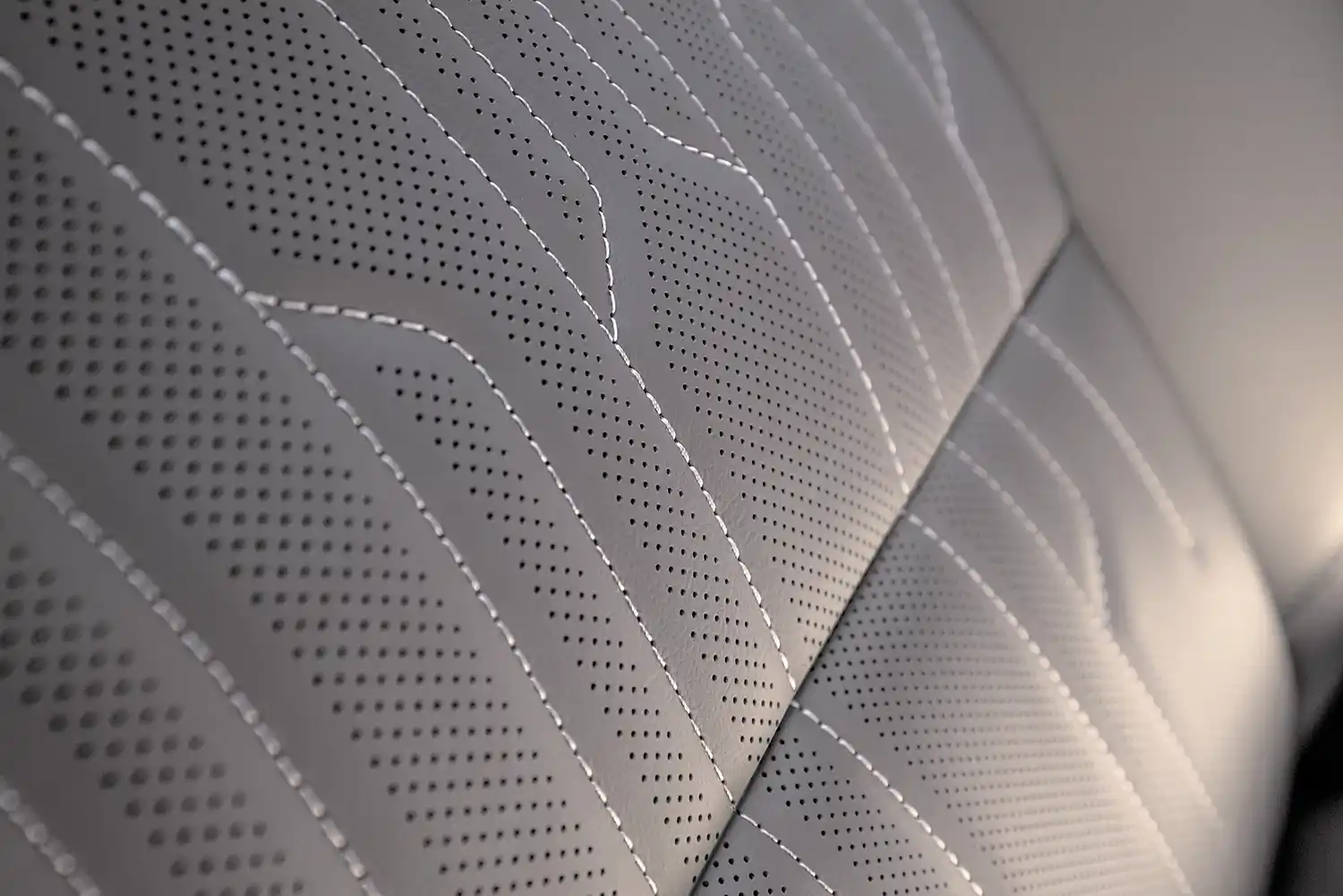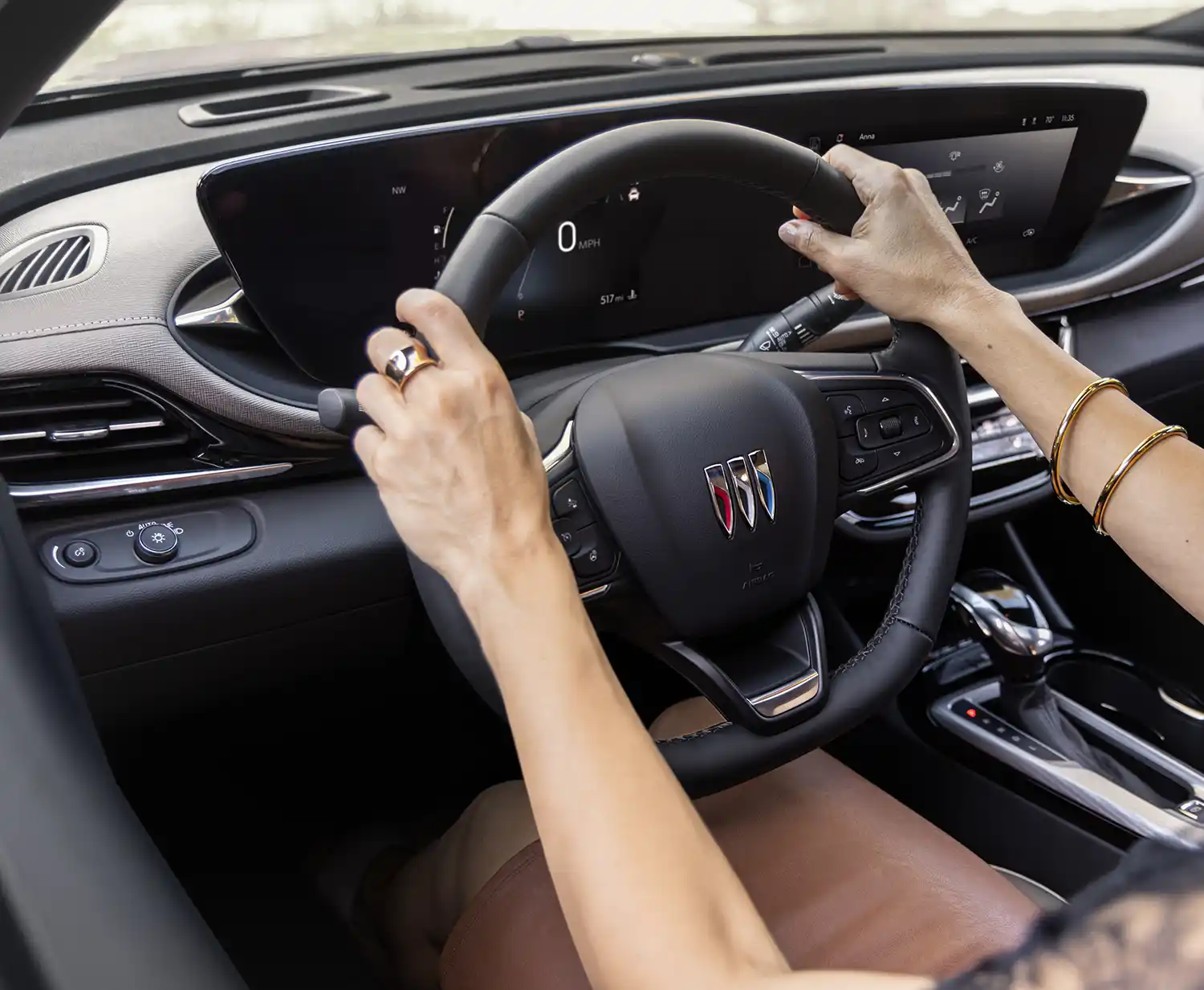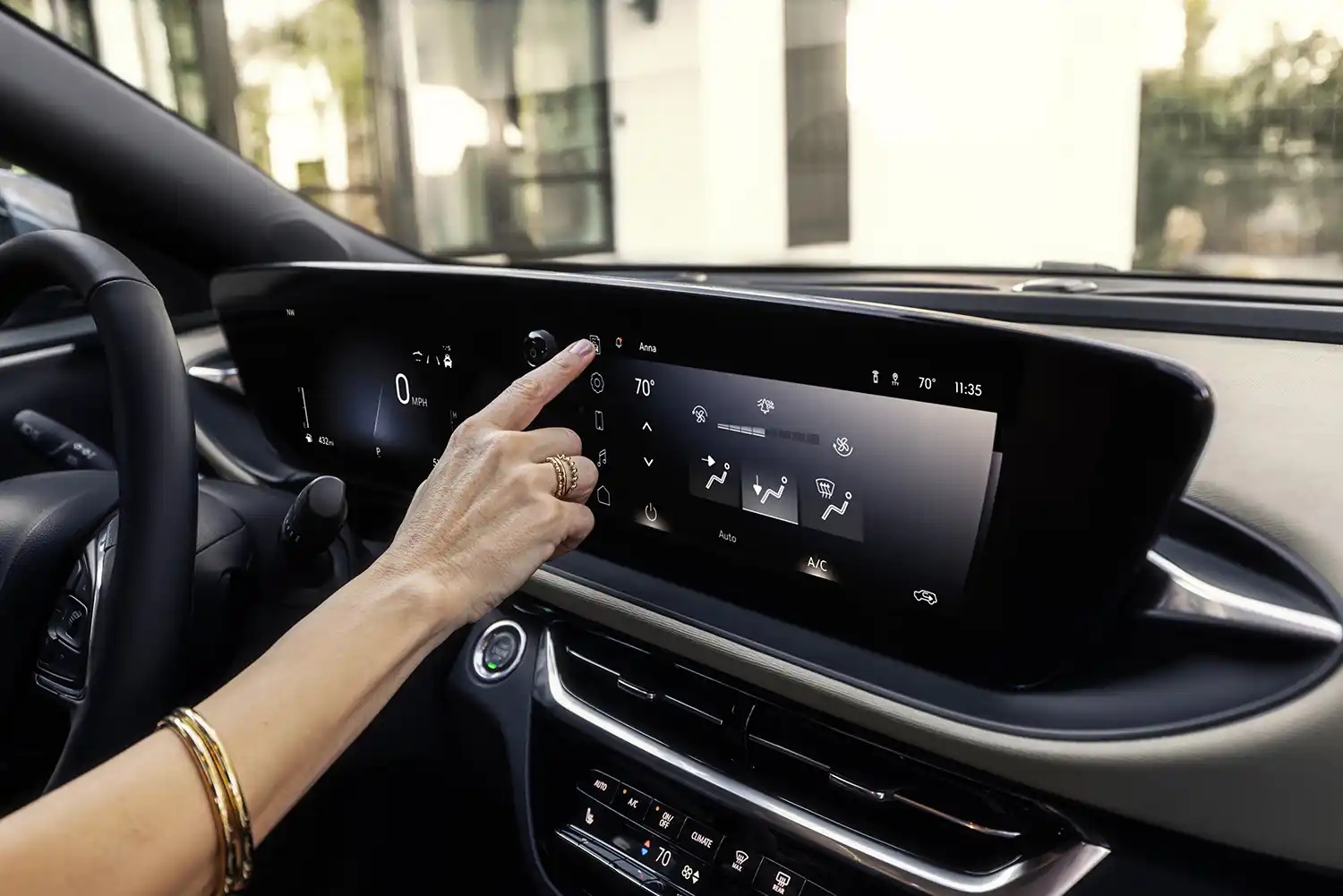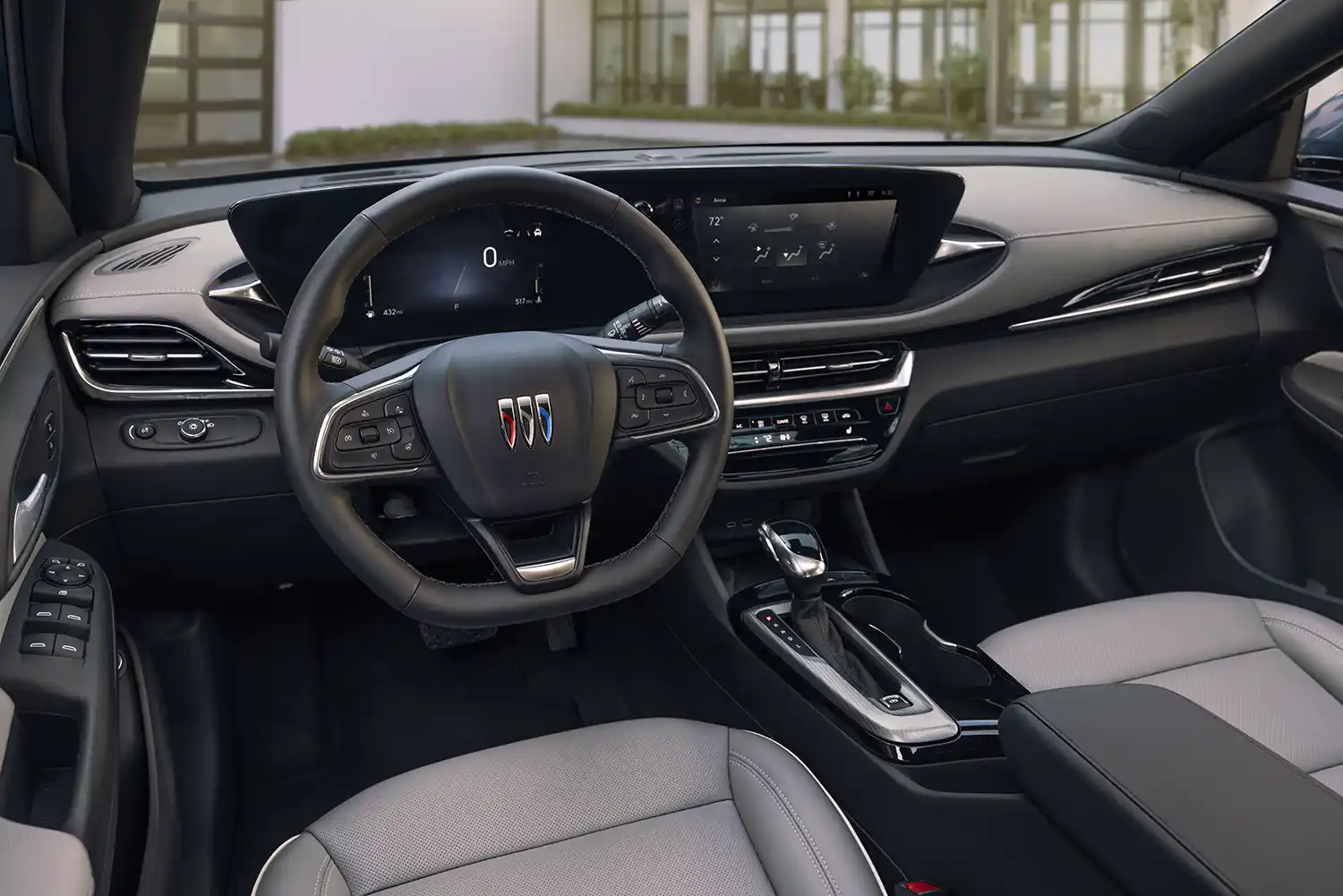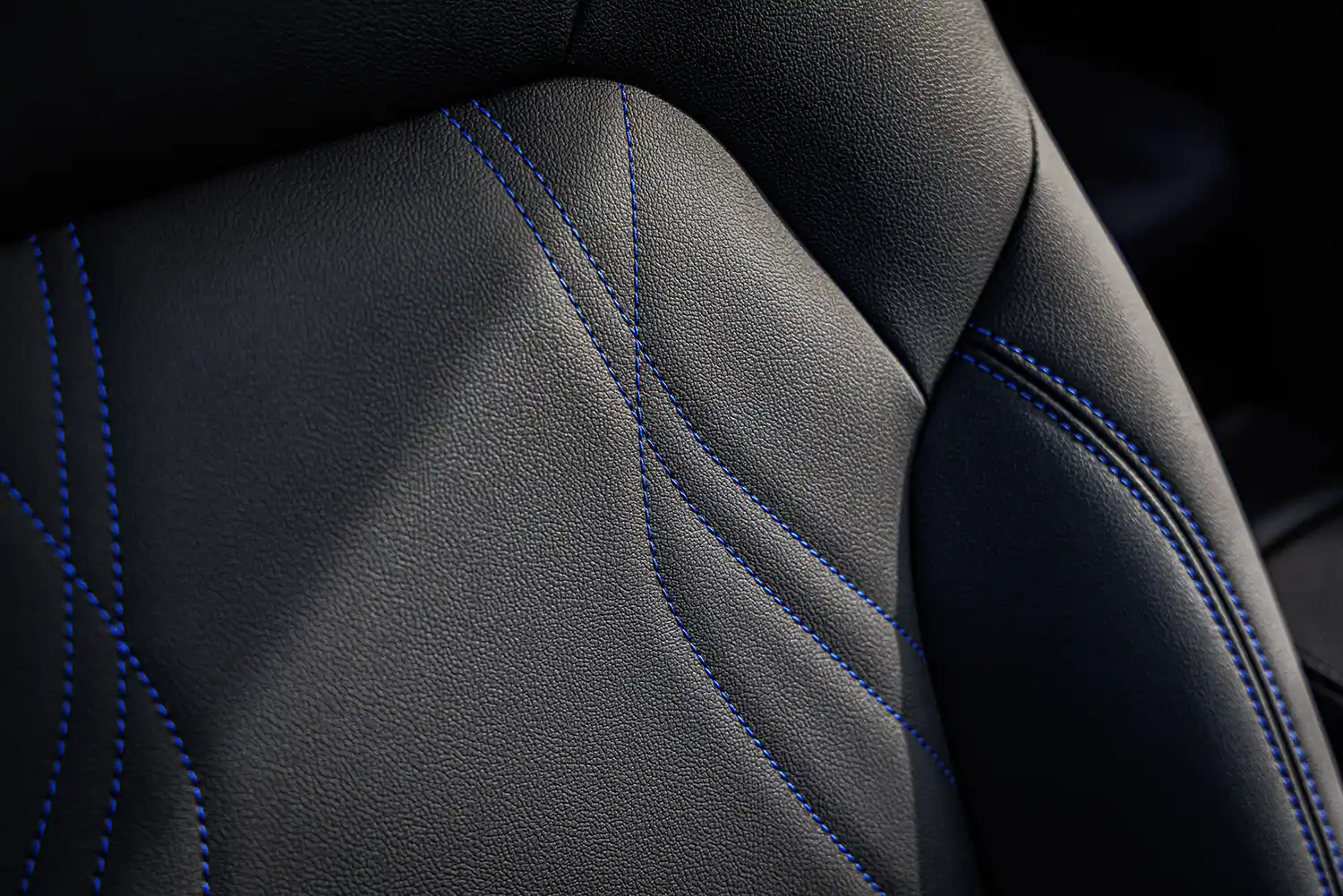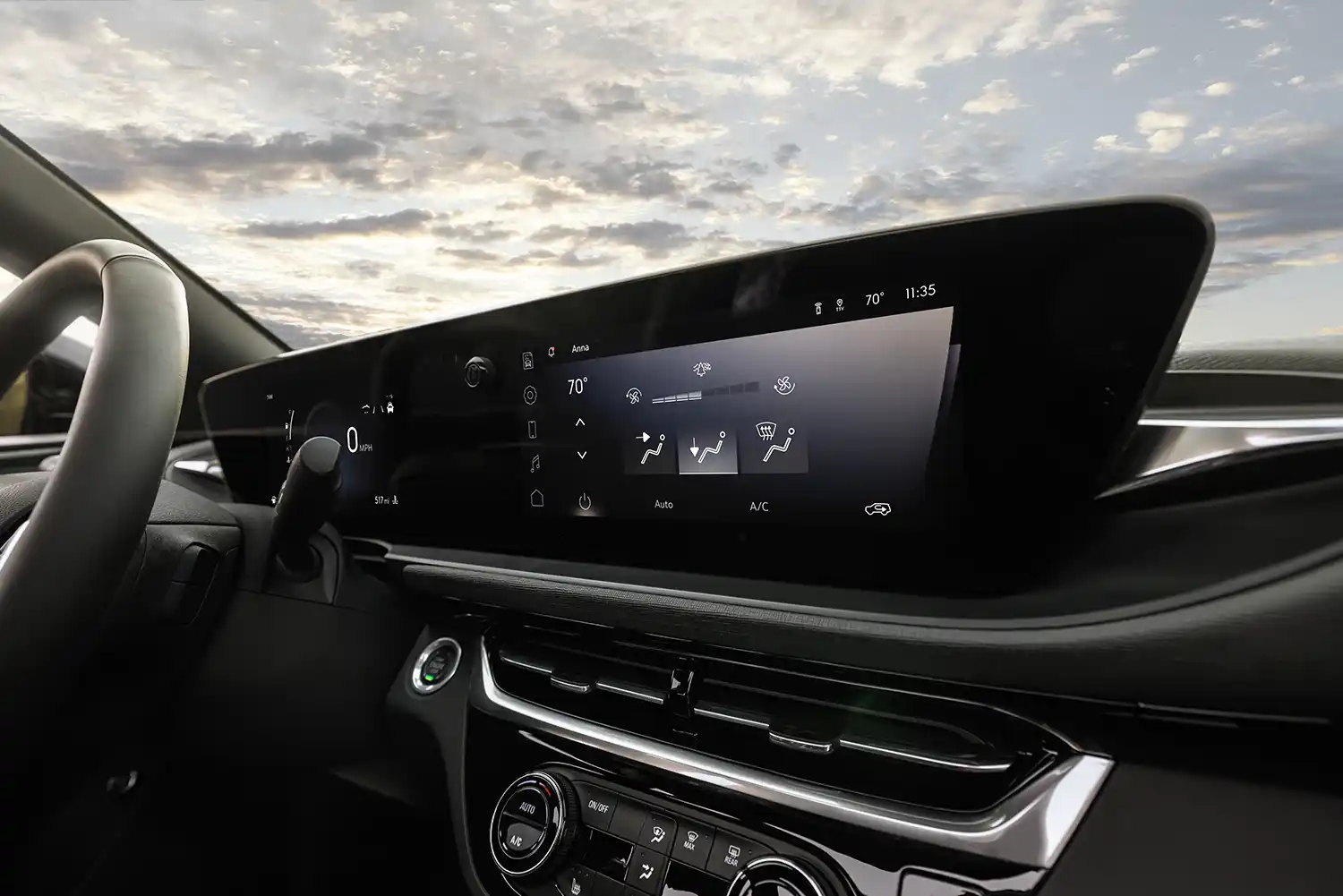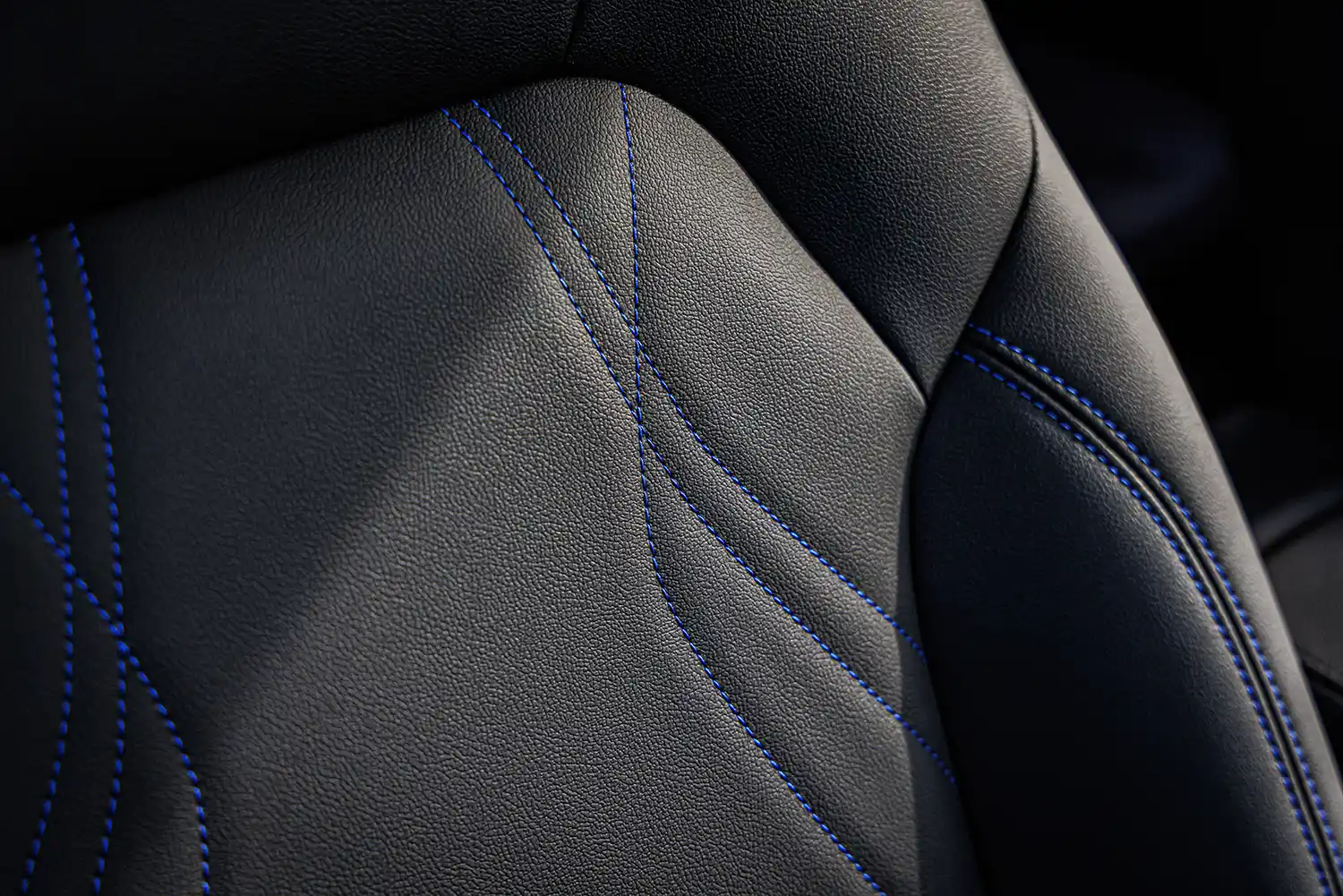 The post The All-New Buick Envista (2024) appeared first on Wheelz.me-English.