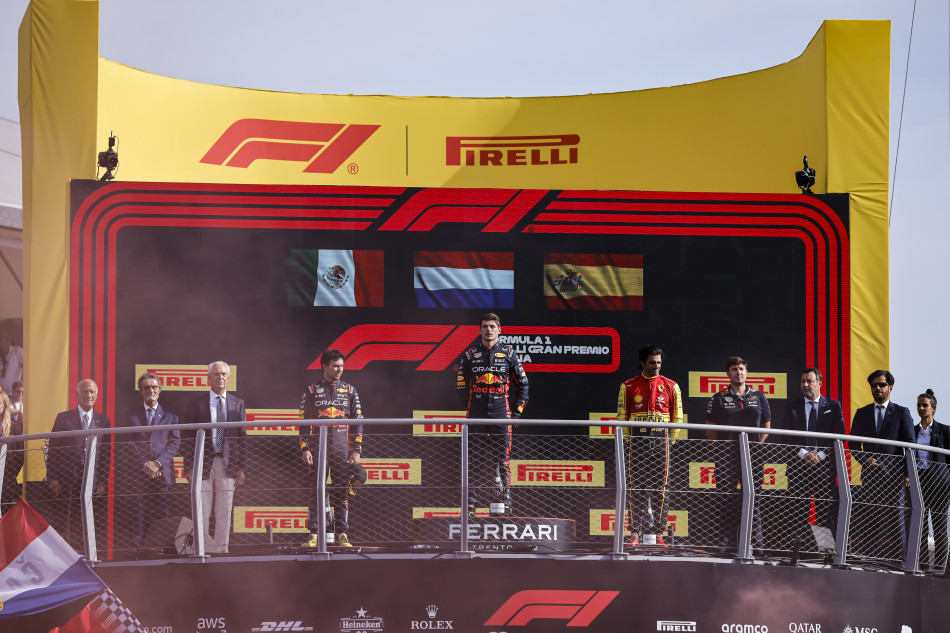 Max Verstappen beat Red Bull team-mate Sergio Pérex to win the Italian Grand Prix and make history by scoring a record 10th consecutive win. With Red Bull sealing a sixth 1-2 finish, the final podium place was left to polesitter Carlos Sainz, who managed to keep Ferrari team-mate Charles Leclerc at bay in the closing stages.
Earlier, on the formation lap ahead of the race, Yuki Tsunoda's AlphaTauri suffered an engine failure and the Japanese driver coasted to a halt at the side of the track. A second formation lap took place but the start was then aborted to allow for the AlphaTauri to be recovered.
When the lights at last went out for the start, polesitter Sainz held his advantage to keep Verstappen at bay into Turn 1, while behind the grid order remained unchanged with Leclerc in third ahead of Mercedes' George Russell and Pérez who started from P5 on the grid.
Verstappen then closed up behind Sainz and at the start of lap six he made a move into Turn 1. Sainz defended hard, forcing Verstappen wide and the Dutchman lost ground as he slowed and was forced to rebuild his plan of attack.
Verstappen bided his time and then on lap 15 he at last forced an error from Sainz when the under-pressure Spaniard locked up in Turn 1. Sainz kept hold of the lead but Verstappen was able to draw level around Curva Grande and on the following straight and he took the lead under braking into Turn 4. Further back, on lap 16, Pérez at last muscled his way past the Mercedes on the inside to take fourth place.
Sainz, suffering with tyre wear and under pressure from Leclerc, made his pit stop at the end of lap 19 and dropped to eighth place, while Verstappen pitted from the lead at the end of the following tour, along with Leclerc. That briefly promoted Pérez to the lead of the race but the Mexican then made his stop for Hard tyres and rejoined behind Leclerc.
On lap 24, the race was led by long-running Hard-tyre starter Lewis Hamilton, with Verstappen in P2, four seconds ahead of Sainz and with Leclerc in fourth ahead of Pérez. Verstappen was closing on the lead Mercedes, however, and at the start of lap 25 he powered past Hamilton under DRS to retake the lead.
Pérez, meanwhile, was edging ever closer to Leclerc and after the pair had cleared the slower Hamilton, the Mexican closed in. A first attempt to pass the Ferrari at the Curva Grande ended with Leclerc slamming the door shut into Turn 4. However, on the following lap Leclerc, now without DRS to Leclerc, was vulnerable on the pit straight and Checo opened his wing and powered past the Ferrari on the inside.
At the front, Verstappen was firmly in control and with 10 laps remaining the Dutchman had pulled 10 seconds clear of Sainz. The Ferrari driver was now being hounded by Pérez and on lap 43 the Mexican went on the attack. Under DRS he went he launched a move around the outside into Turn 1 but Sainz defended well and the Red Bull driver was forced to cut the chicane.
On lap 46, though, there was no denying the Mexican. He once again closed right up through Parabolica and this time got the move done on the pit straight, passing Sainz well ahead of the braking zone to make it a Red Bull 1-2 with six laps remaining.
And after 51 laps Verstappen took the flag to seal his 12th win of 2023 and his 10th in a row, ahead of his team-mate and Sainz held Leclerc at bay to take the final podium place. Behind Leclerc, Russell took fifth ahead of Hamilton, with Williams' Alex Albon in seventh place ahead of McLaren's Lando Norris, Aston Martin's Fernando Alonso and Alfa Romeo's Valtteri Bottas.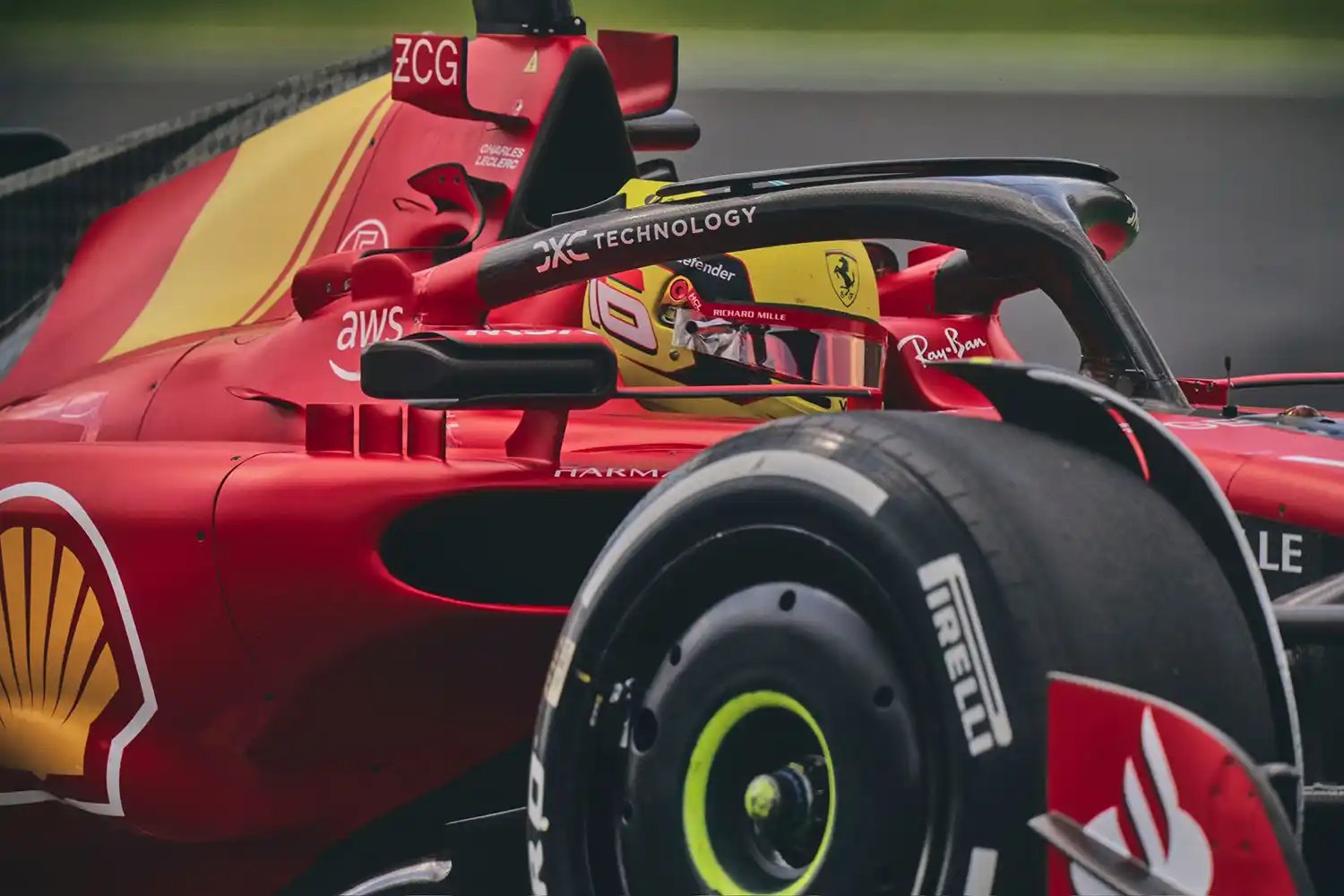 2023 FIA Formula 1 Italian – Race 
1 Max Verstappen Red Bull Racing 51 1:13'41.143
2 Sergio Pérez Red Bull Racing  51 1:13'47.207 6.064
3 Carlos Sainz Ferrari 51 1:13'52.336 11.193
4 Charles Leclerc Ferrari 51 1:13'52.520 11.377
5 George Russell Mercedes 51 1:14'04.171 23.028
6 Lewis Hamilton Mercedes 51 1:14'23.822 42.679
7 Alexander Albon Williams 51 1:14'26.249 45.106
8 Lando Norris McLaren 51 1:14'26.592 45.449
9 Fernando Alonso Aston Martin 51 1:14'27.437 46.294
10 Valtteri Bottas Alfa Romeo 51 1:14'45.199 1'04.056
11 Liam Lawson AlphaTauri 51 1:14'51.781 1'10.638
12 Oscar Piastri McLaren 51 1:14'54.217 1'13.074
13 Logan Sargeant Williams 51 1:14'59.700 1'18.557
14 Zhou Guanyu Alfa Romeo 51 1:15'01.307 1'20.164
15 Pierre Gasly Alpine 51 1:15'03.653 1'22.510
16 Lance Stroll Aston Martin 51 1:15'08.409 1'27.266
17 Nico Hülkenberg Haas 50 1:13'43.236 1 lap /2.093
18 Kevin Magnussen Haas 50 1:13'53.767 1 lap /12.624
Esteban Ocon Alpine 39 57'54.977 Retirement
Yuki Tsunoda AlphaTauri 0 – Not started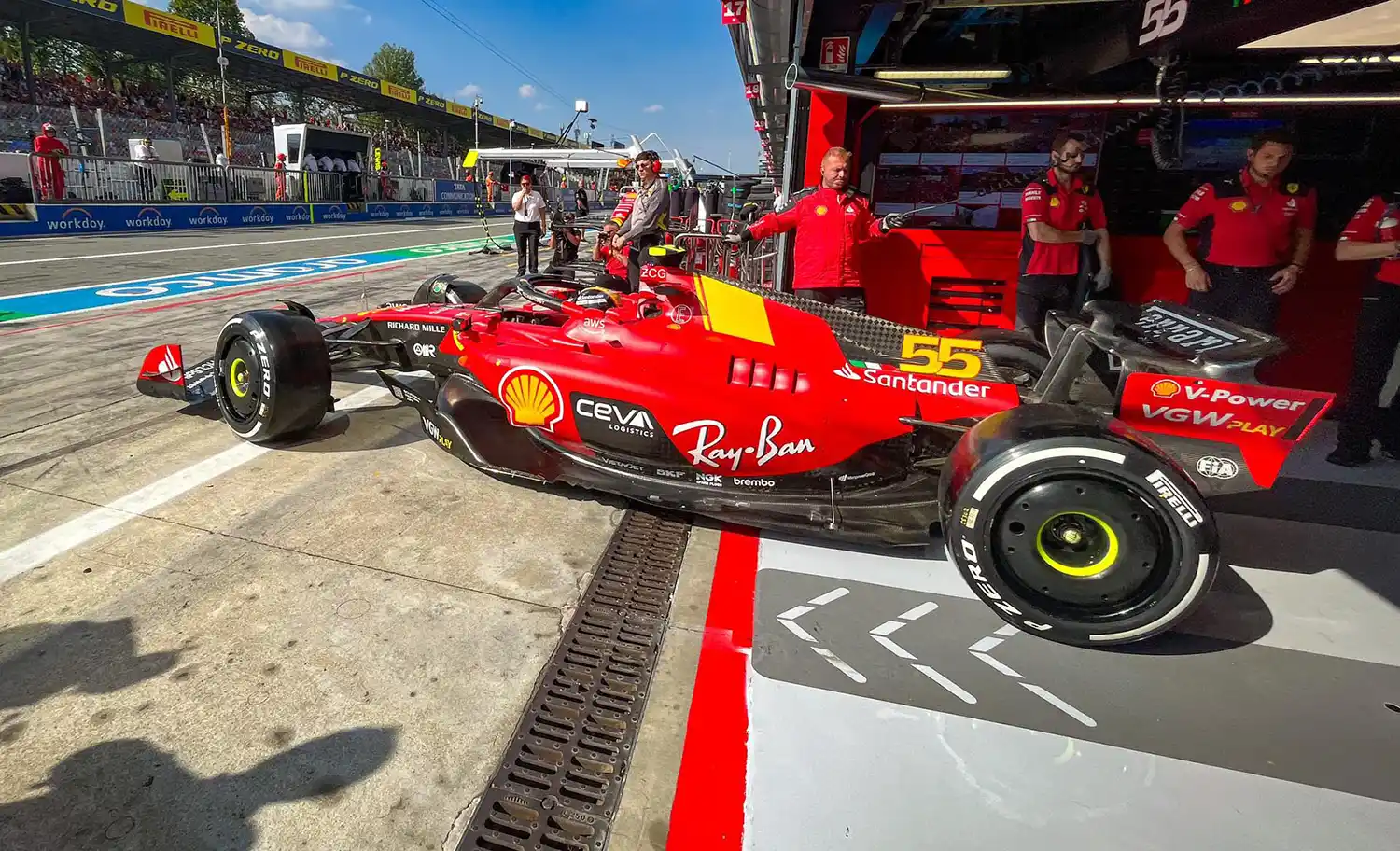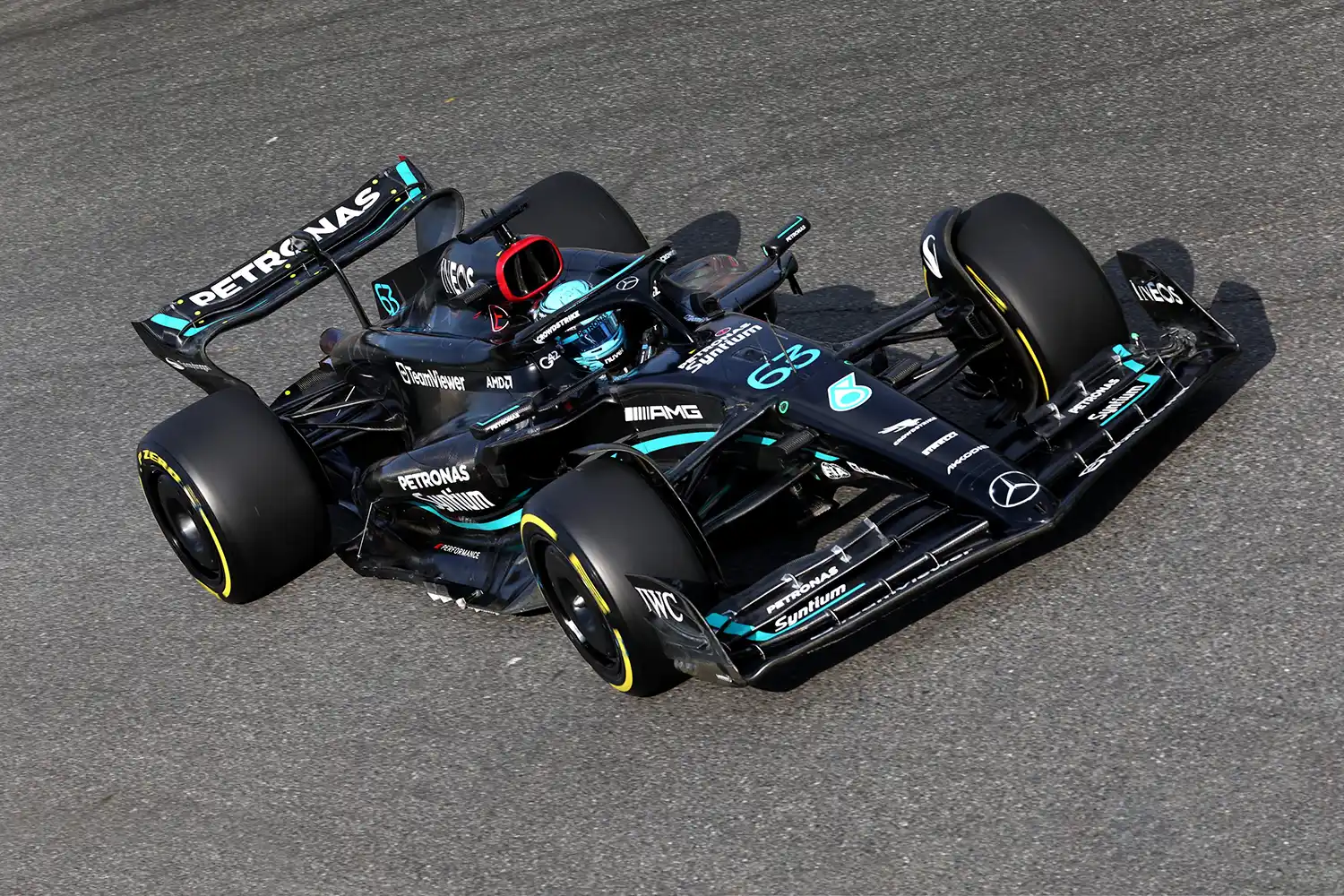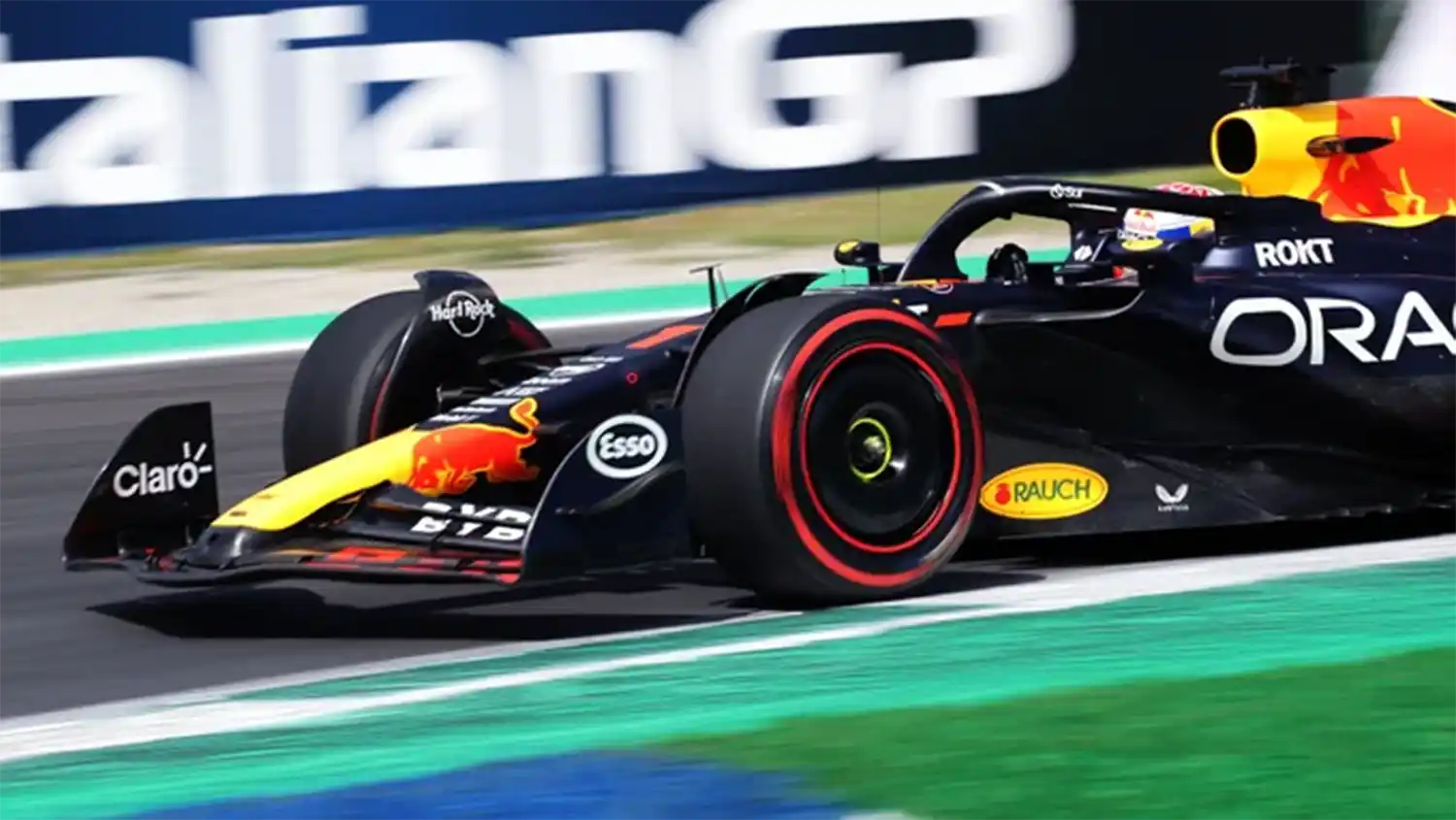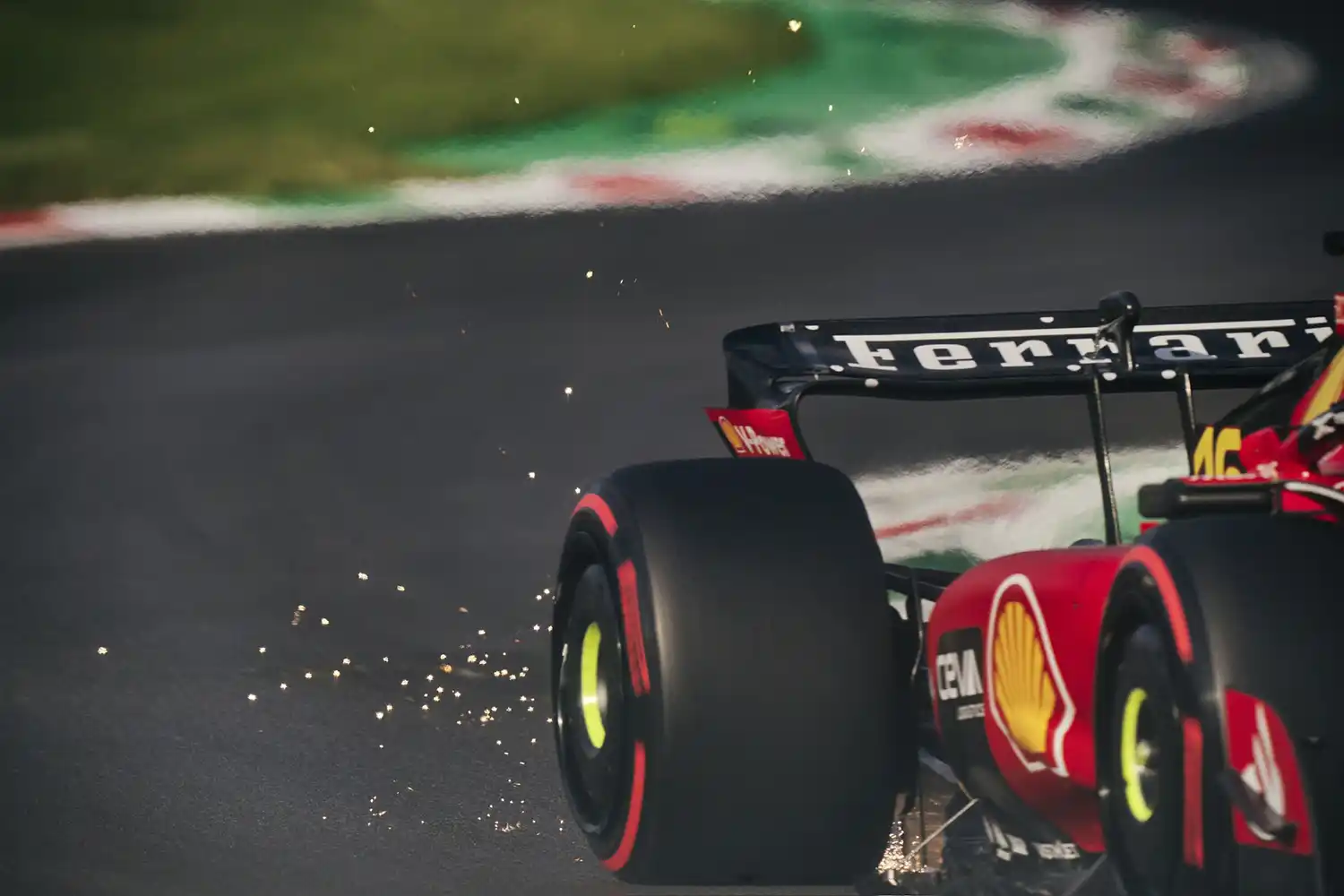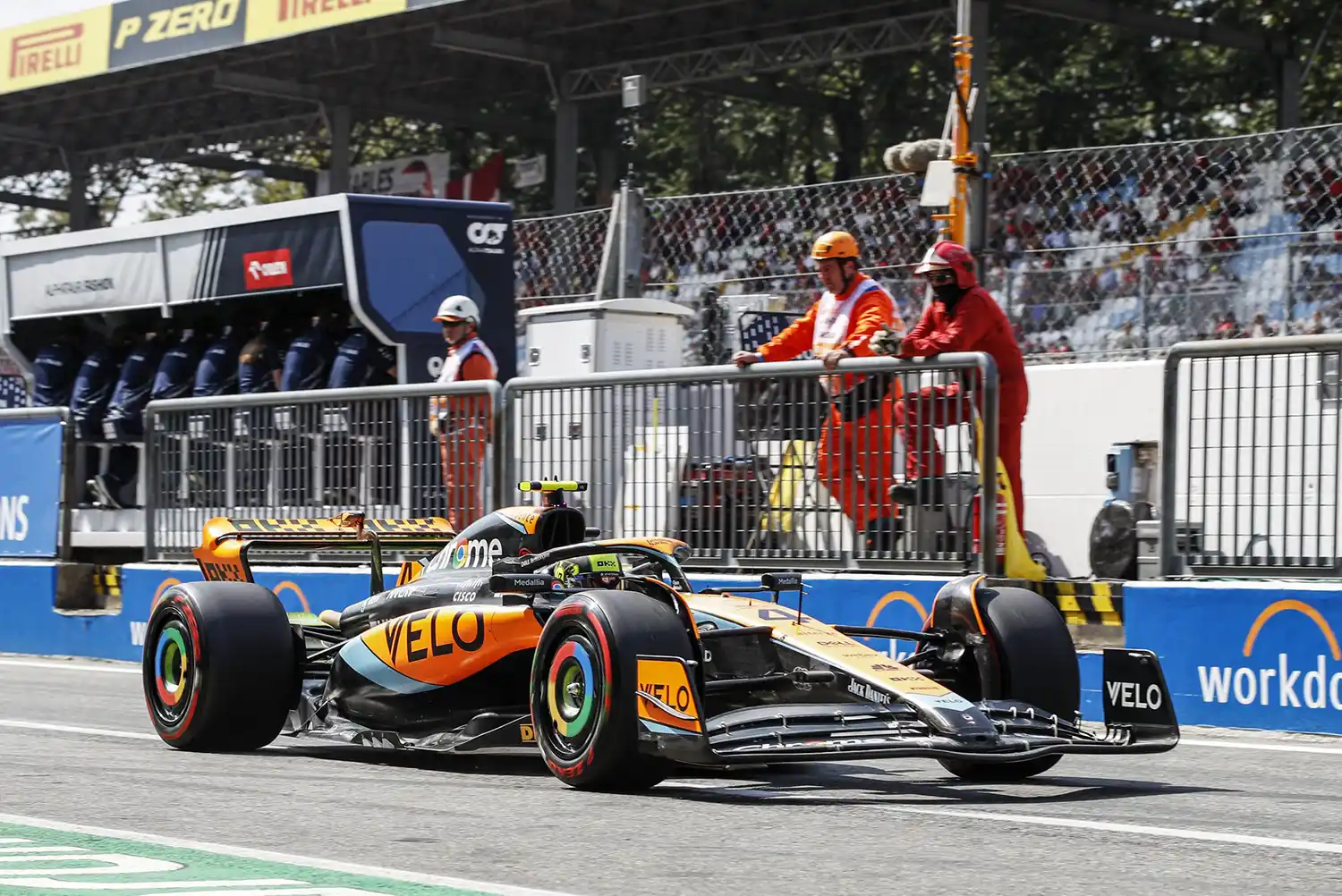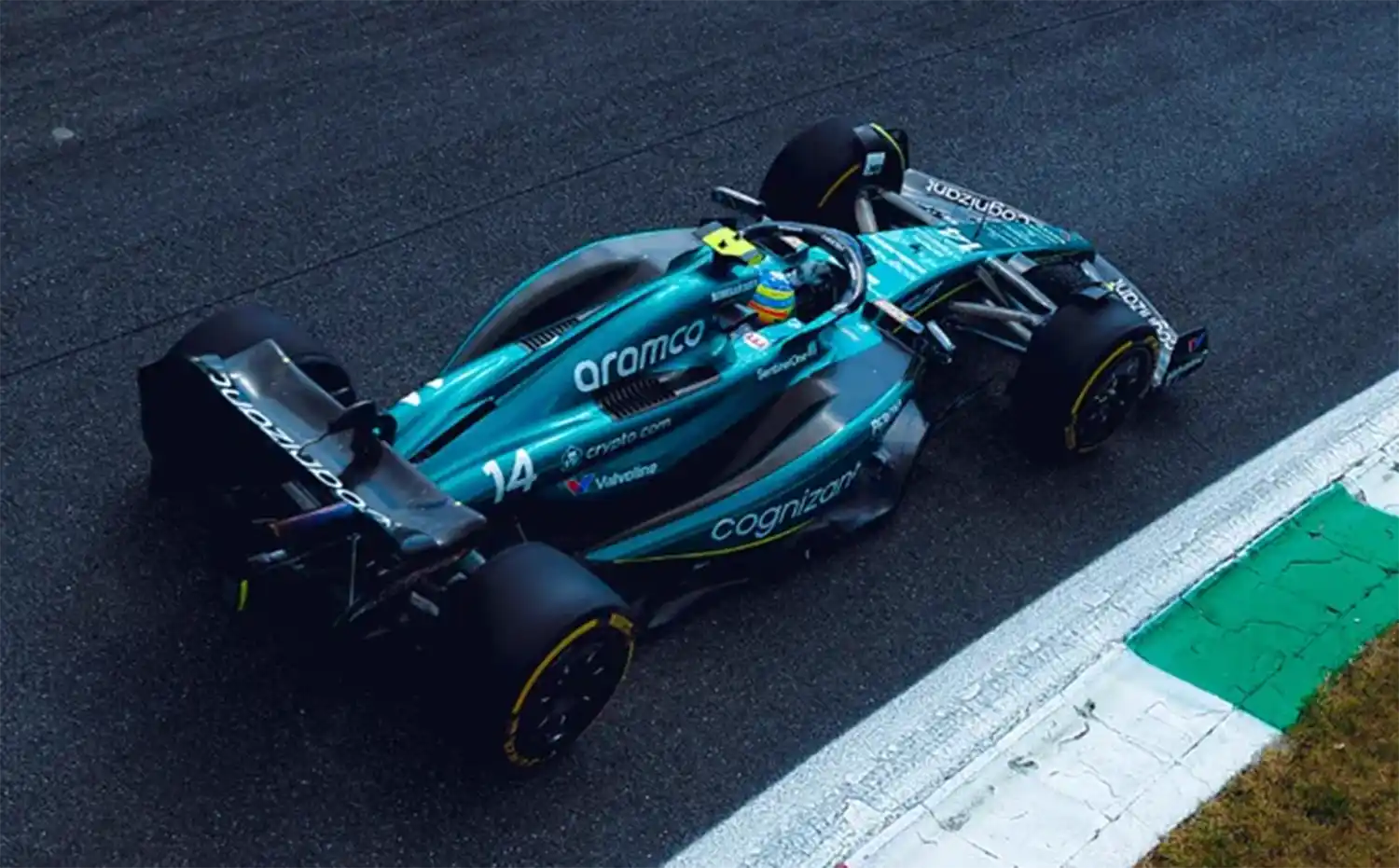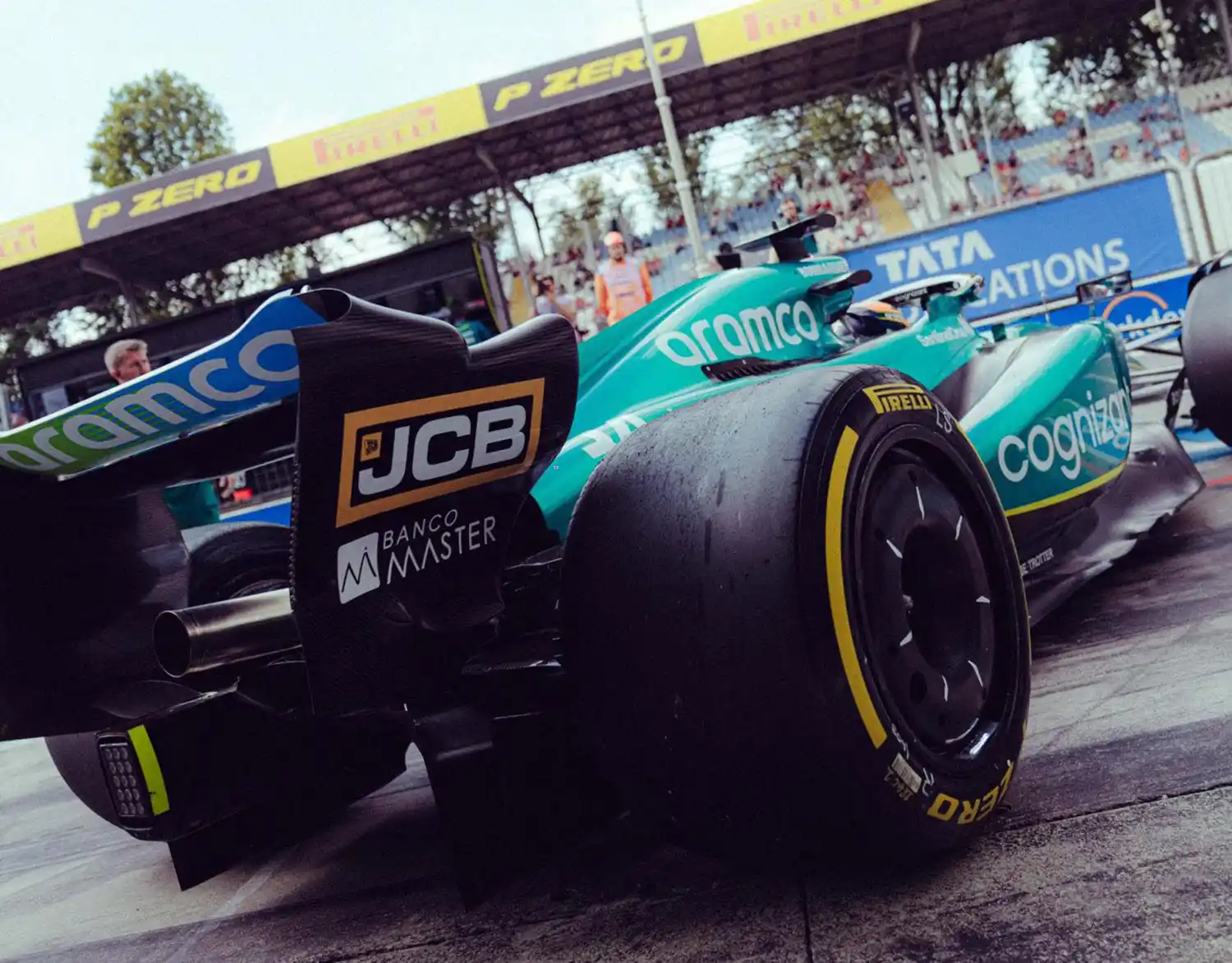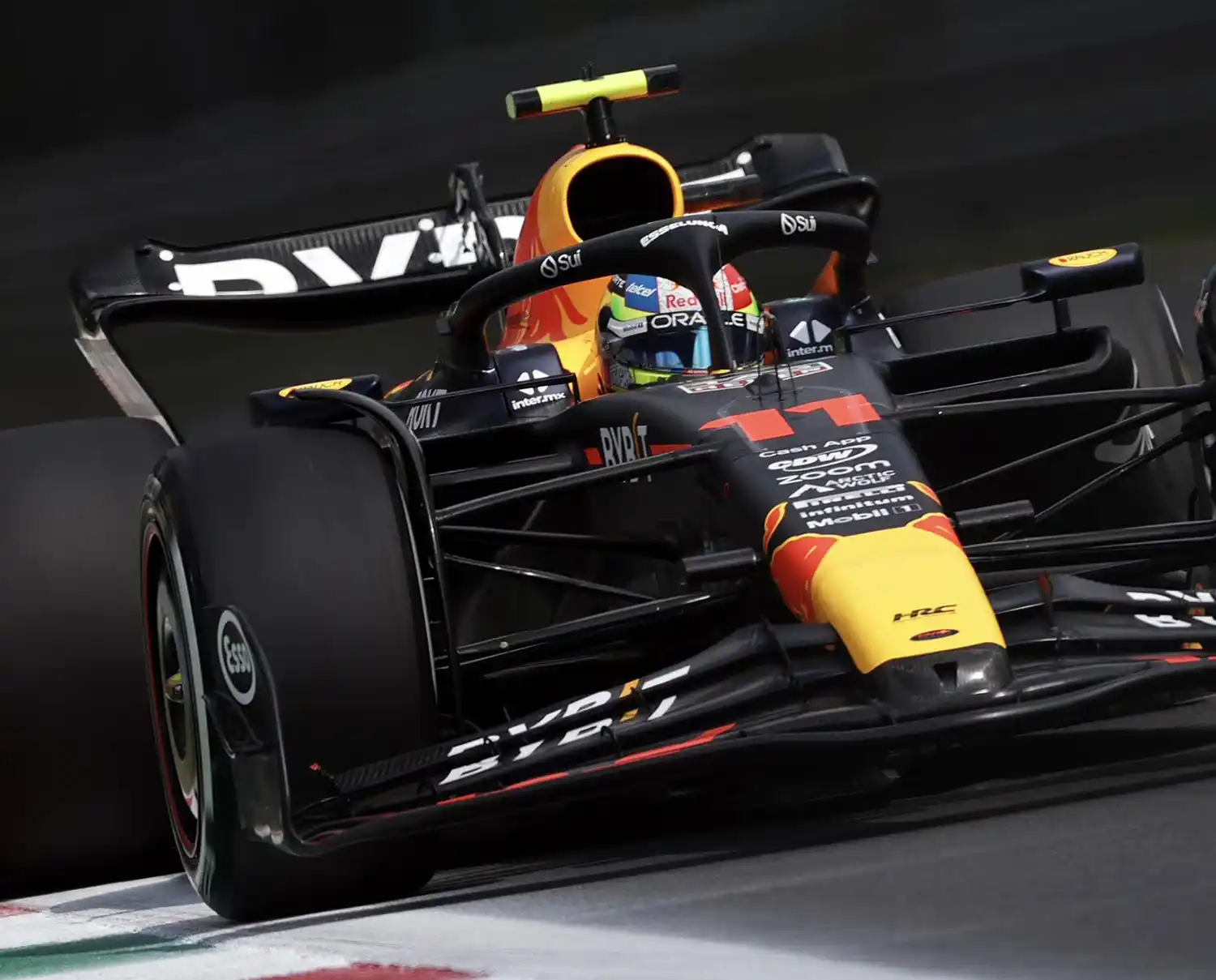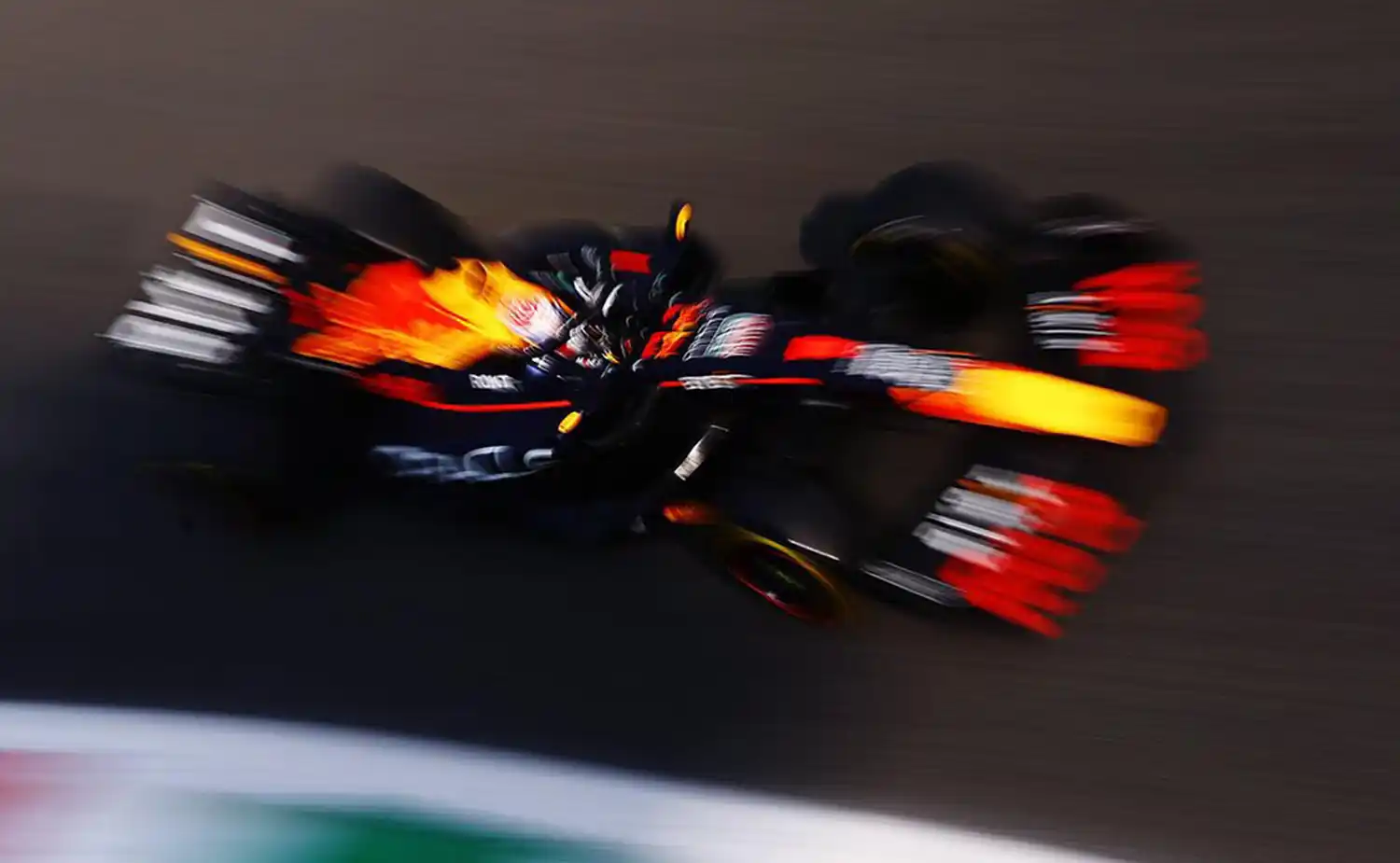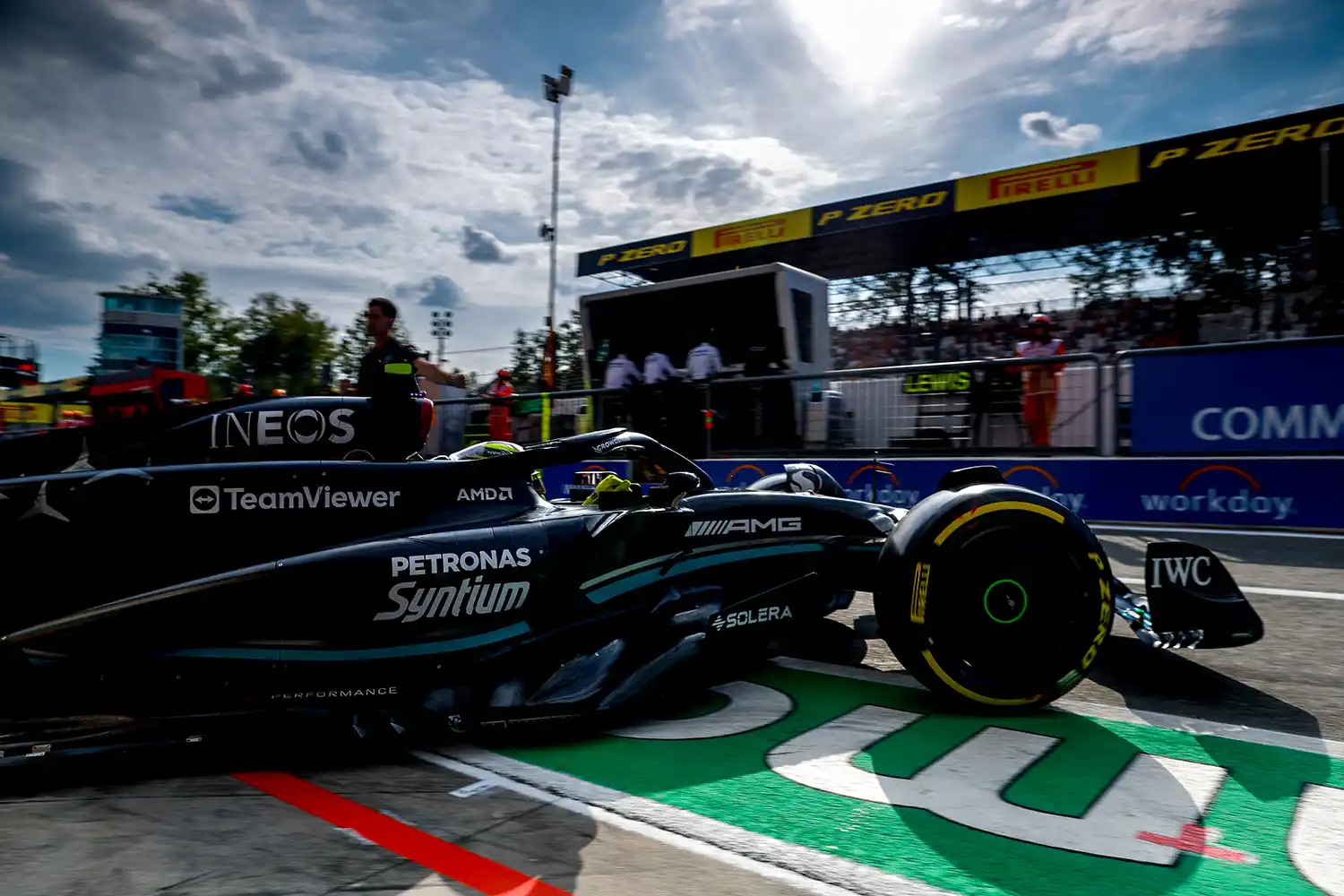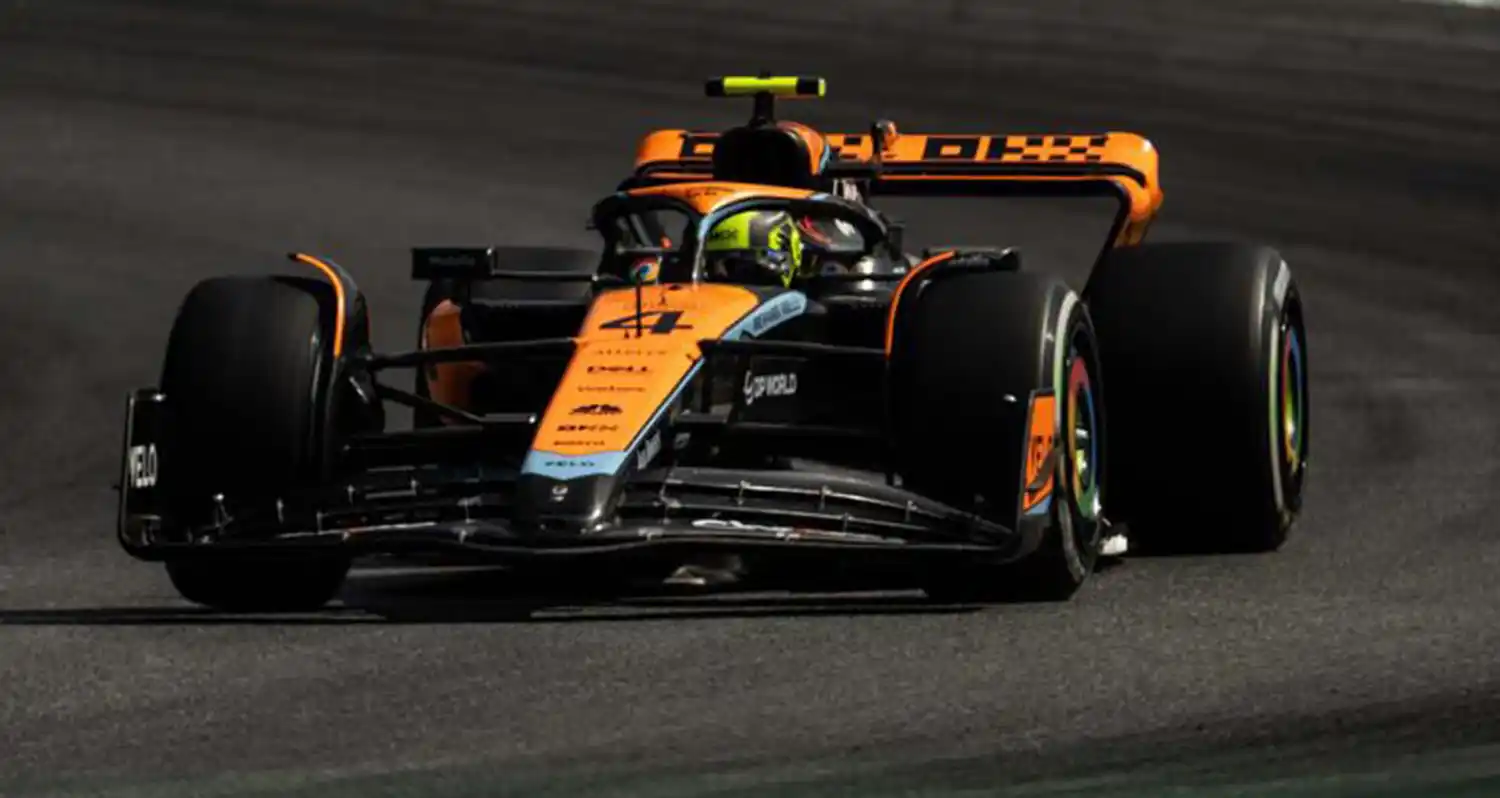 The post F1 – Max Verstappen Takes Record 10th Consecutive Victory With Monza Win Ahead Of Sergio Pérez And Carlos Sainz appeared first on Wheelz.me-English.