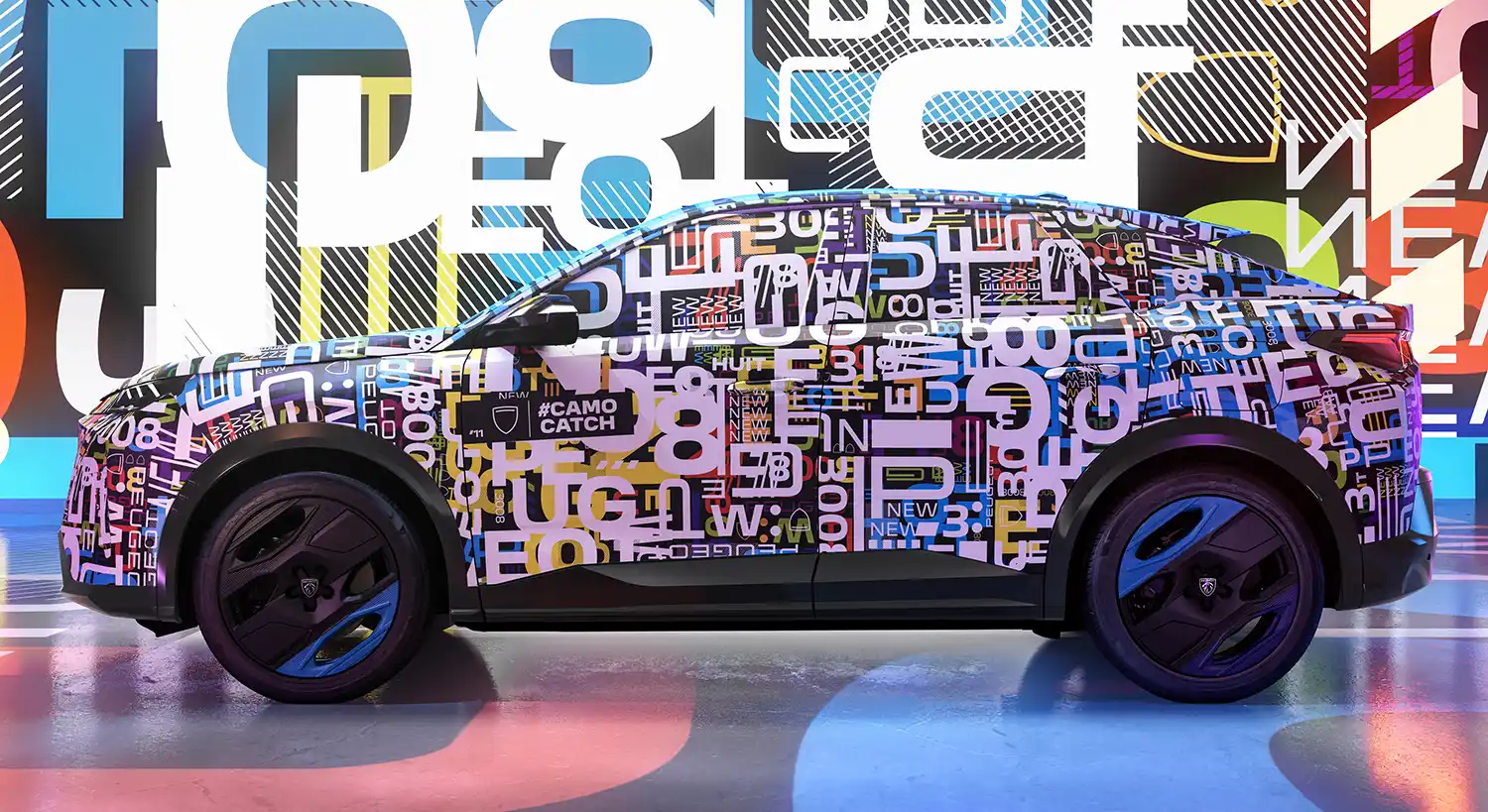 The PEUGEOT #CAMOCATCH operation, which includes the general public in the launch of the new E-3008, is entering its final phase: the #CAMOCATCH CHALLENGE.
This summer, PEUGEOT challenges everyone to photograph it during its final development tests on the open road. Lucky winners will have the possibility of taking the wheel.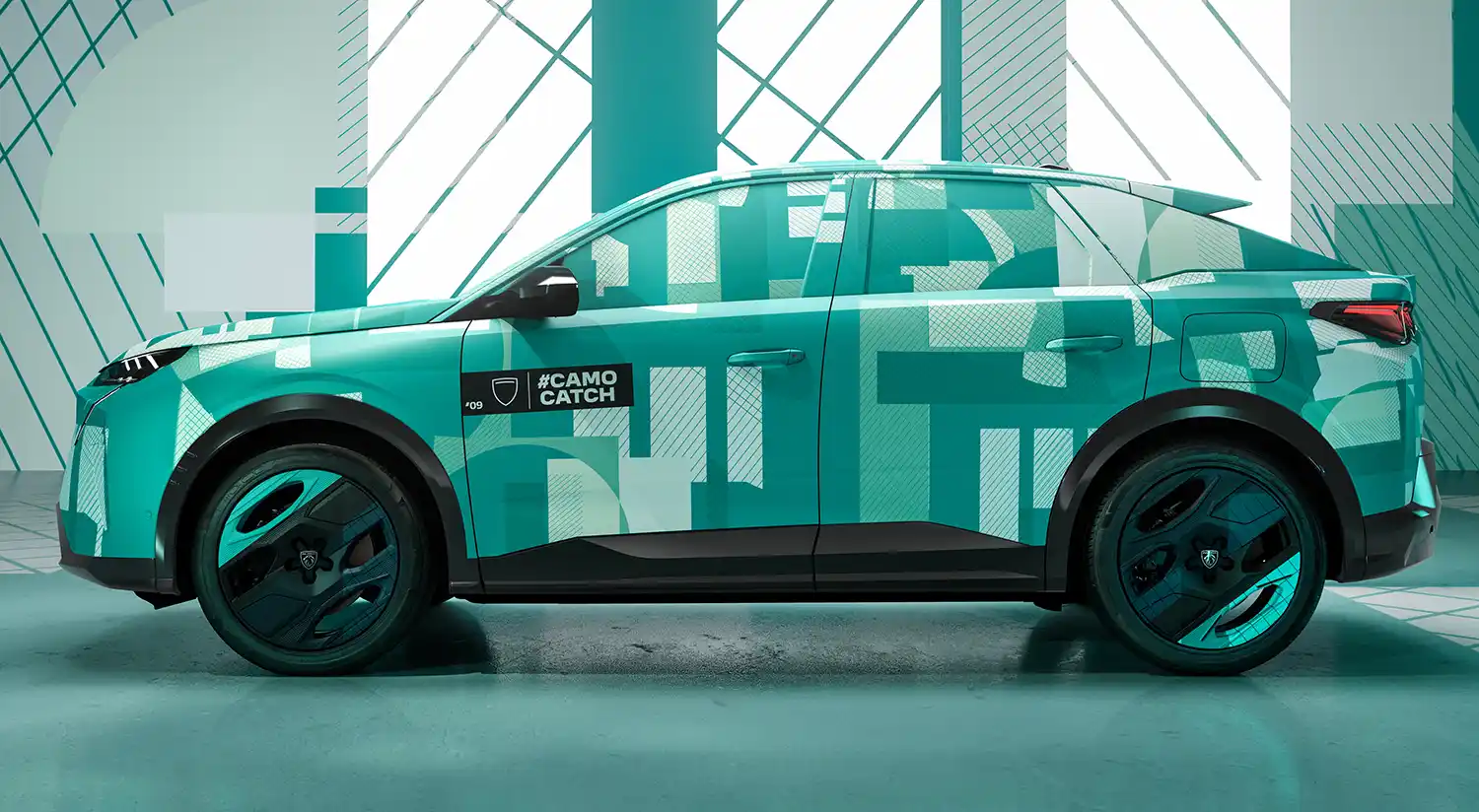 With the E-3008, the all-new electric fastback, PEUGEOT is innovating more than ever. Ordinarily, prototypes are hidden and do everything to escape public scrutiny. The new E-3008, however, is on display and involving the general public in its launch.
In May, during the first phase of the operation, PEUGEOT put to a vote on its social networks the new camouflages intended for the prototypes of the new E-3008.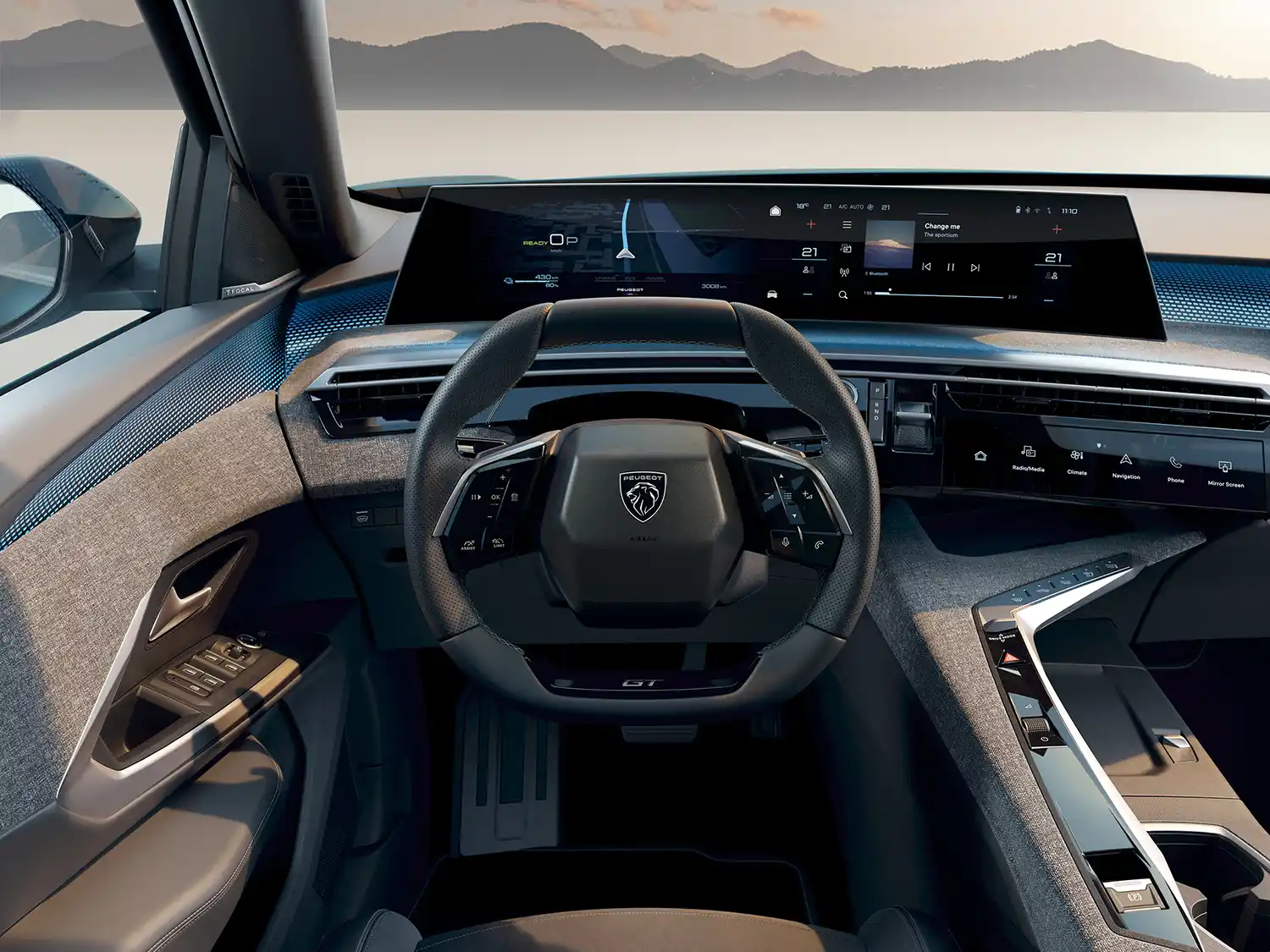 Thousands of votes were counted on the brand's various social networks during June and three camouflage themes were selected:
"Street Art" theme,
"Optical Art" theme,
"Prototype" theme,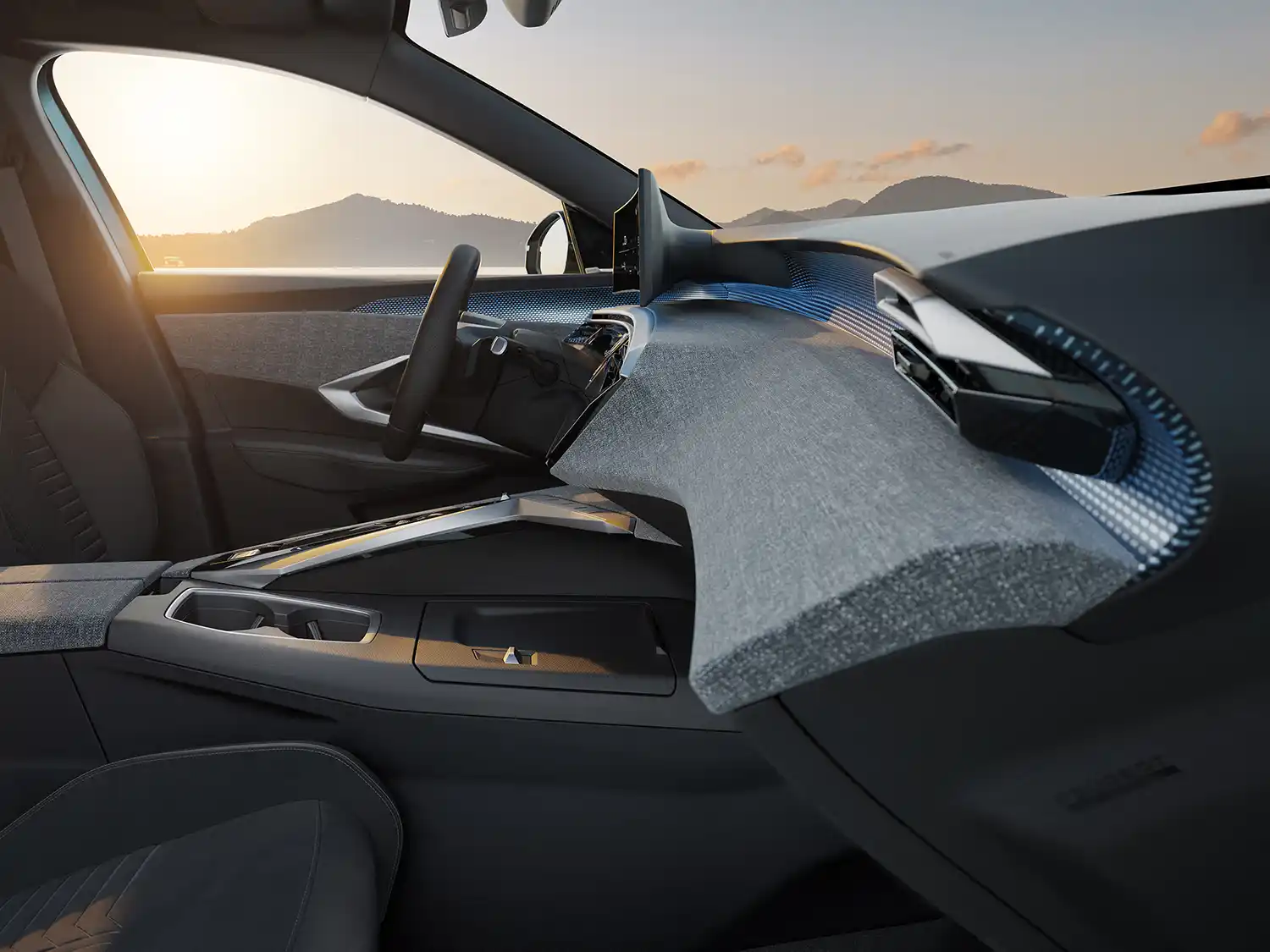 These camouflages chosen by the public were produced in June and applied to the new PEUGEOT E-3008s that will conduct the final development tests on European roads this summer.
During this period, the #CAMOCATCH CHALLENGE invites all those lucky enough to see one of these camouflaged PEUGEOT E-3008s to photograph it (in compliance with safety rules) and to post the image, between July 15th and August 15th, on their social network (Facebook and Instagram) and include the mentions #CAMOCATCH and @PEUGEOT.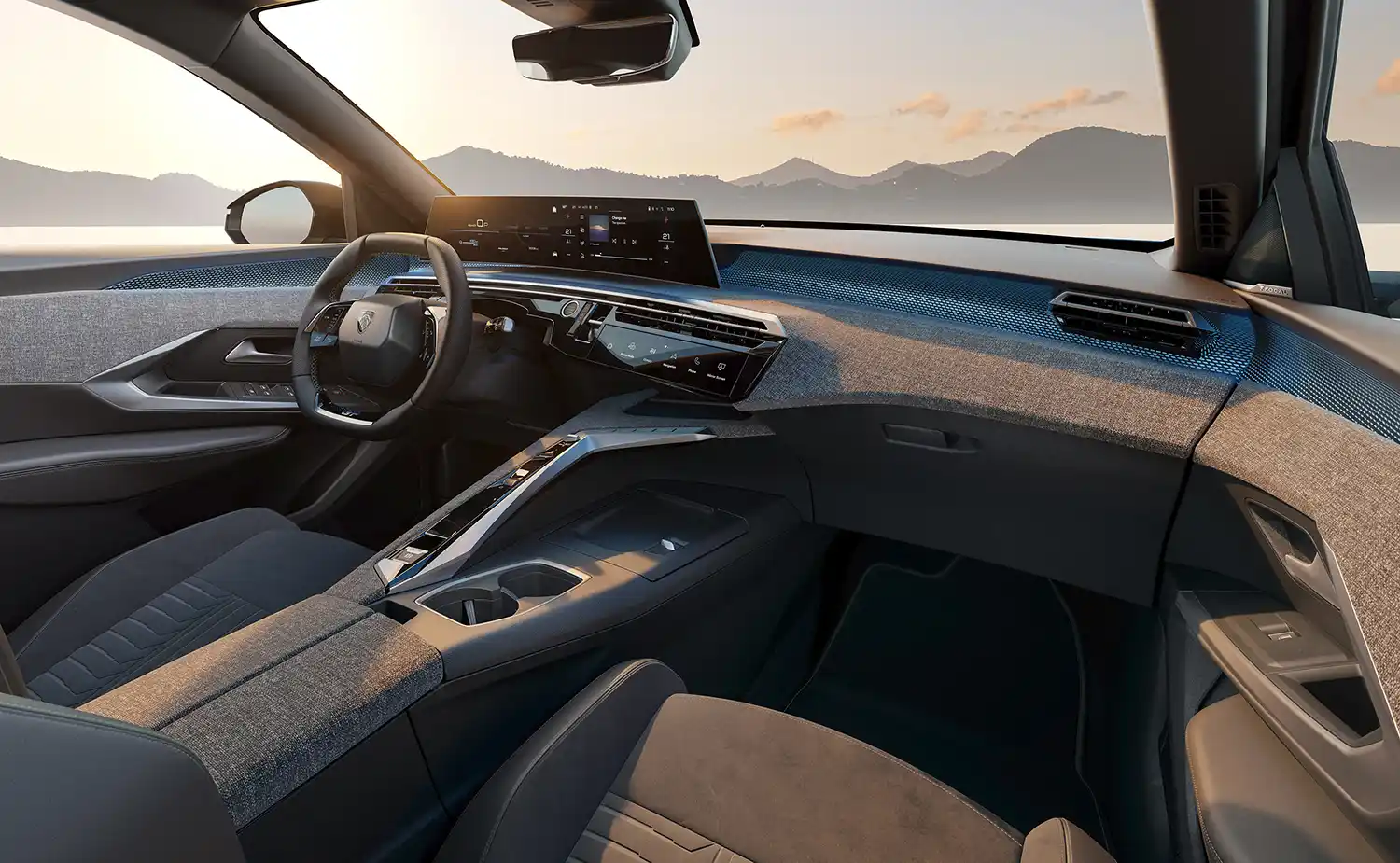 All camouflaged E-3008s have a QR Code: scan it to access the #CAMOCATCH operation web page.
A prize draw will be made by the brand among the entries, (only one entry per person) to determine the 6 winners who will be exclusively invited to try the new E-3008 in in 2024 during the press test drives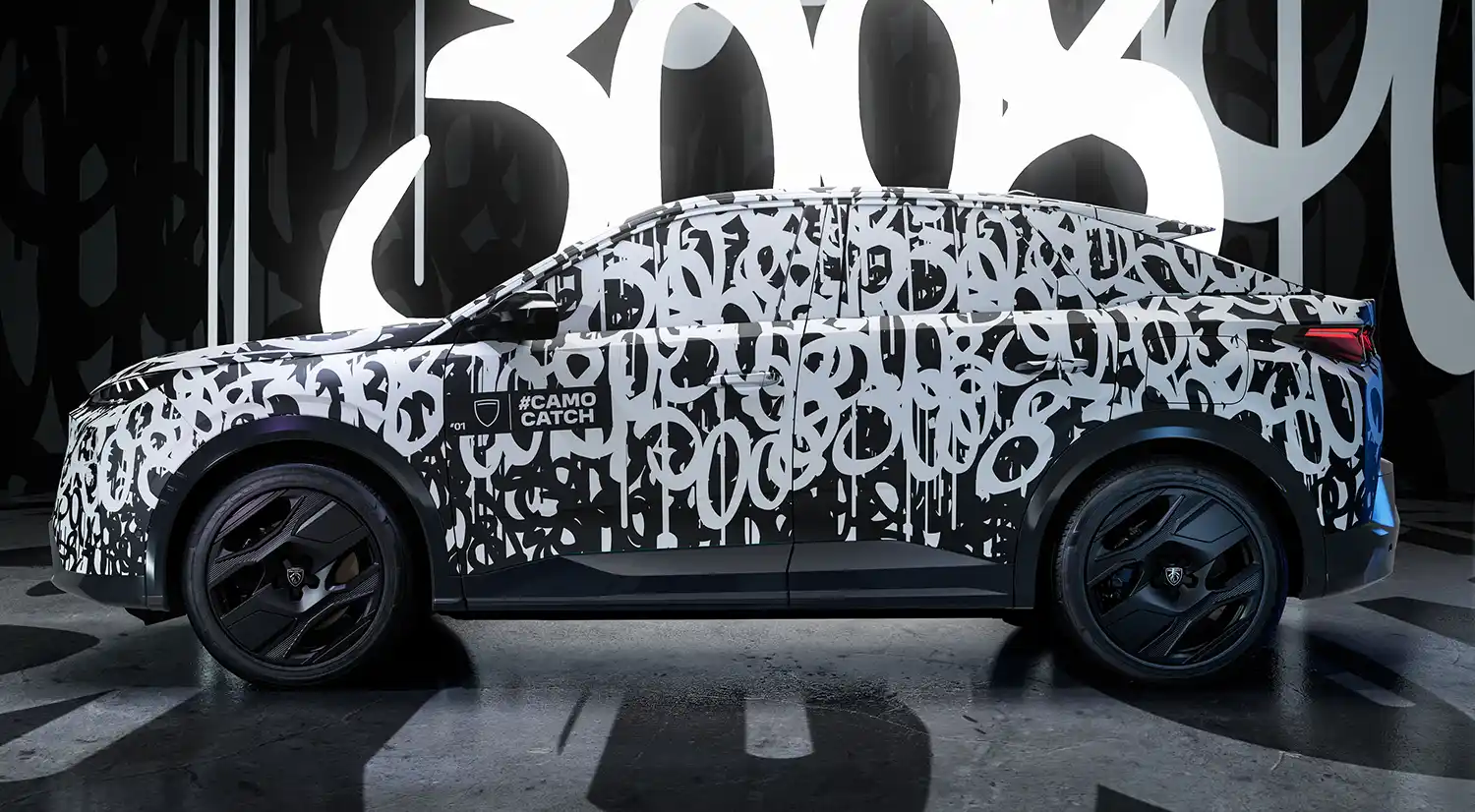 .
PEUGEOT will lift the veil – or rather the camouflage! – on the new E-3008 next September.
PEUGEOT has been implementing a strategy of collaborations and partnerships with young designers and artists since the beginning of 2023. This time it is a collaboration, initiated by the Brand, extended to an international audience via social networks, in order to promote PEUGEOT Design know-how to as many people as possible.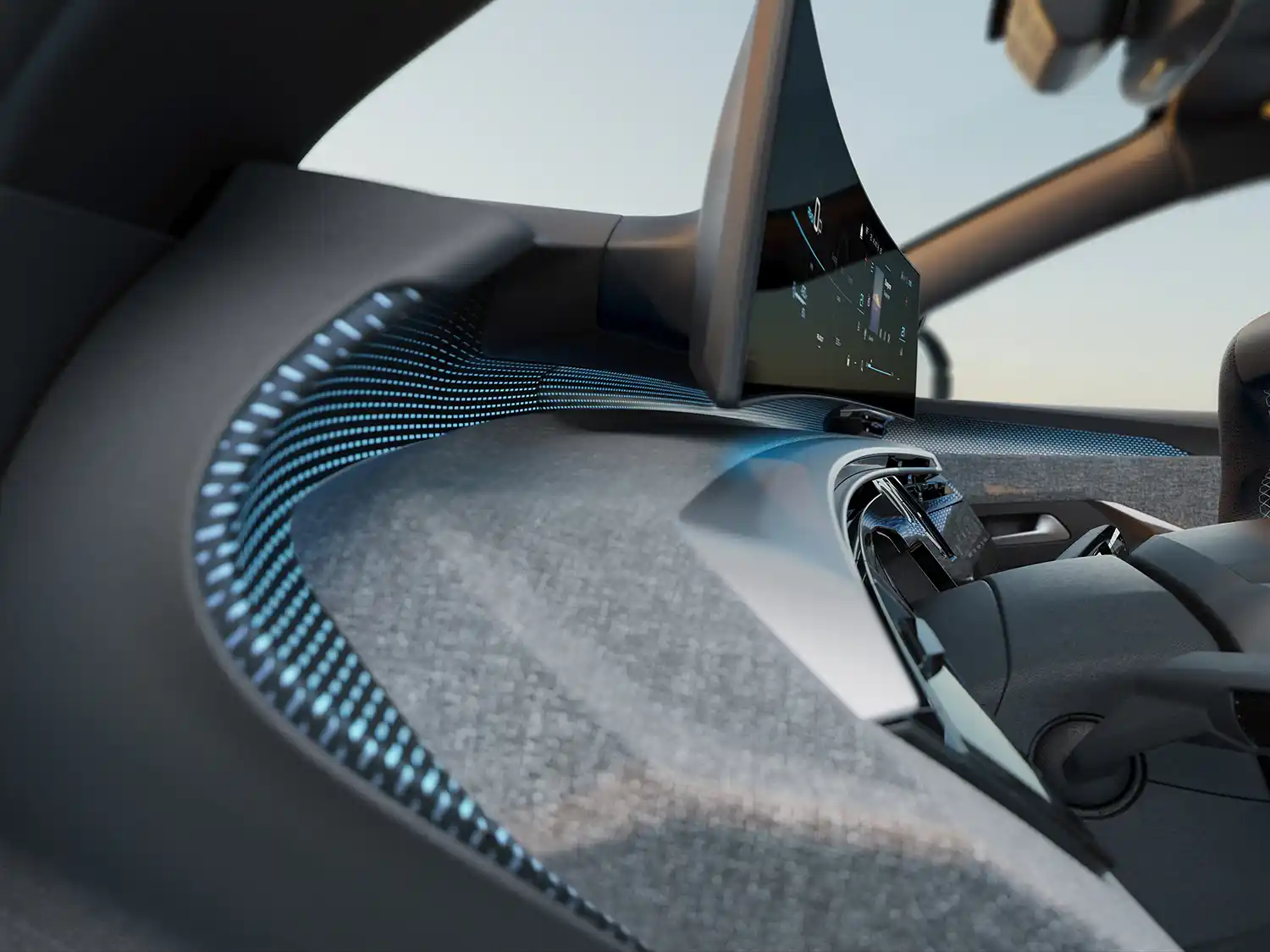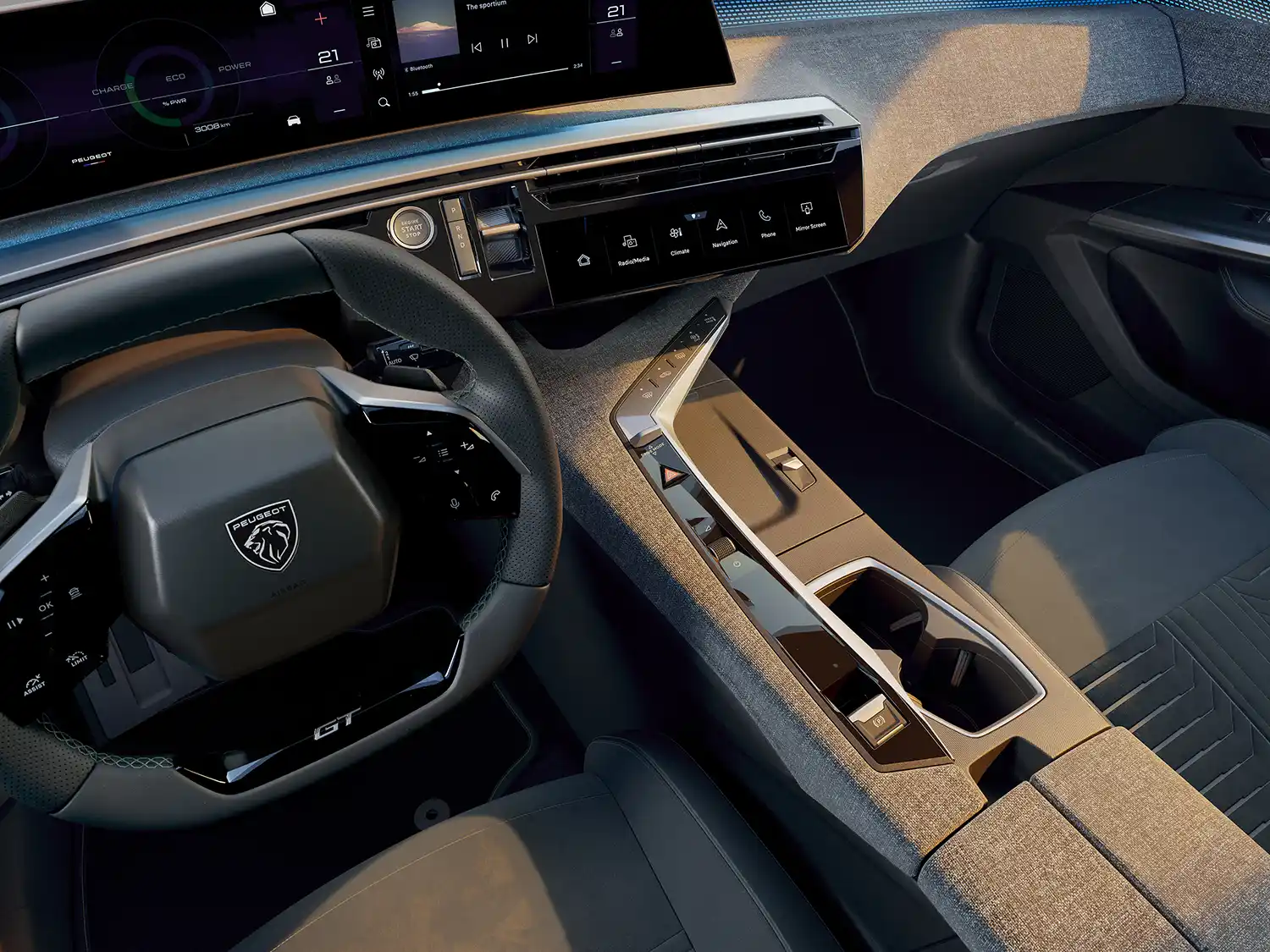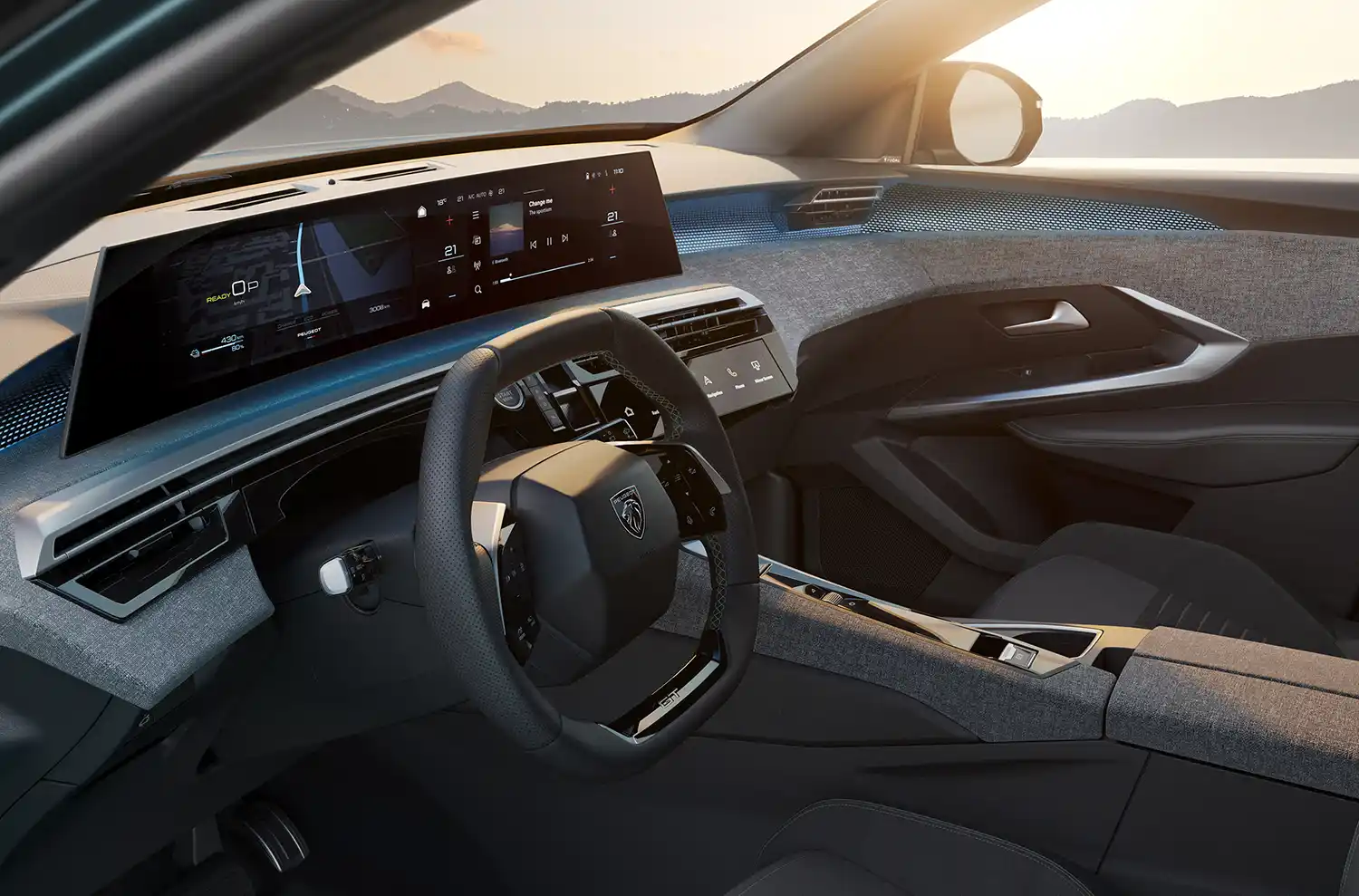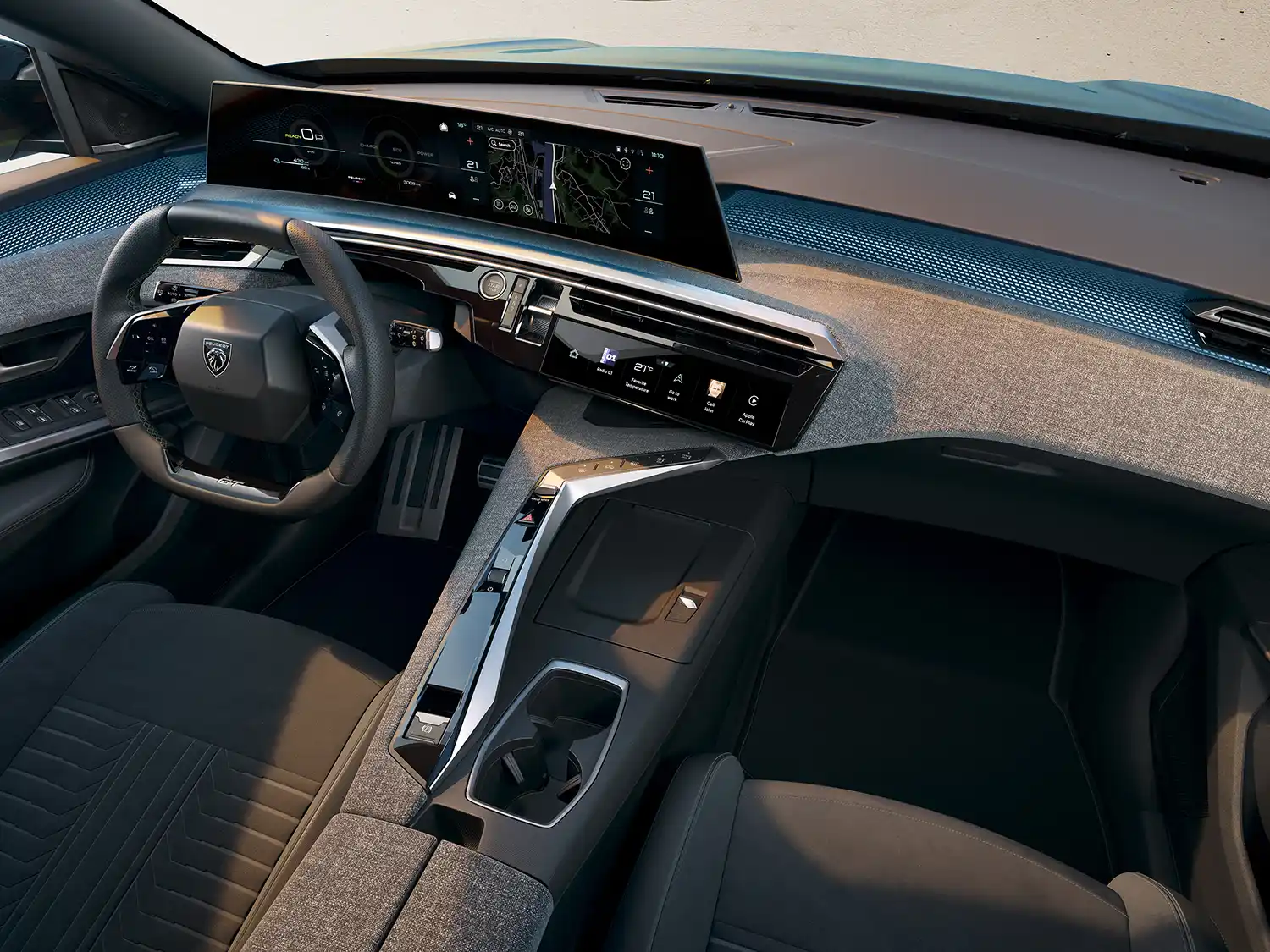 The post Peugeot E-3008 Teased Before September 12 Unveiling appeared first on Wheelz.me-English.