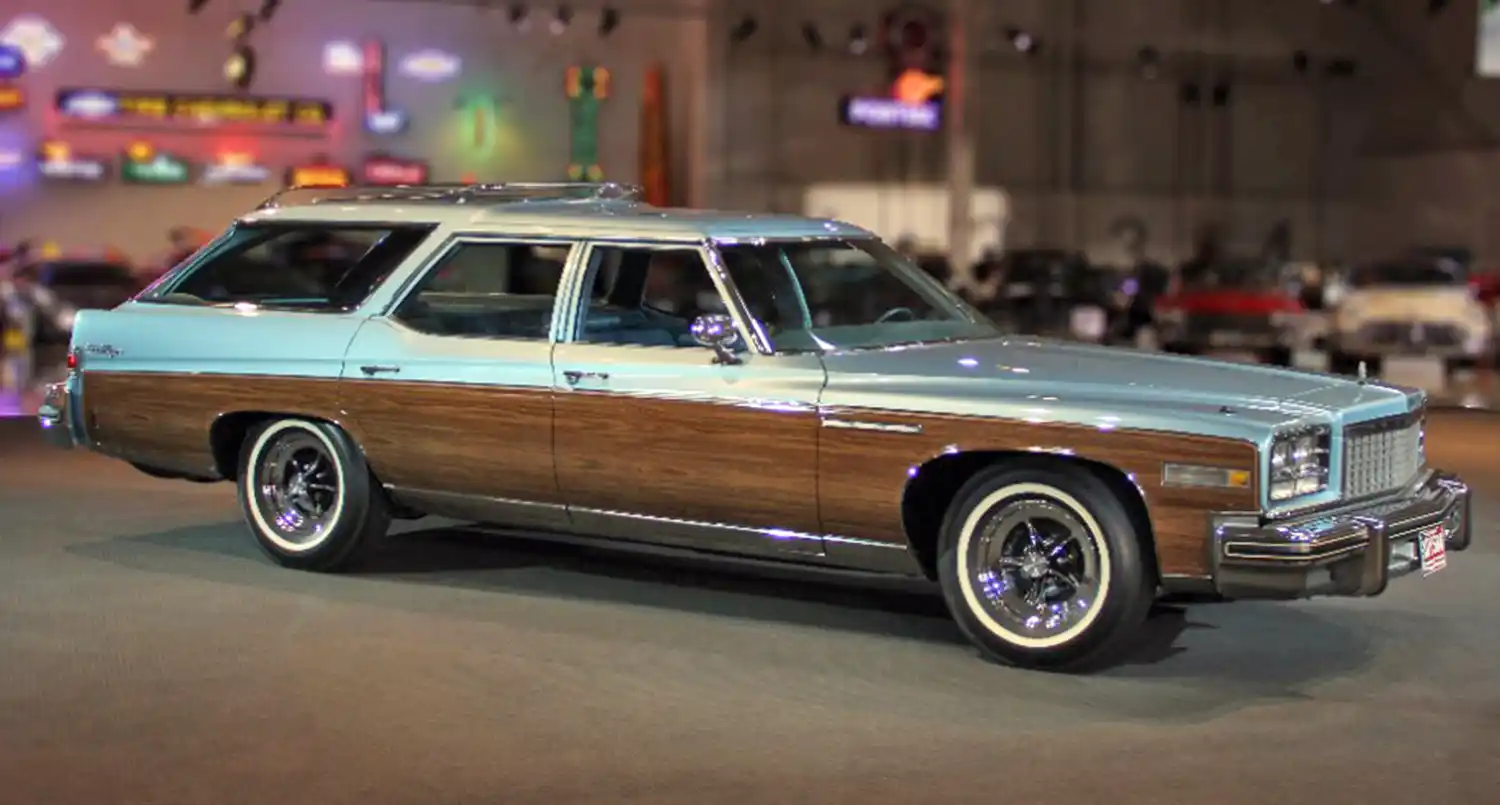 At over 5,000 pounds, the Buick Estate Wagon was a heavy vehicle that contained 106 cubic feet of usable/haulable cargo area in a grand manner. These last of the 'Big' Buick cars were powered by the 455CID Electra-V8 and rode on the same 127-inch wheelbase as the Electra models.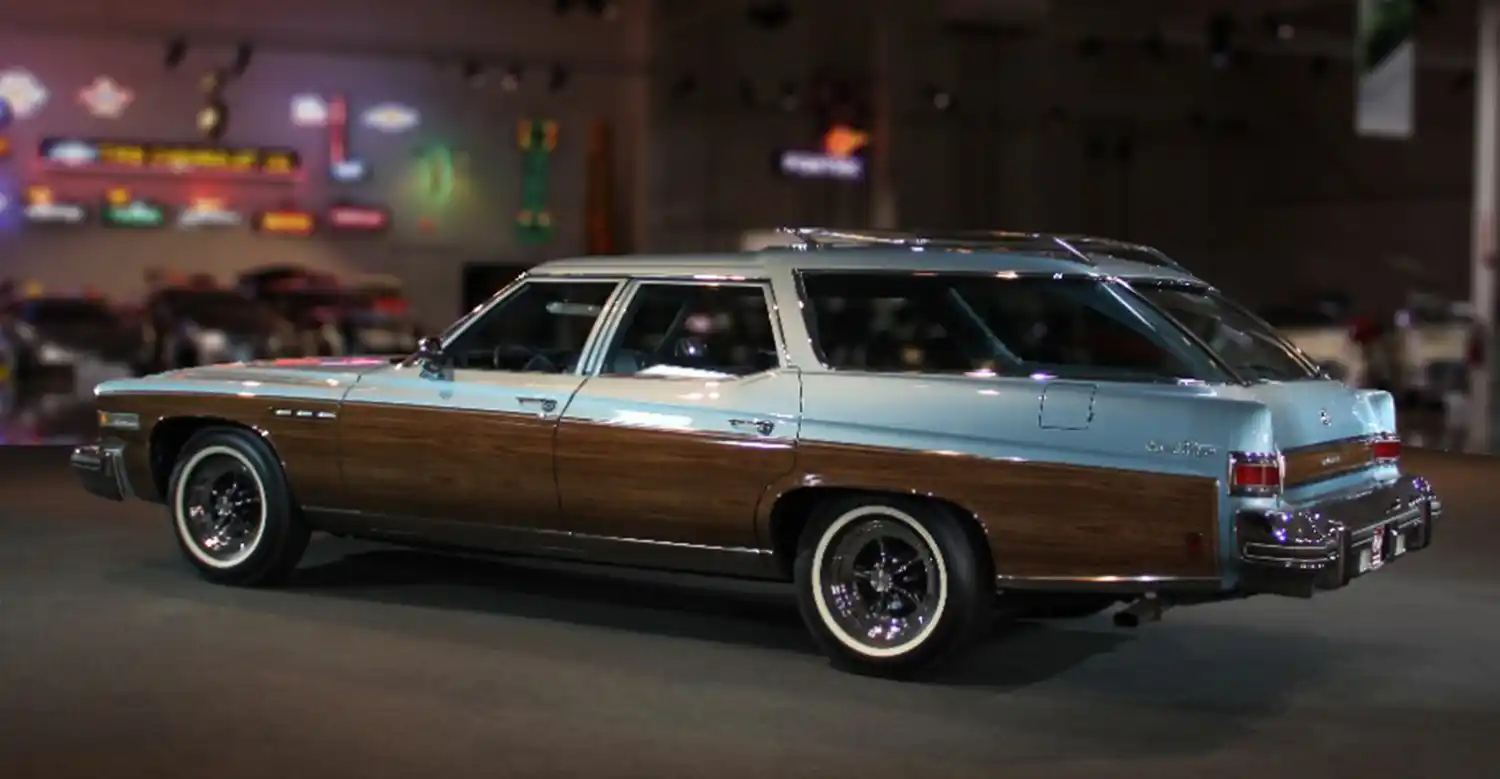 The Estate Wagon's tailgate-when opened-slid into the lower underbody section while the glass portion receded into the roof area. This restored Buick Estate Wagon is a highly factory optioned survivor, represents the last of its kind and an era gone by-The 'BIG' Buick.
Engine: 455 CID V8, 205 horsepower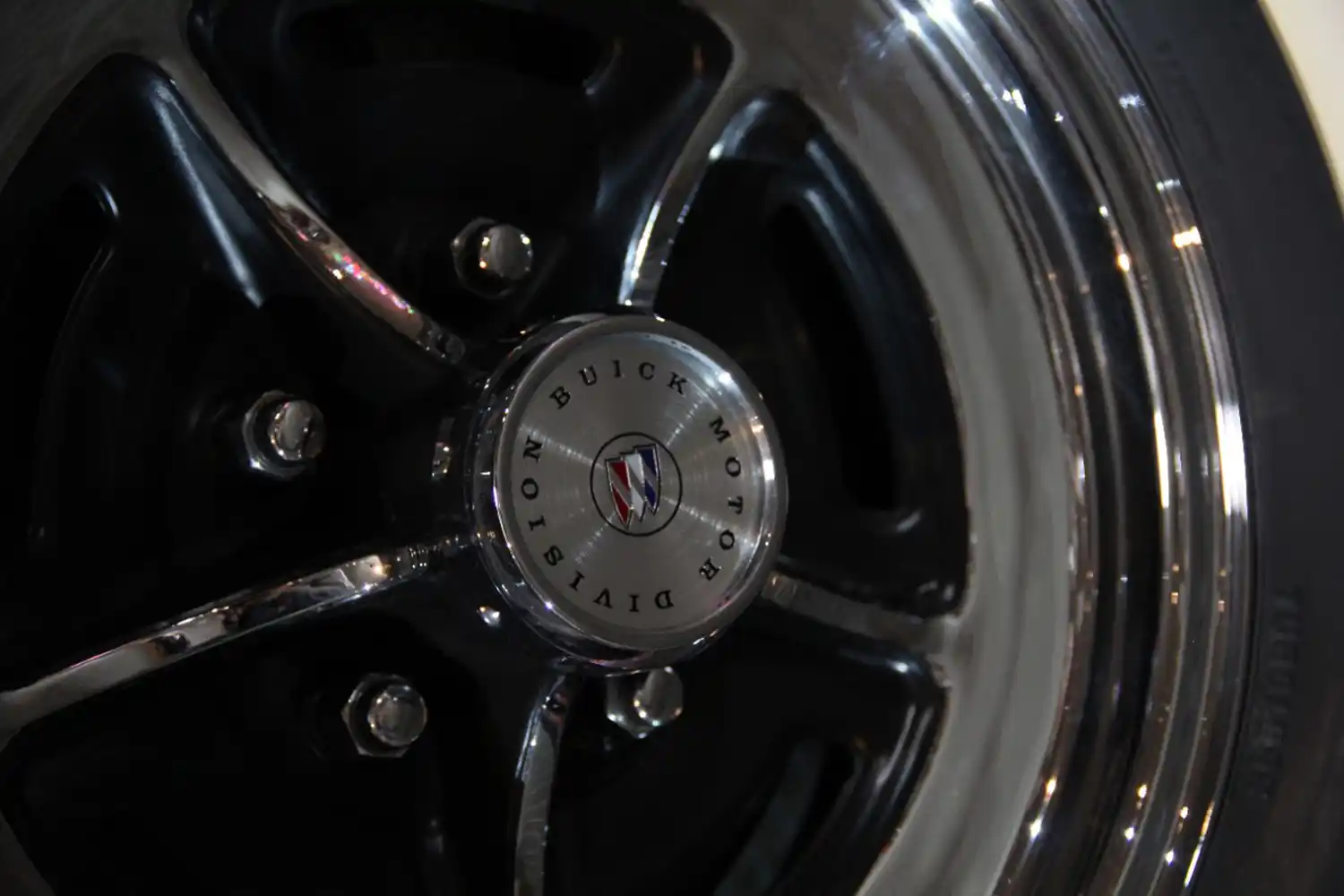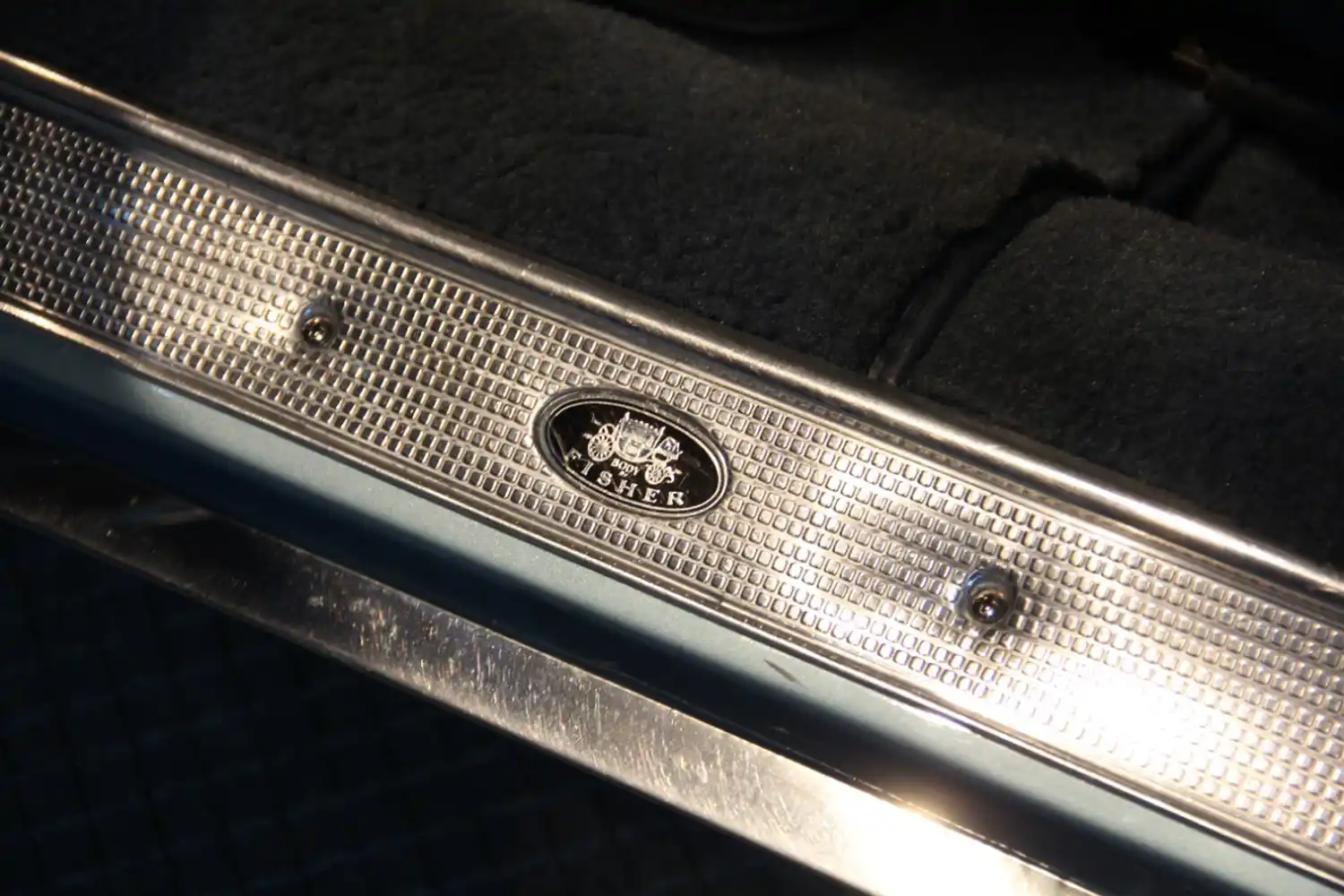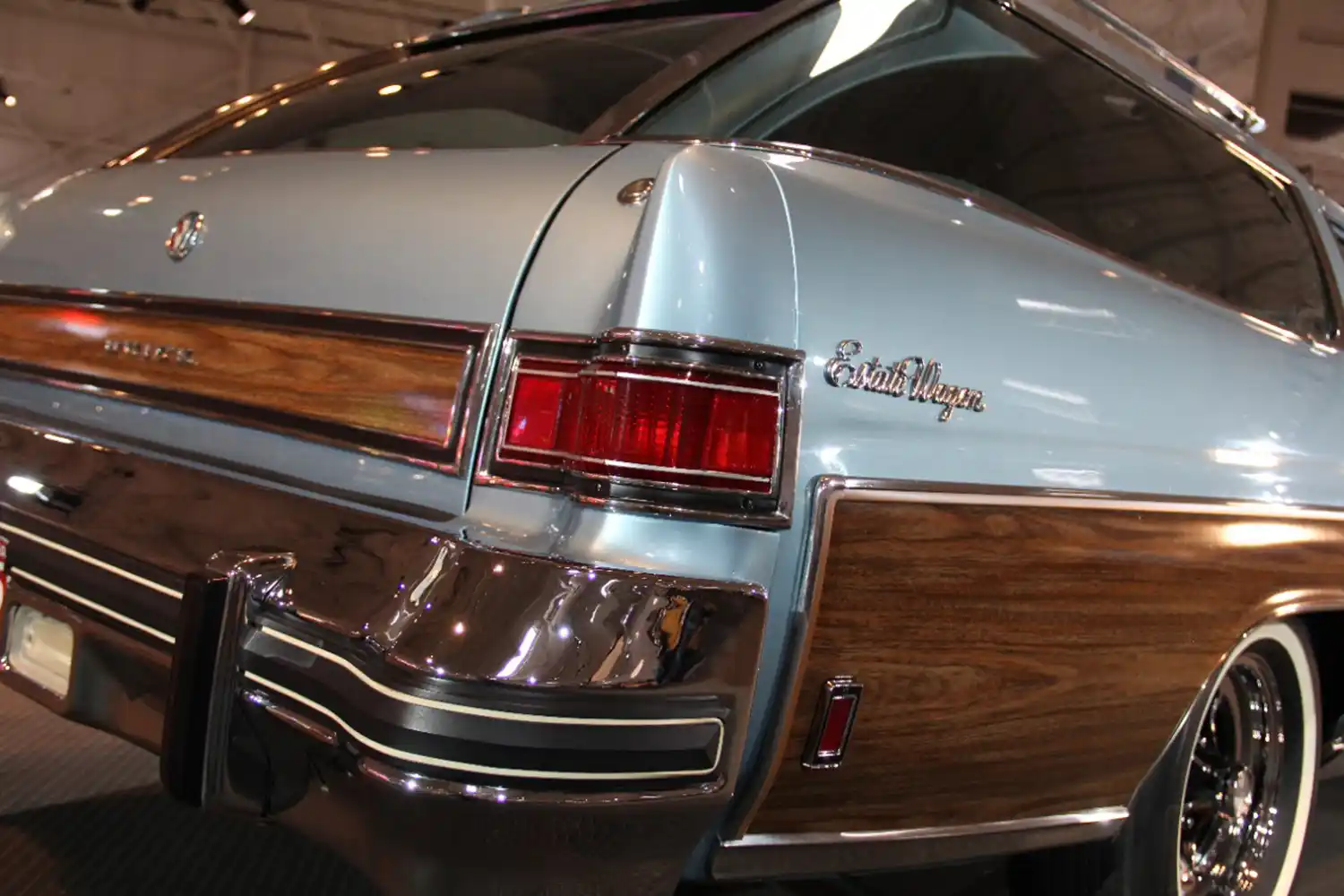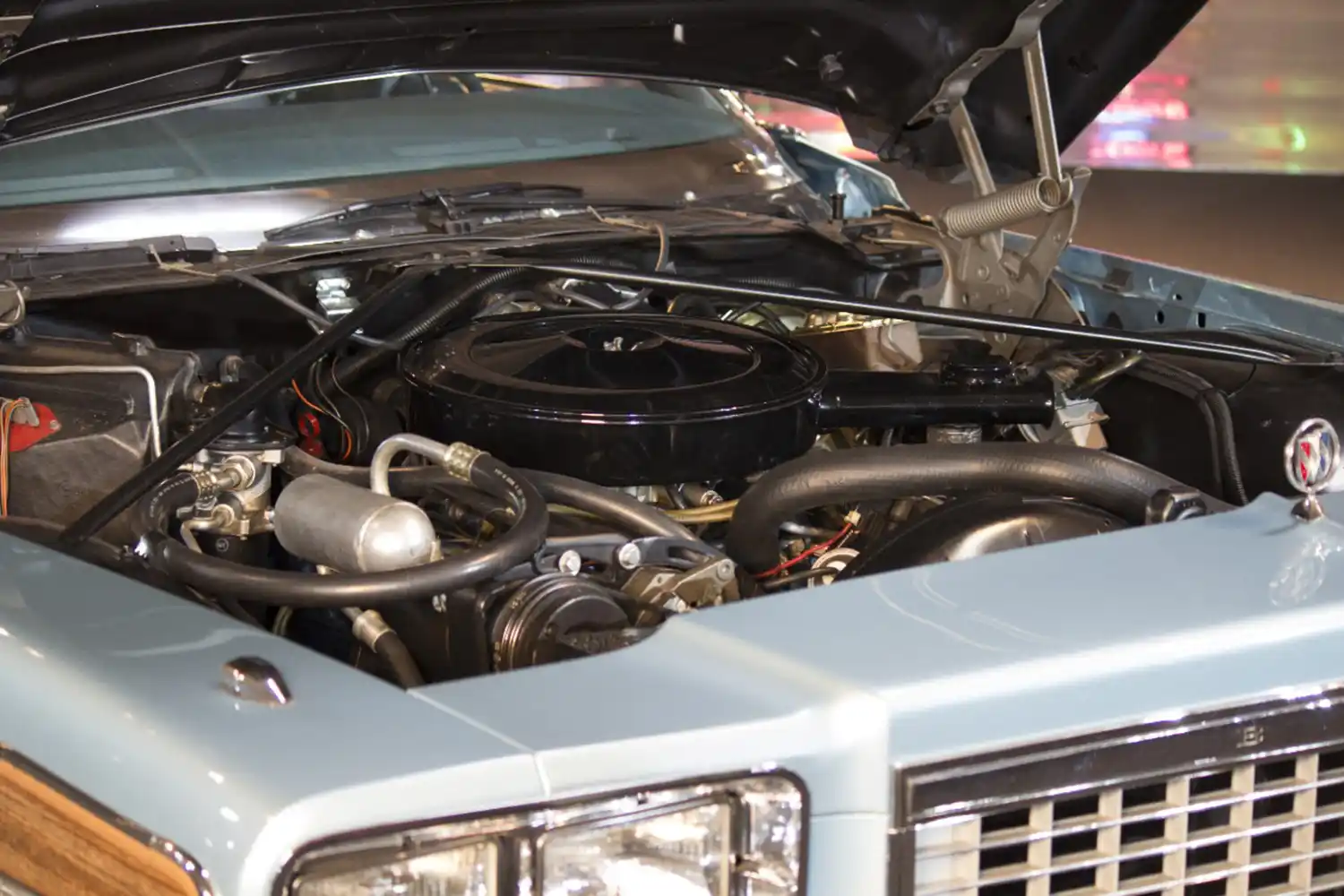 The post 1976 Buick Estate Wagon appeared first on Wheelz.me-English.