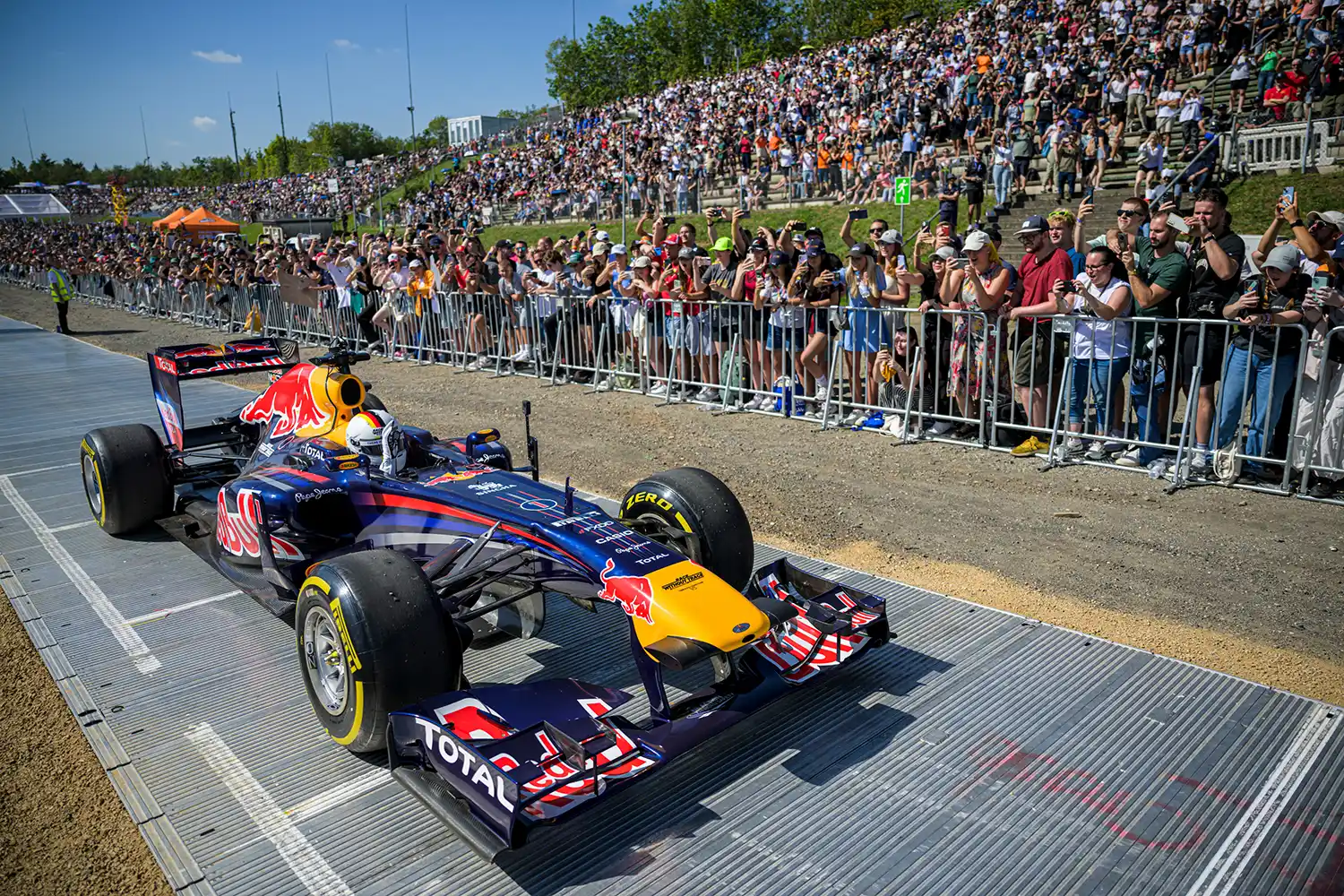 Four-time world champion joined by Tsunoda, Coulthard and Berger on track.
Four-time Formula 1 world champion Sebastian Vettel delighted over 60,000 motorsports fans on Saturday with a comeback to Nordschleife in an F1 car at the Red Bull Formula Nürburgring, which featured vehicles and drivers from different generations of motorsport and a variety of racing series.
One of the most challenging circuits in Formula 1 history, Nordschleife is longer than six modern day circuits combined, has over 70 corners and elevation similar to the height of the Eiffel tower – over 300 metres (1000 ft) from the lowest to the highest point of the track.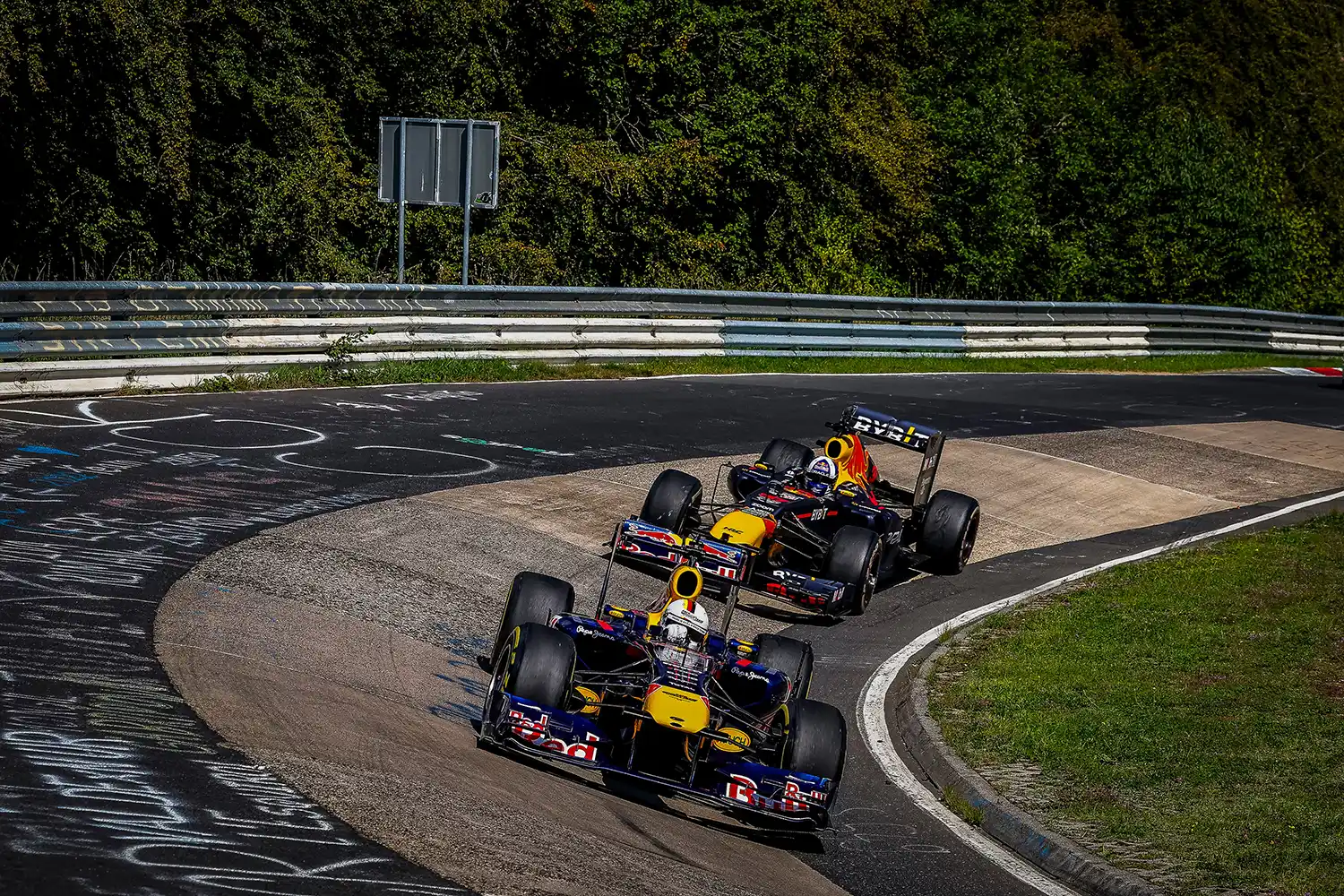 While the latest modern day F1 race took place in 2020, the German fans' memory still holds the image of German Vettel celebrating the 30th of his 53 Grand Prix wins with Red Bull Racing in 2013, at the Eifel Grand Prix.
Vettel, who once again sat in the cockpit of his championship-winning RB7 race car, said: "I feel like I'm in a time capsule – a lot of memories have come up once I got into the car. It's going to be a lot of fun going on the big track and doing it in a way that I am happy with. Somehow everything fits together here today – including the fact that we are now running the car with CO2-neutral fuel.
"Motorsport is my great passion and I want to keep the sport alive. Fuels can be produced synthetically and serve as a substitute fuel. It is important that we all become aware that we must do something. And the great thing is – you don't feel any difference in the car, it's just as much fun driving it on synthetic fuel."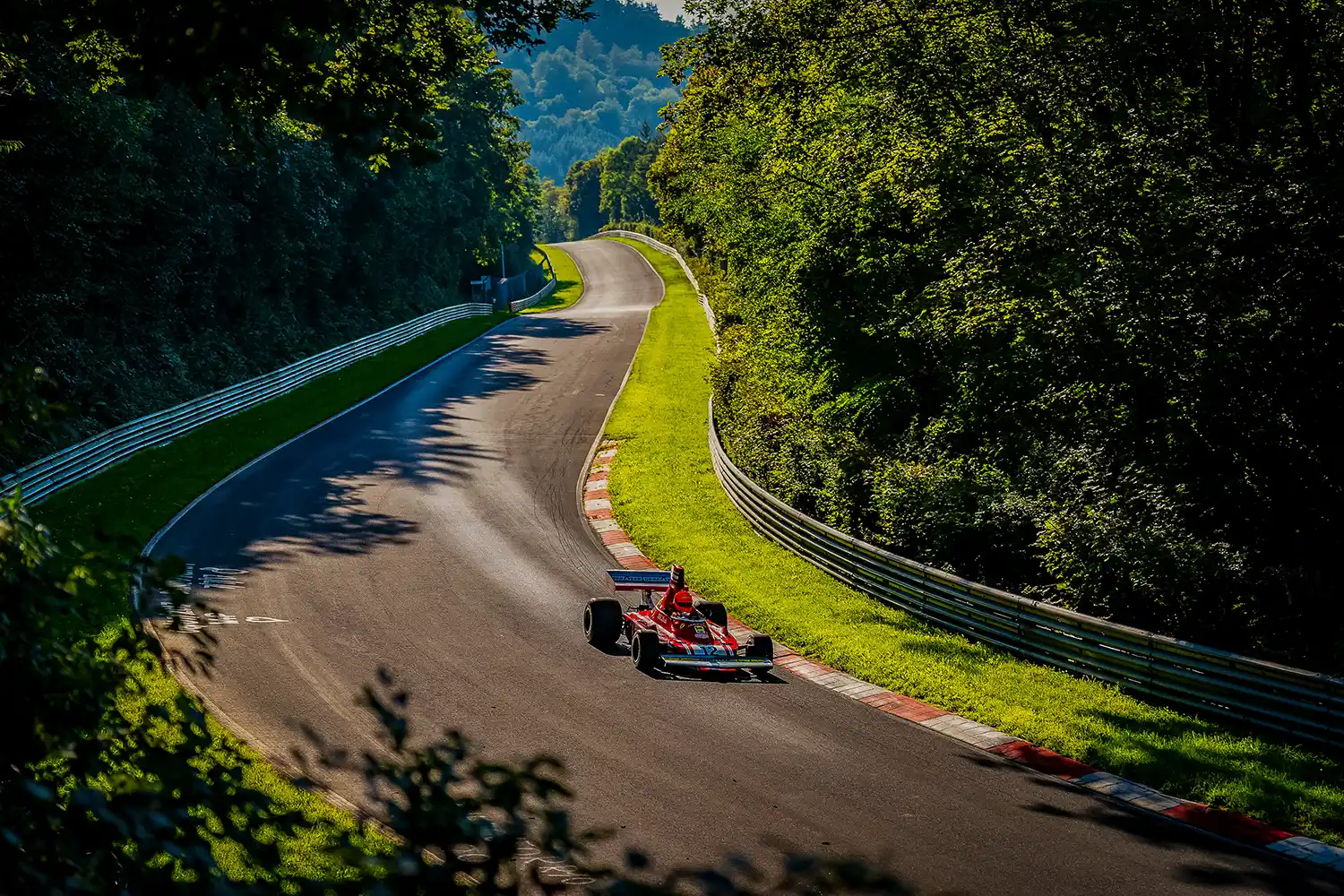 Driving alongside Vettel during the event was current Scuderia AlphaTauri driver Yuki Tsunoda in a Honda NSX GT3 Evo, former F1 drivers David Coulthard, Gerhard Berger, Ralf Schumacher and Jos Verstappen in the Ford SuperVan 4.2, Mathias Lauda driving the Formula 1 car of his late dad Niki Lauda and many others. Japanese driver Tsunoda was impressed by the 20 km (13 mi) circuit on his first visit there.
Tsunoda said: "I can't compare this track to anything else – it goes through the mountains, up and down, lots of tight sections and once you get on the grass, the wall is there. I have driven it before only on a simulator but would love to have competitive race here – it would be an unforgettable experience."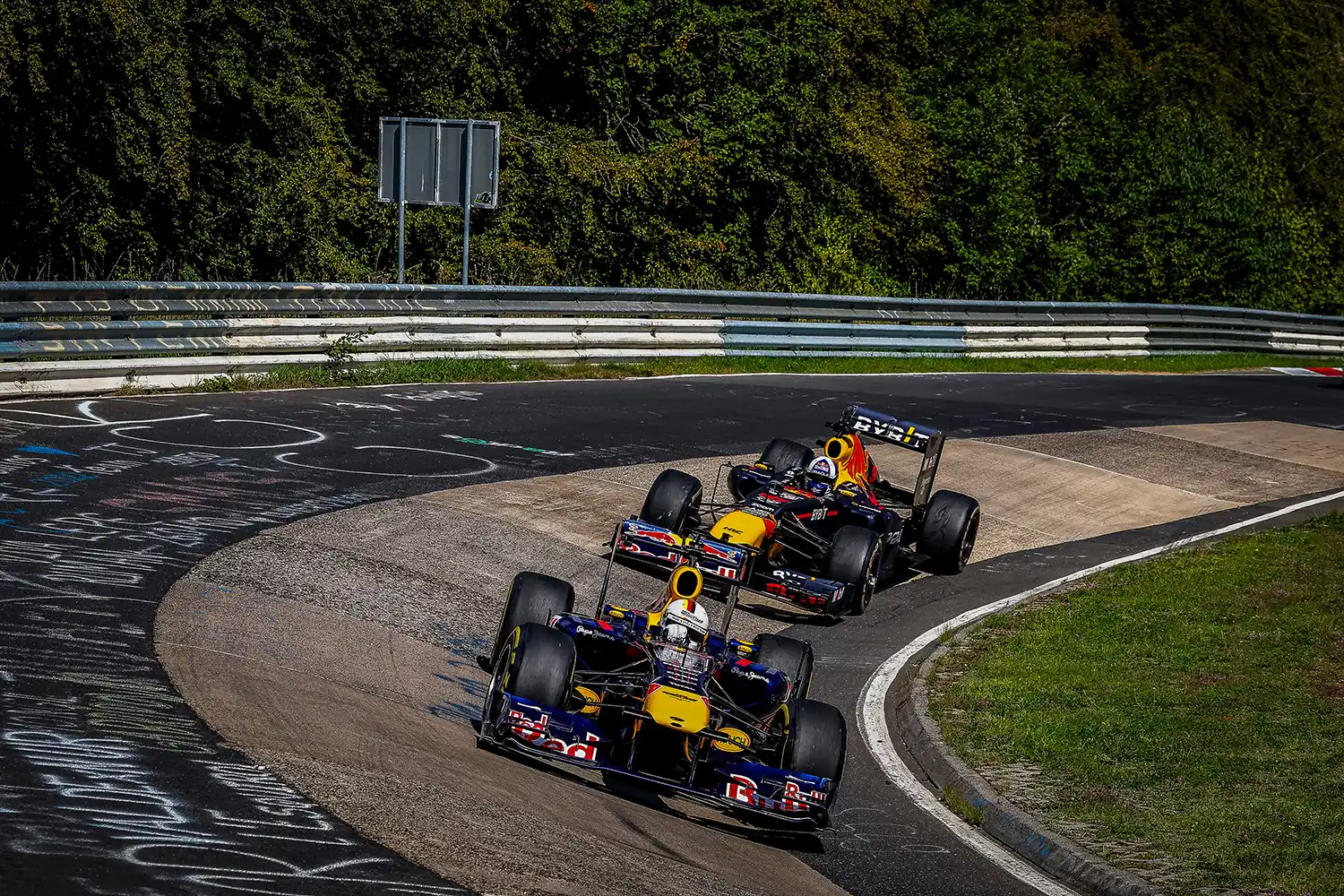 The post Sebastian Vettel brings Formula 1 back to the legendary Nürburgring With Redbull appeared first on Wheelz.me-English.