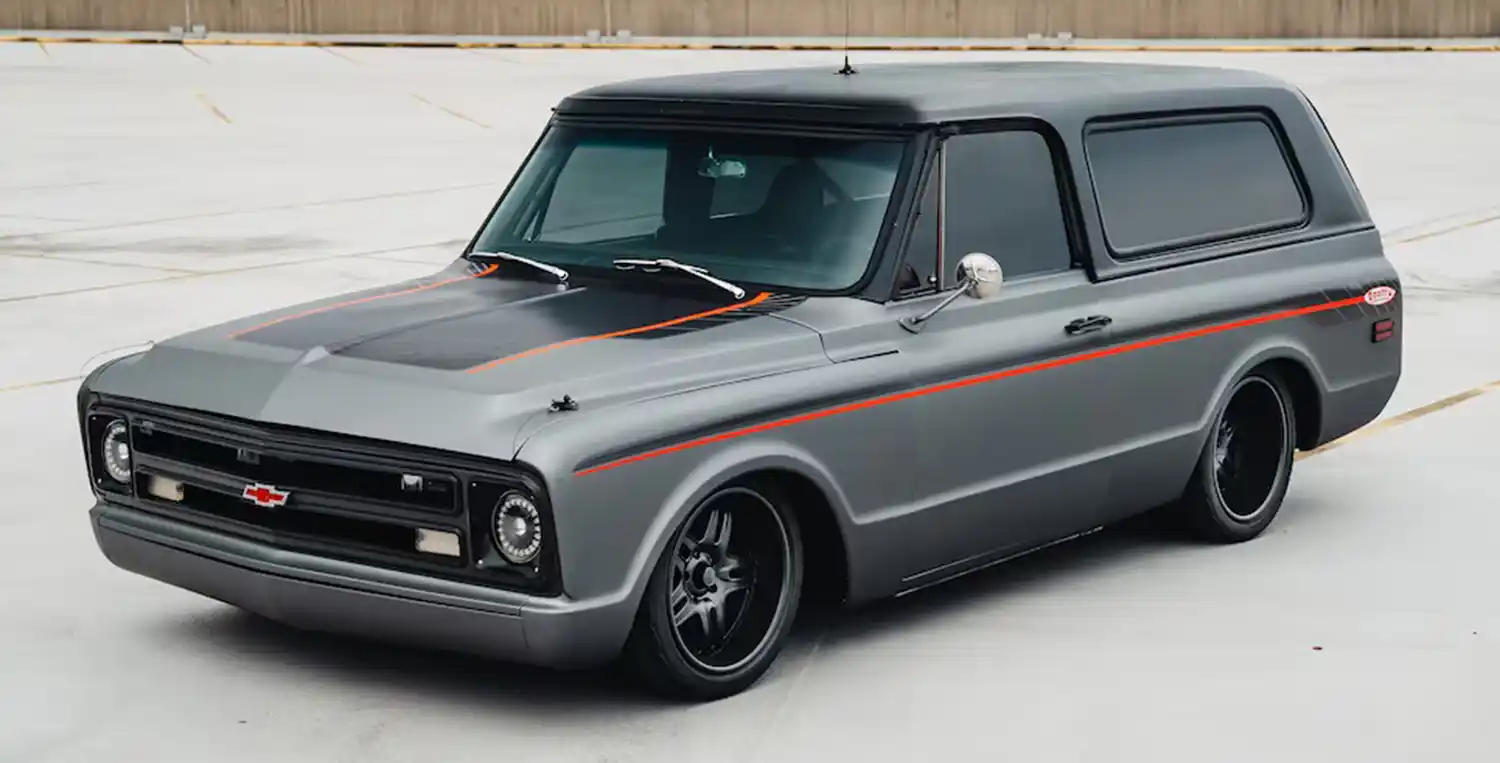 Source: Chevrolet
WORDS: DAN HODGDON
PHOTOS: LUCAS PRIAMO
Scott's Hotrods 'n Customs marketing manager Camren Beattie has a simple way of describing his company's Chevrolet Performance LT4 crate engine*-powered 1970 K5 Blazer.
"It scoots," he said during July's Goodguys Summit Nationals in Columbus, Ohio.
The Blazer travels to a variety of shows with the Knoxville, Tennessee-based chassis builder and is tough on the autocross course. It utilizes a Connect & Cruise Crate Powertrain System, with the LT4 mated to a strong SuperMatic 8L90-E eight-speed automatic transmission complete with paddle shifters.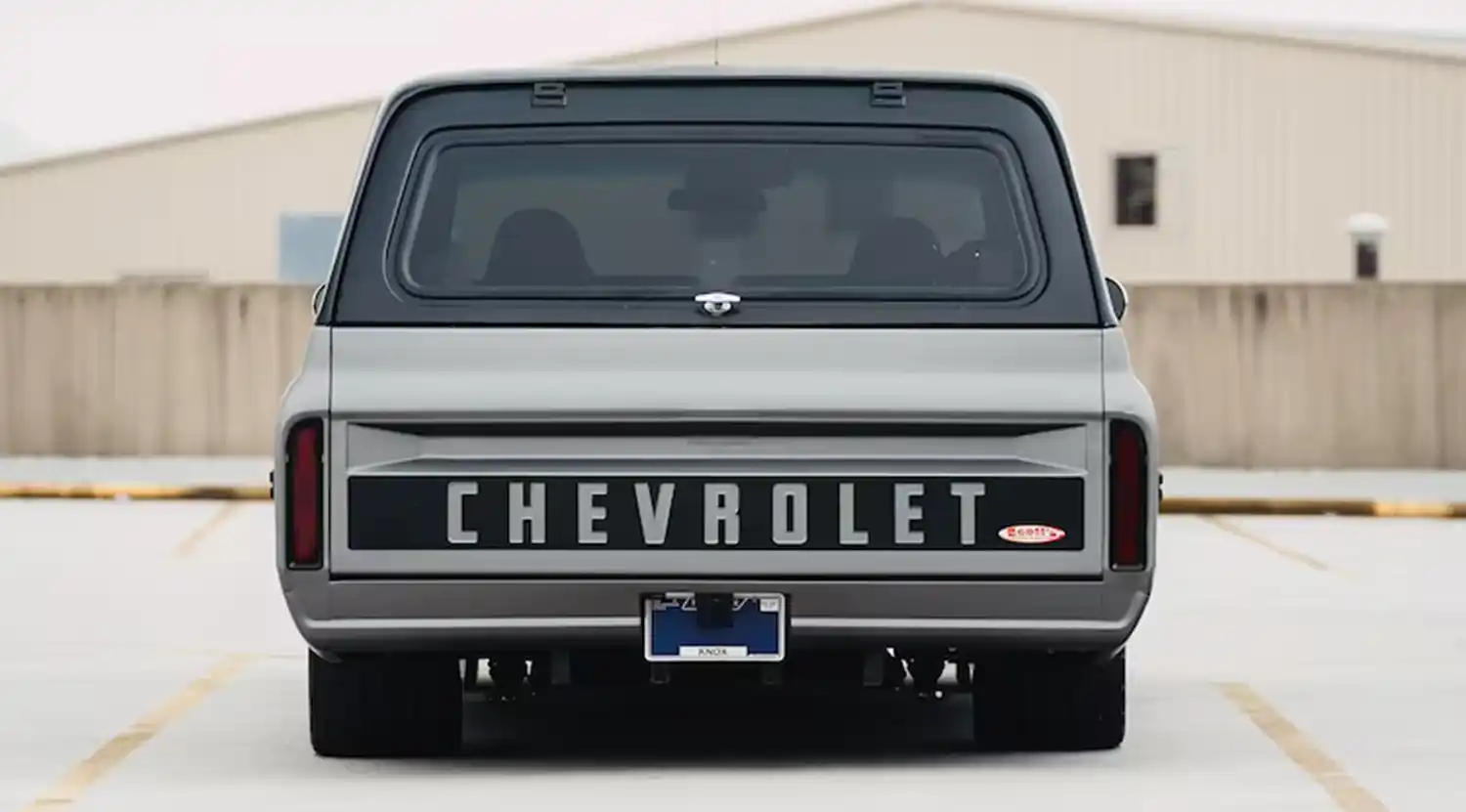 "The LT4 is a great package from GM," Beattie said.
While the supercharged LT4 is factory-rated at 650 horsepower and 650 lb.-ft. of torque, the LT4 in this Blazer also features a Magnuson 2300 supercharger upgrade added by previous owner Provost Motorsports.
"The LT4 has got power from idle all the way on up," Beattie said. "The eight-speed auto is a great combination with it because you don't have to worry about the clutch and all that stuff. You can just put it in manual and go [to first and second gear]. In most autocross you don't want to be in third gear. You can hold the gear and it's just got power from the get-go."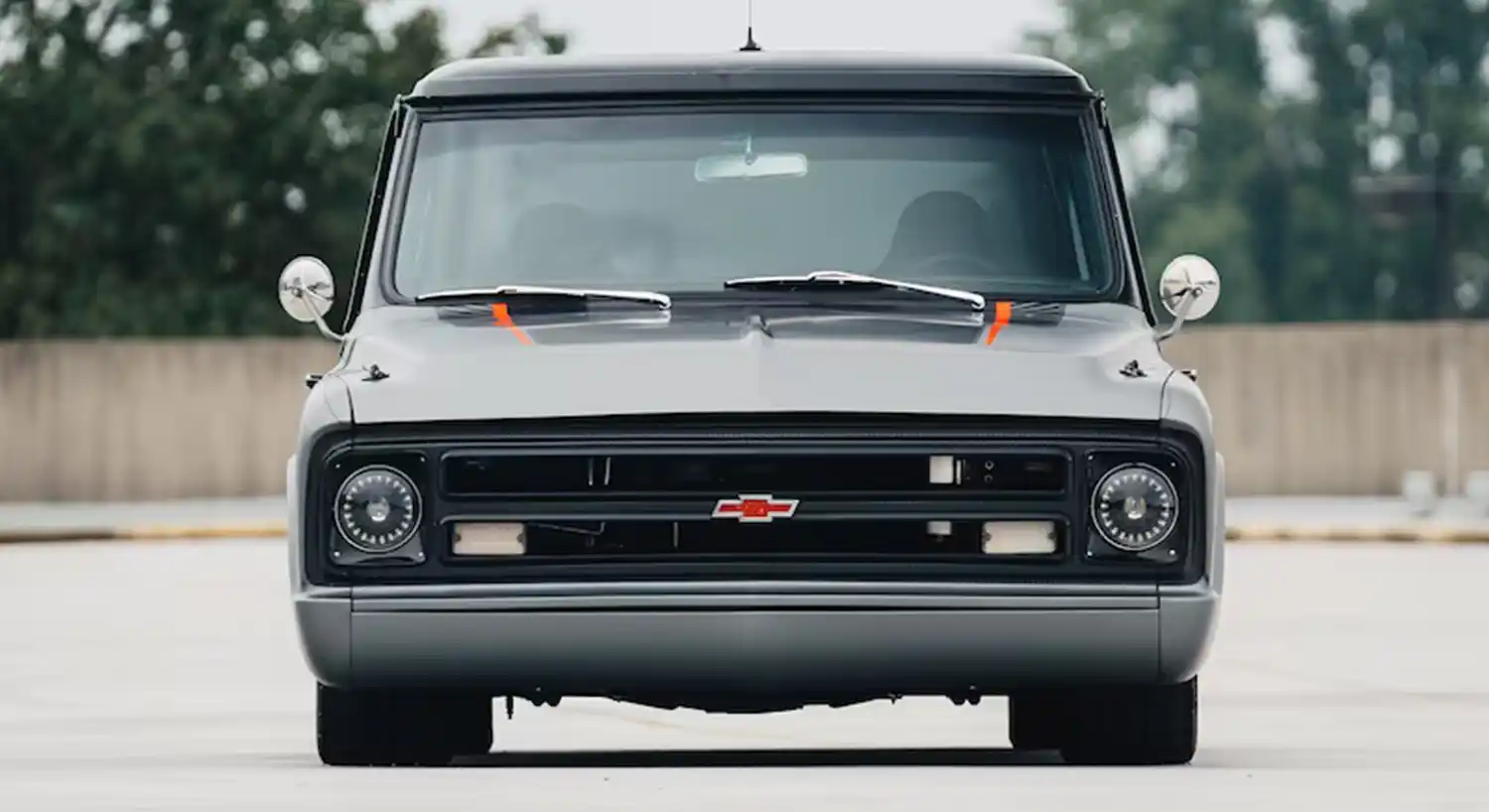 Scott's built the coilover chassis for the Blazer when it was owned by the Provost Motorsports operation. After finding success in several events, the Provost team sold the Blazer to Scott's Hotrods, who began to use it as a marketing piece.
But this is no standard show vehicle.
Complementing the stout LT4-based powertrain, the chassis counts among its highlights Ridetech triple-adjustable coilovers on all four corners, a Watts Link rear end, torsion sway bars in the front and rear, and Wilwood 14-inch brakes all the way around. The Blazer rides on Hot Rods by Boyd 18-inch wheels in the front and rear, paired with BFG Rival tires. Both the suspension and tire-and-wheel setup allow for a low ride to aid in competition.
"It handles really well for a giant brick," Beattie said.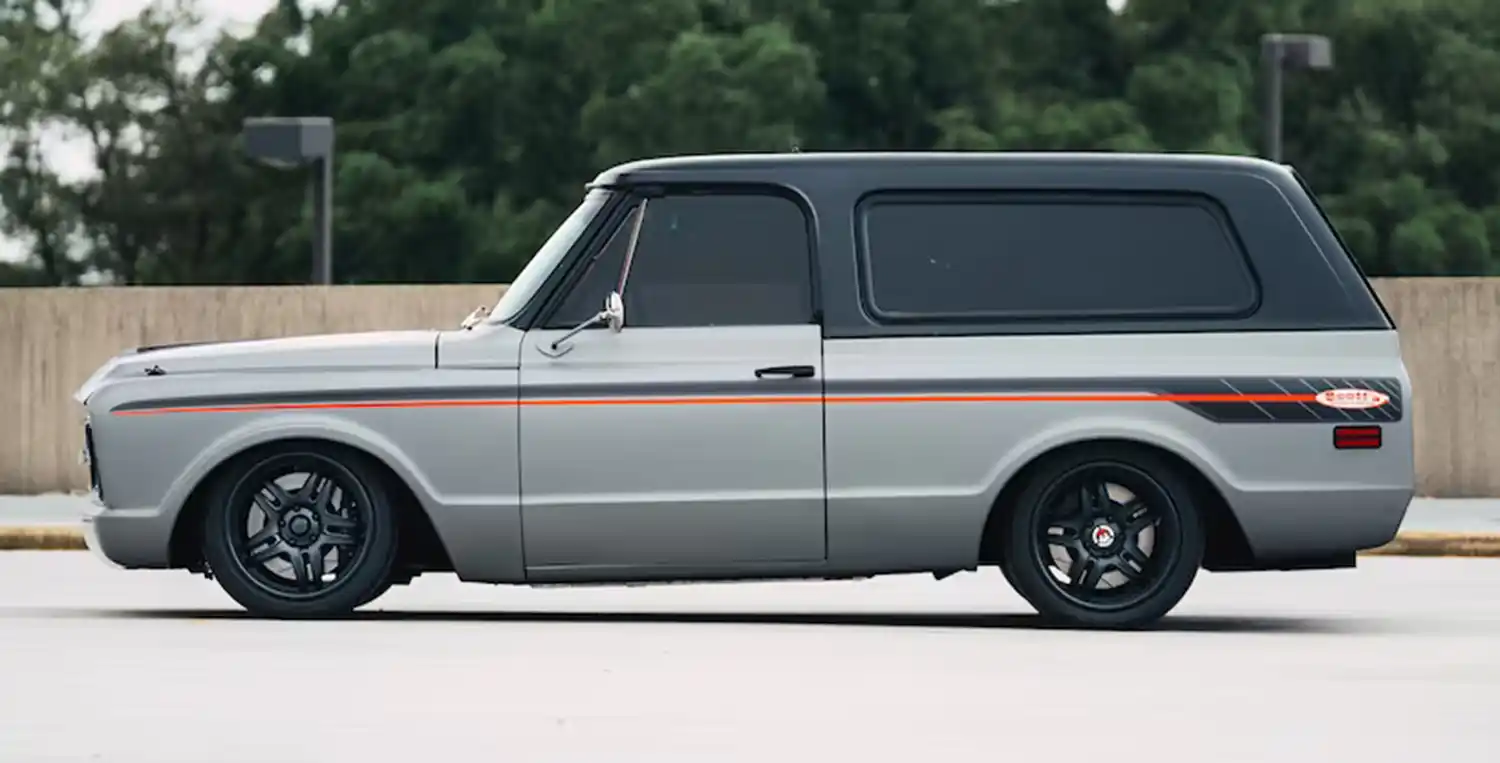 Scott's also upgraded the exhaust, added inner fender panels and had the Blazer finished in a bare-bones gray wrap featuring its logo and those of a variety of other supporters. However, the original gold color is visible inside the doors.
"If you get too close on the wrap you'll see some dents in the metal, but we tell people it's an autocross truck," Beattie said.
The Blazer also has an entire carbon-fiber front end featuring the fenders, hood, cowl and grill.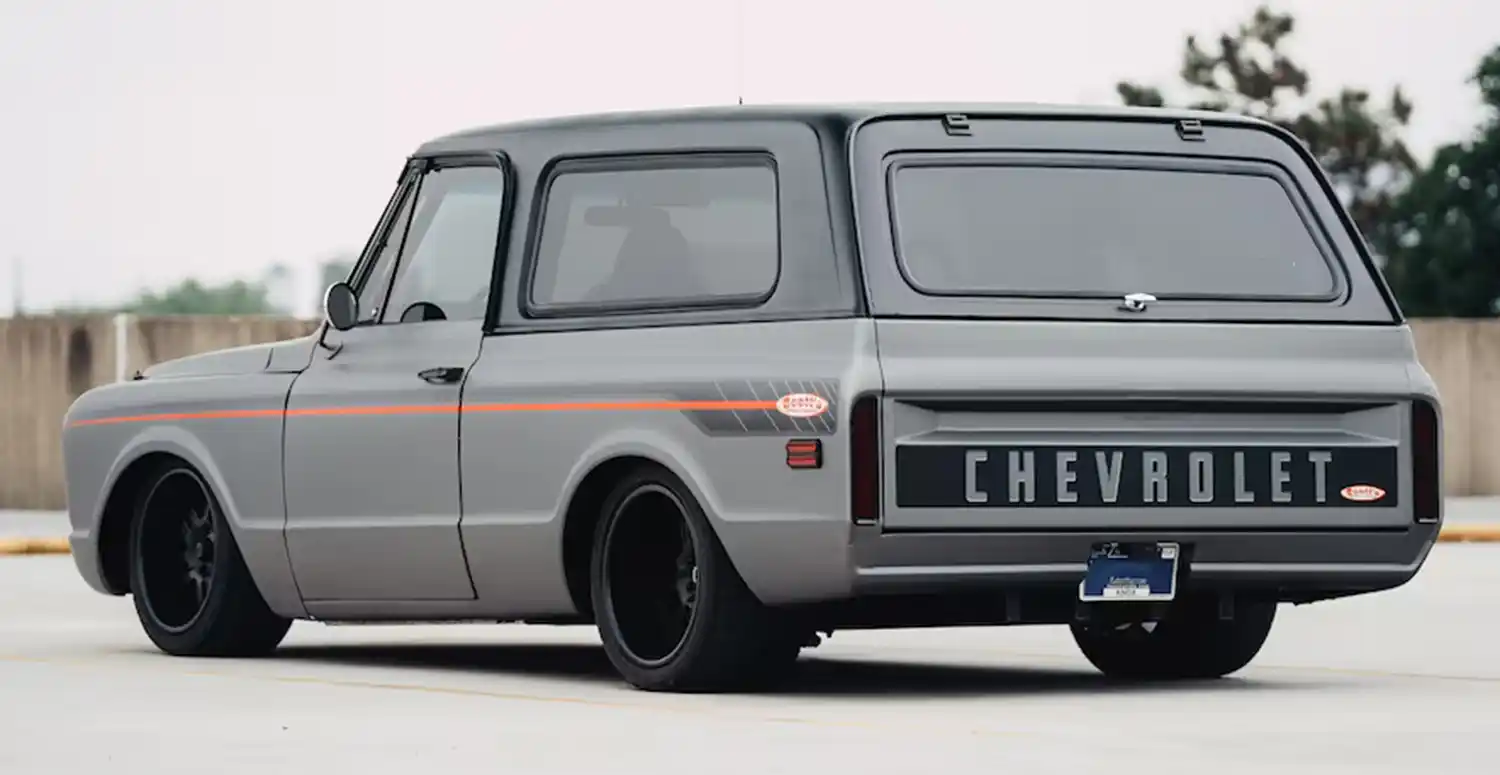 The interior is built for competition as well. Included is a full roll cage, tight-fitting power Corvette seats and a pair of five-point harnesses. A giant stereo with two JL Audio W7 subwoofers is in the back. However, the shop staff may remove that as they get more serious about autocross competition.
Scott's Hotrods 'n Customs incorporated as a business in California in 1996 and moved to its current Tennessee location in 2018. The more central location helps both with shipping and travel to the approximately 20 shows the shop attends each year.
Beattie is a native of Camarillo, California, and has spent a lifetime interested in the automotive hobby. He's worked in the industry his whole career and has been with Scott's for seven years, having moved to Tennessee with the company.
Among the shop's primary offerings are front and rear suspension setups and complete chassis for almost any vehicle built between 1925 and 1987. All of the chassis are built to order depending on the customer's needs.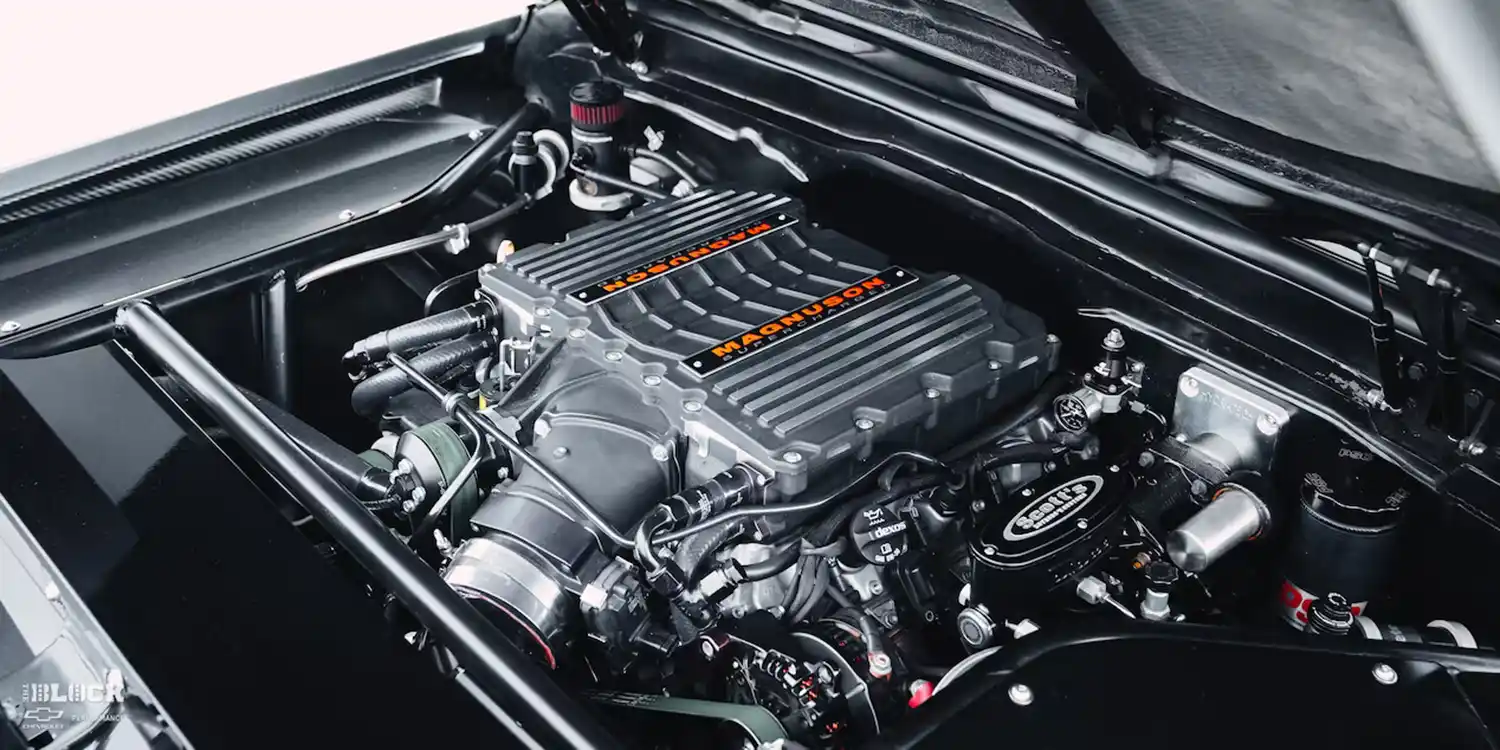 Beattie works with customers using a variety of engines in their projects, and sometimes when they don't know exactly what they are looking for, steers them in the modern crate direction. He knows a crate engine setup would be a good fit for his team's chassis at a show or in competition.
The LT4 Connect & Cruise package is a prime example.
"You can just call up a company, have it dropped to your door and there's hundreds of horsepower with the transmission ready to go," he said.
For Scott's Hotrods 'n Customs, the proof of performance is on the track.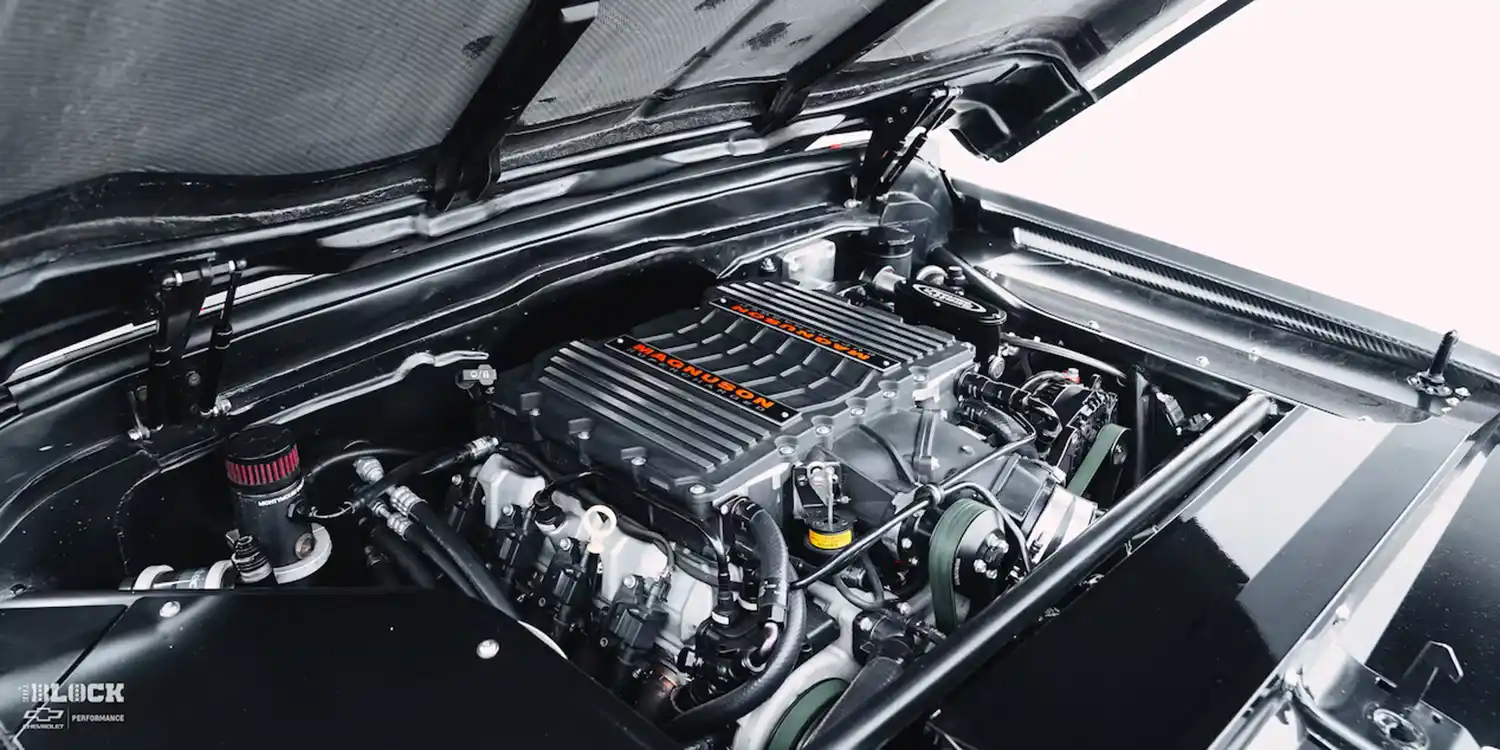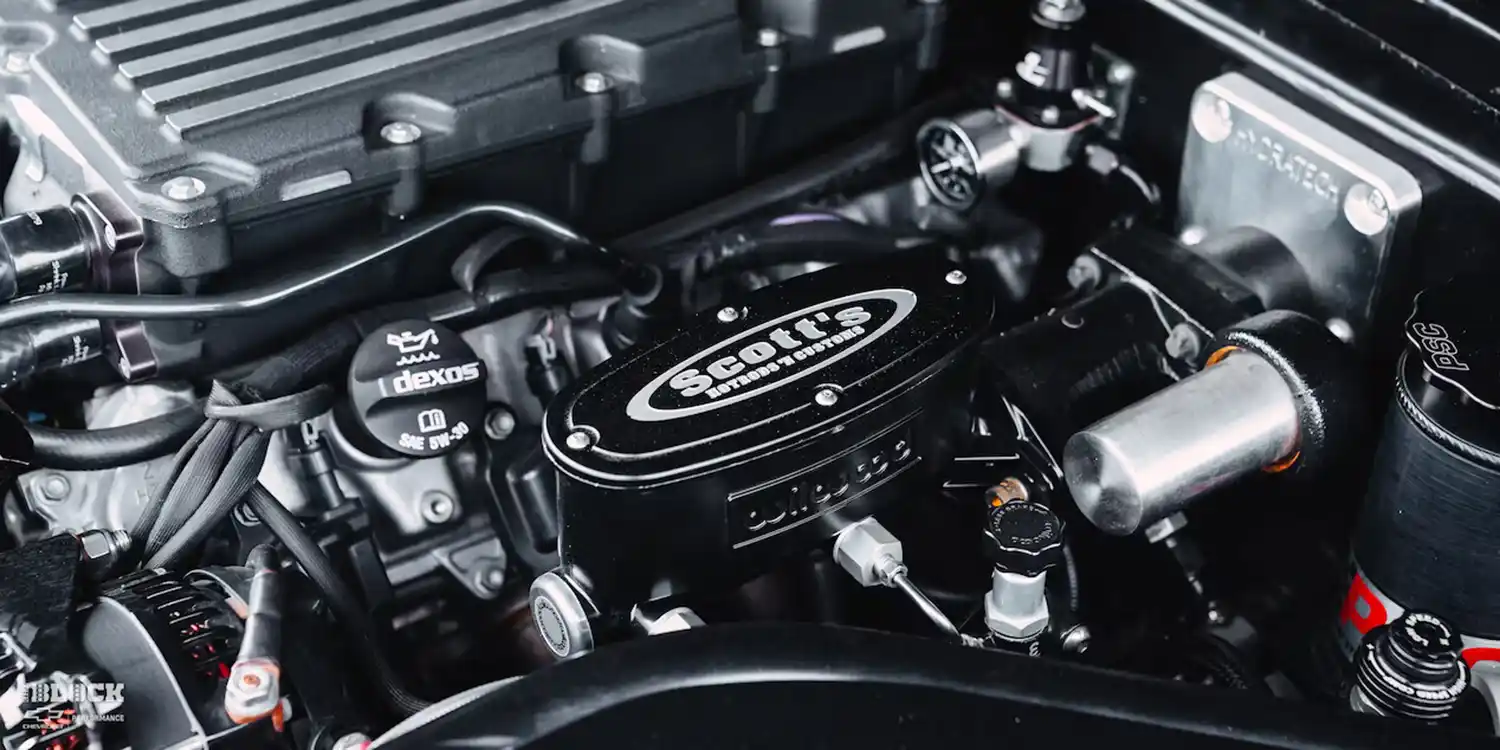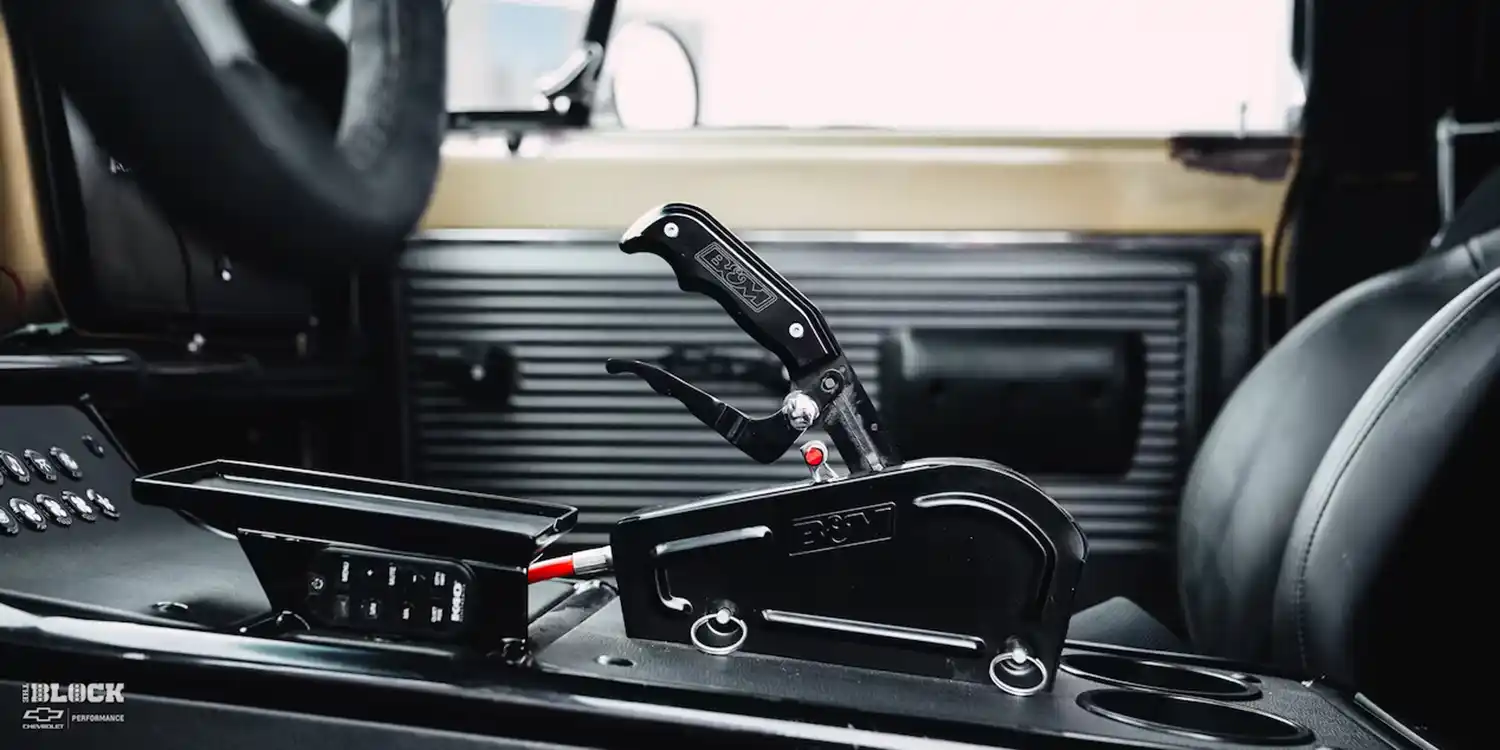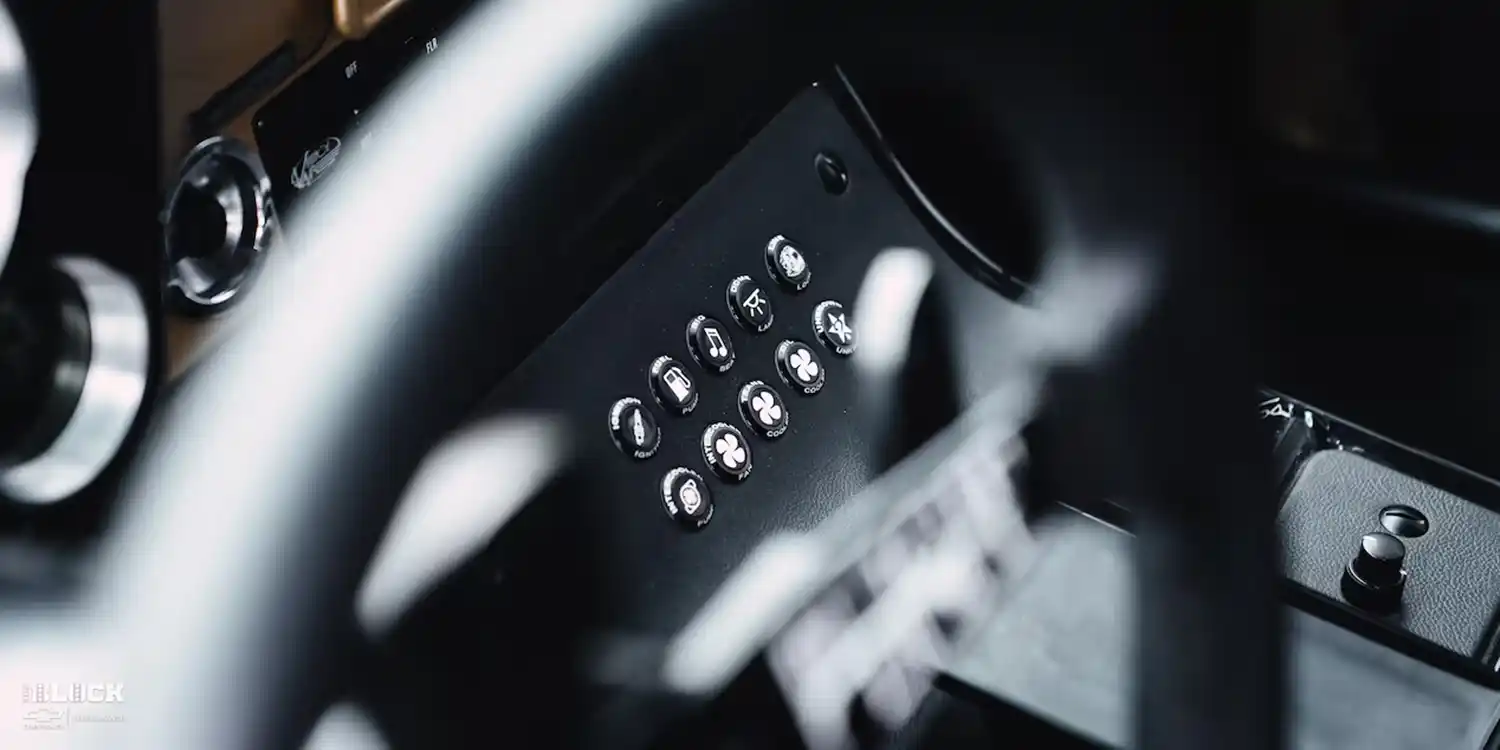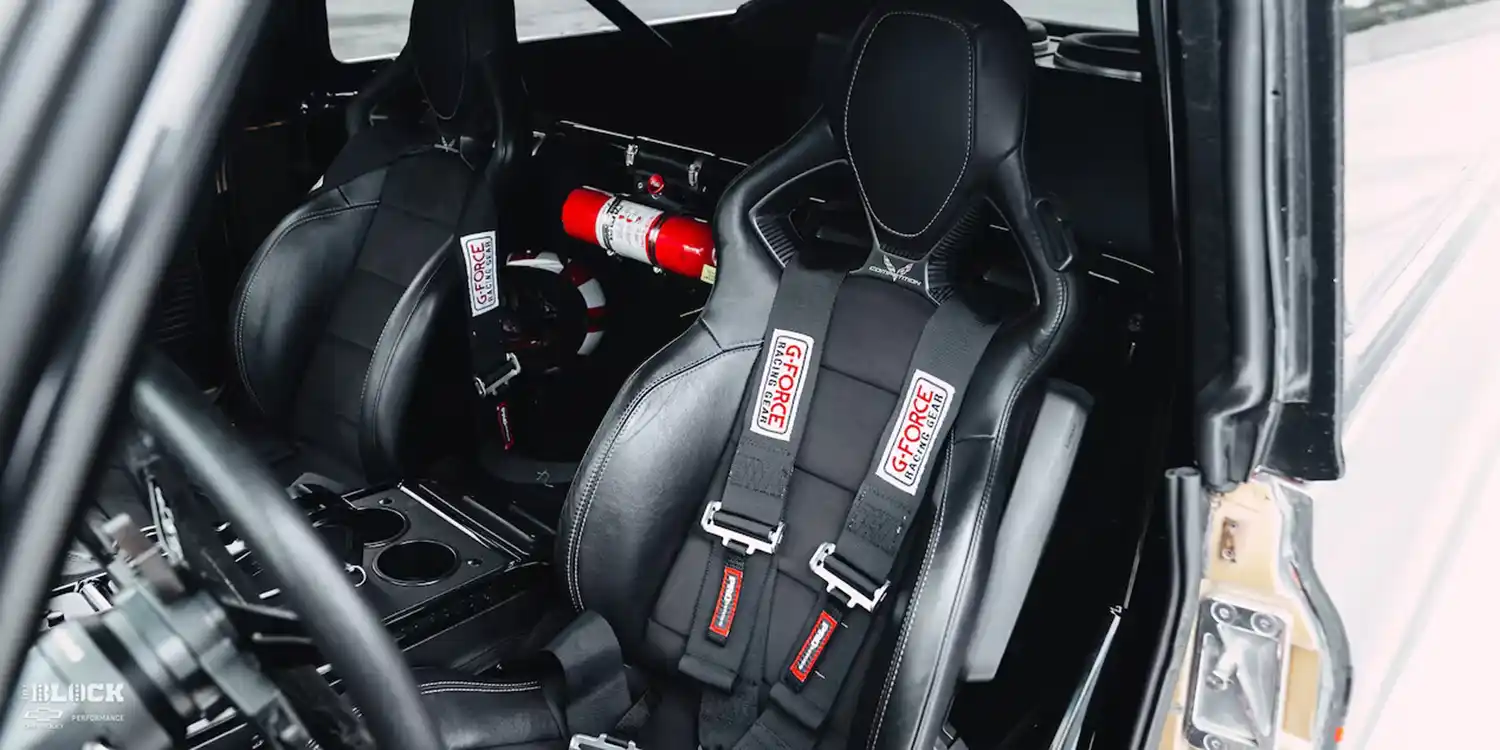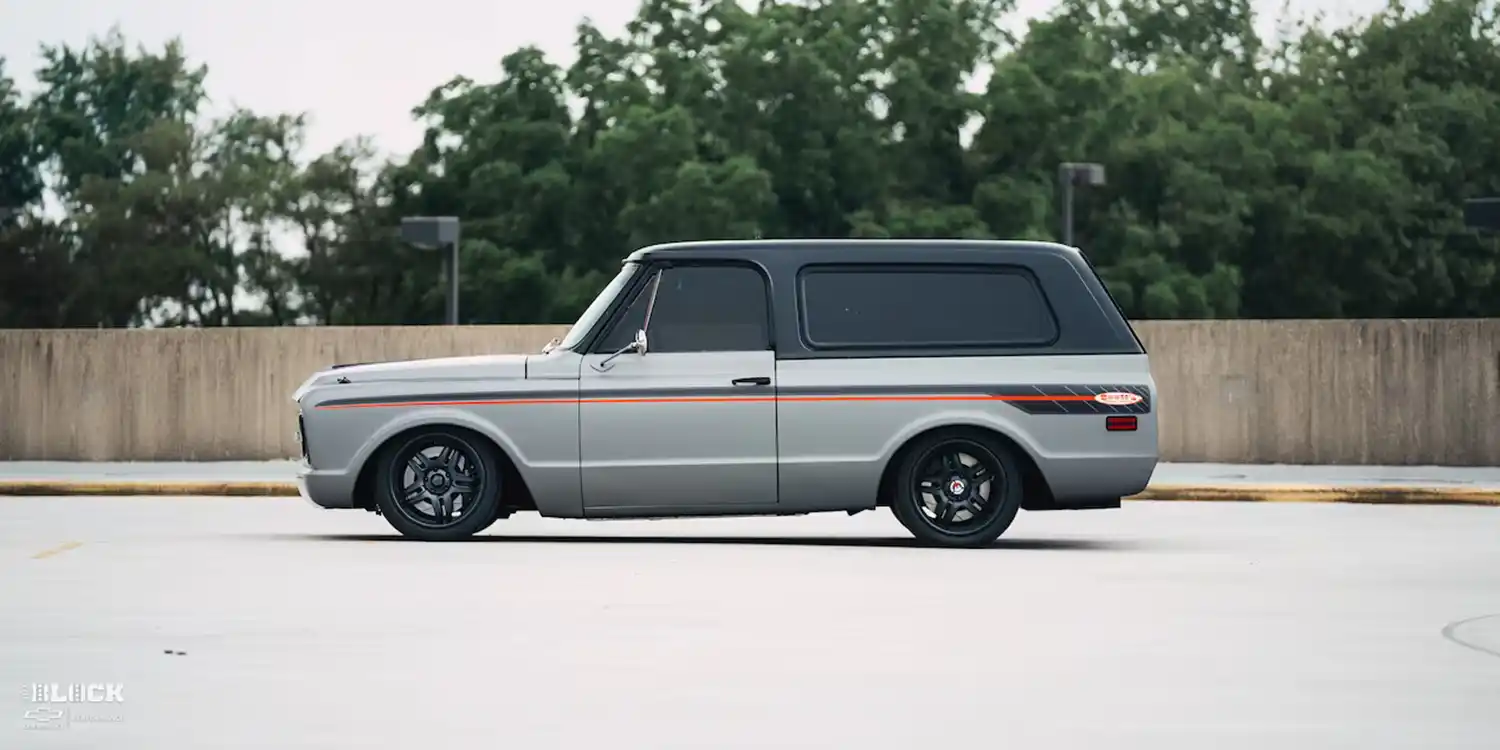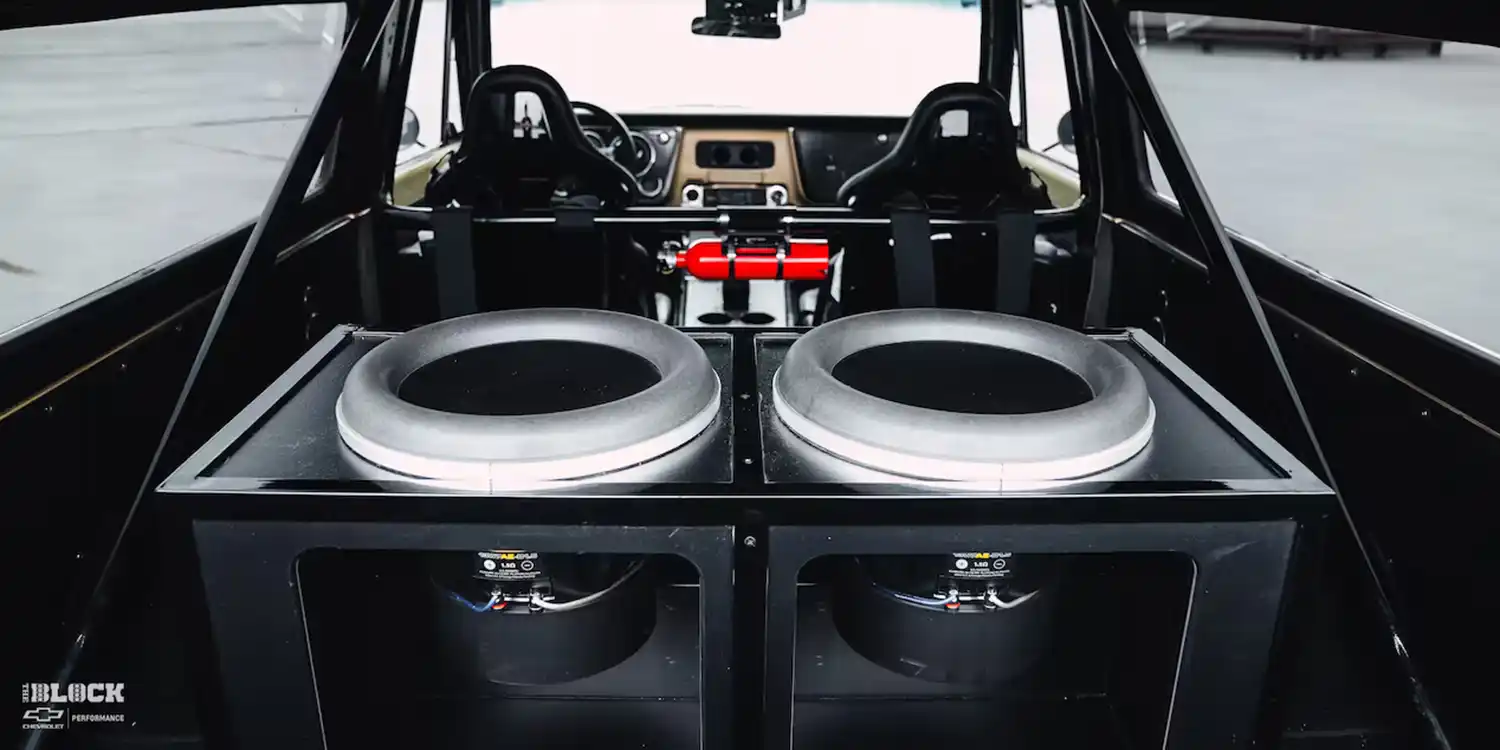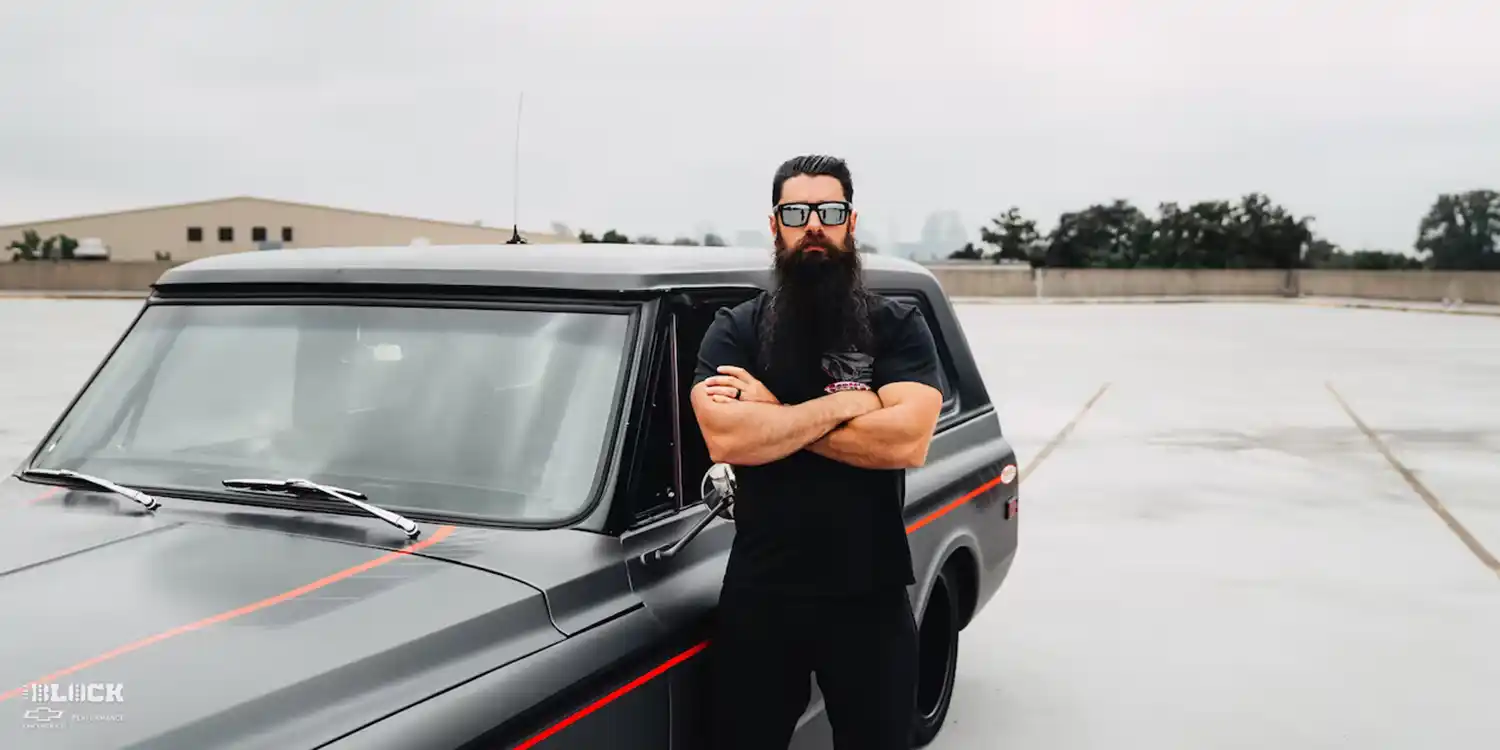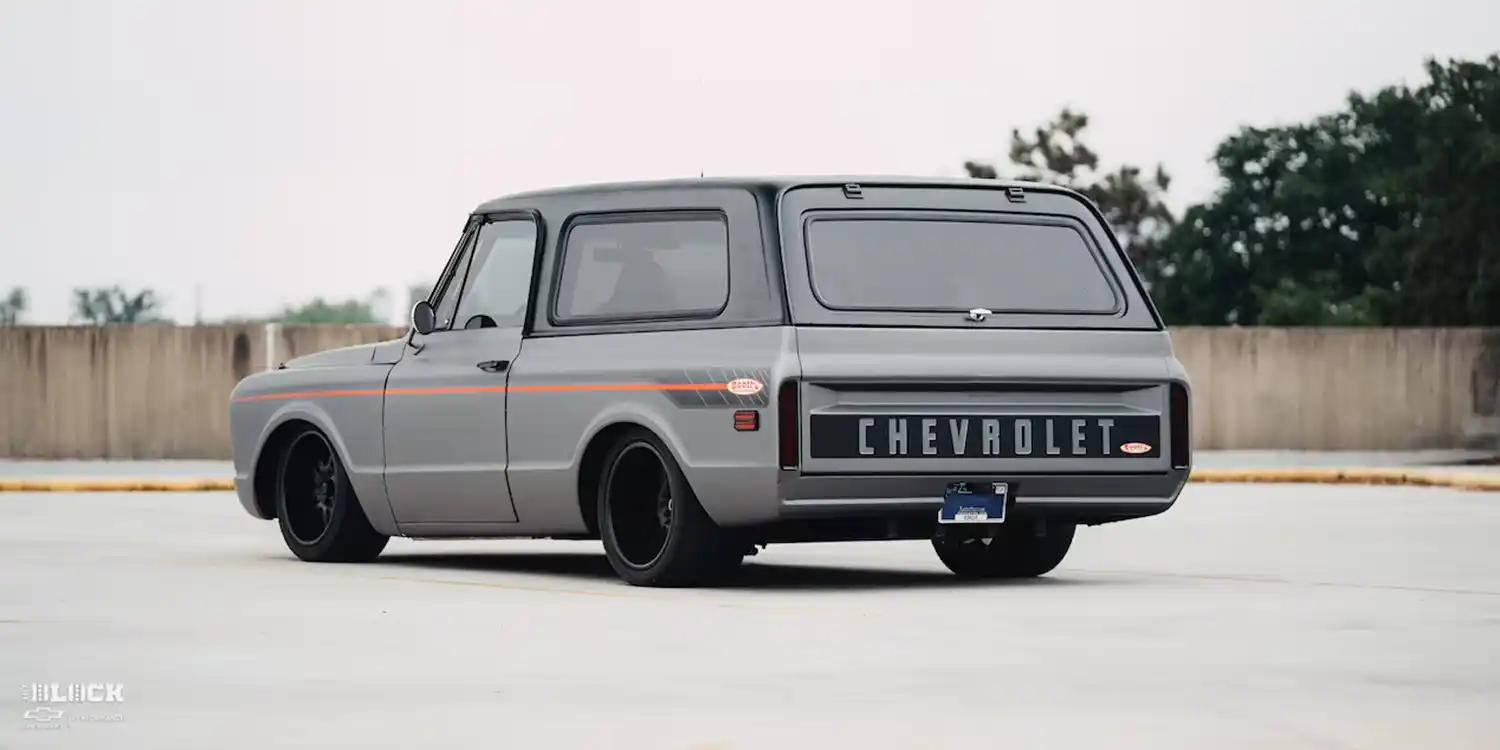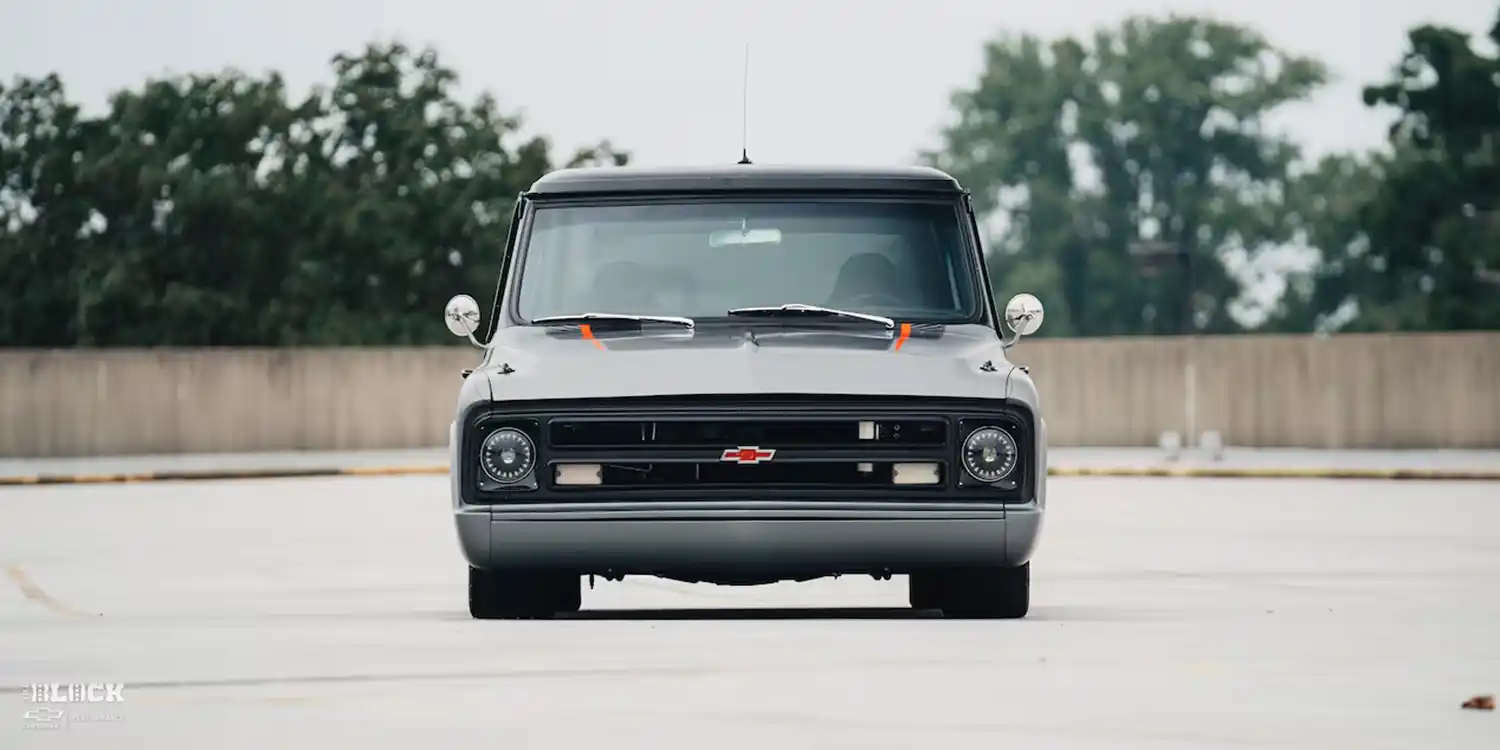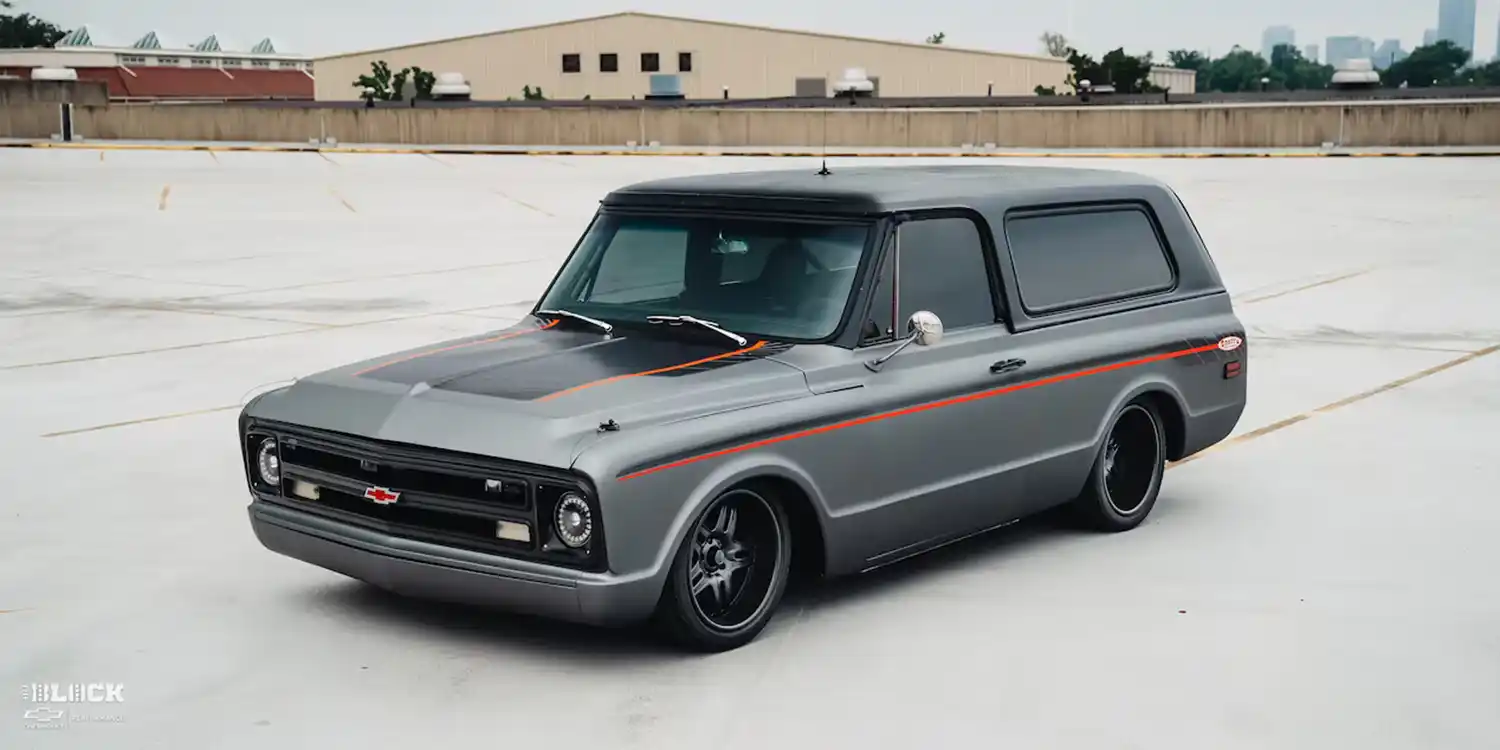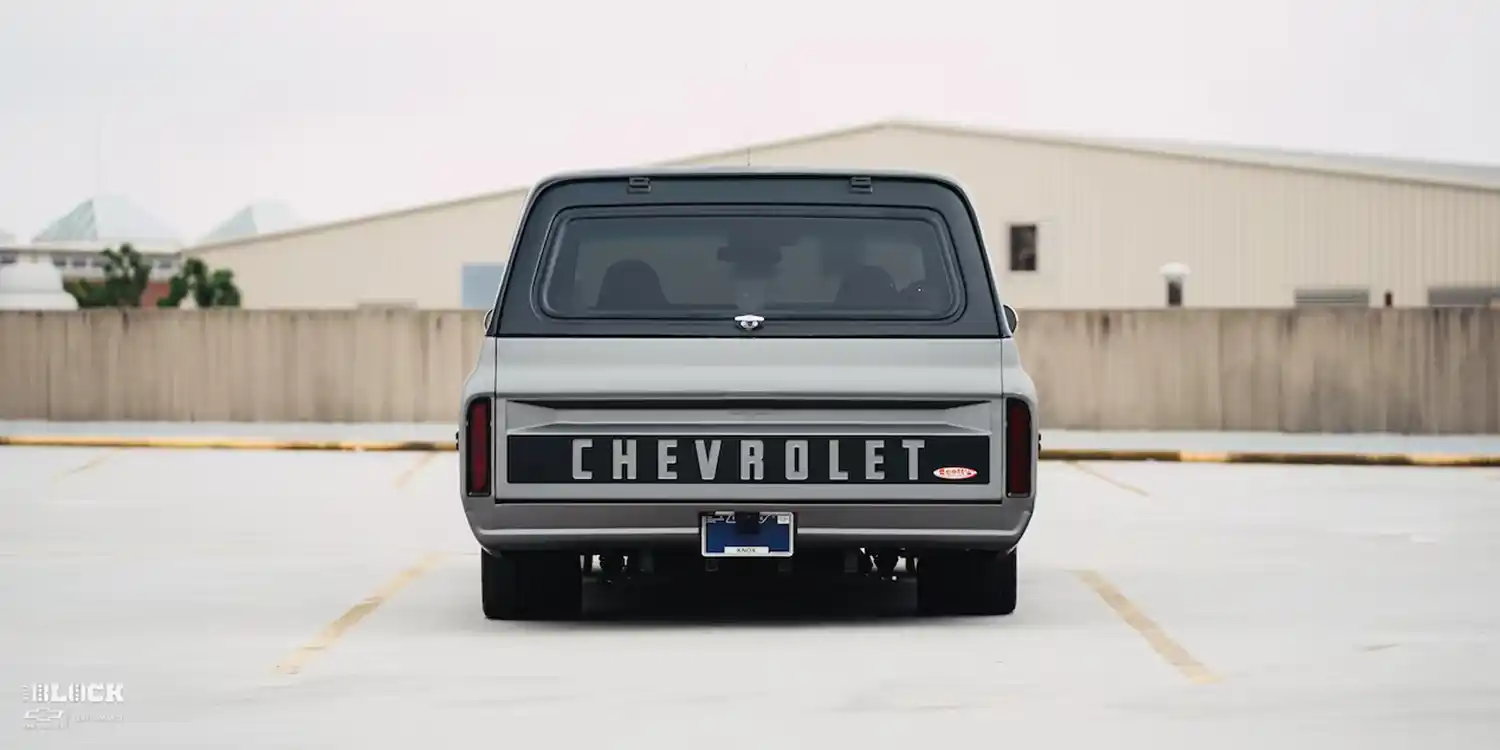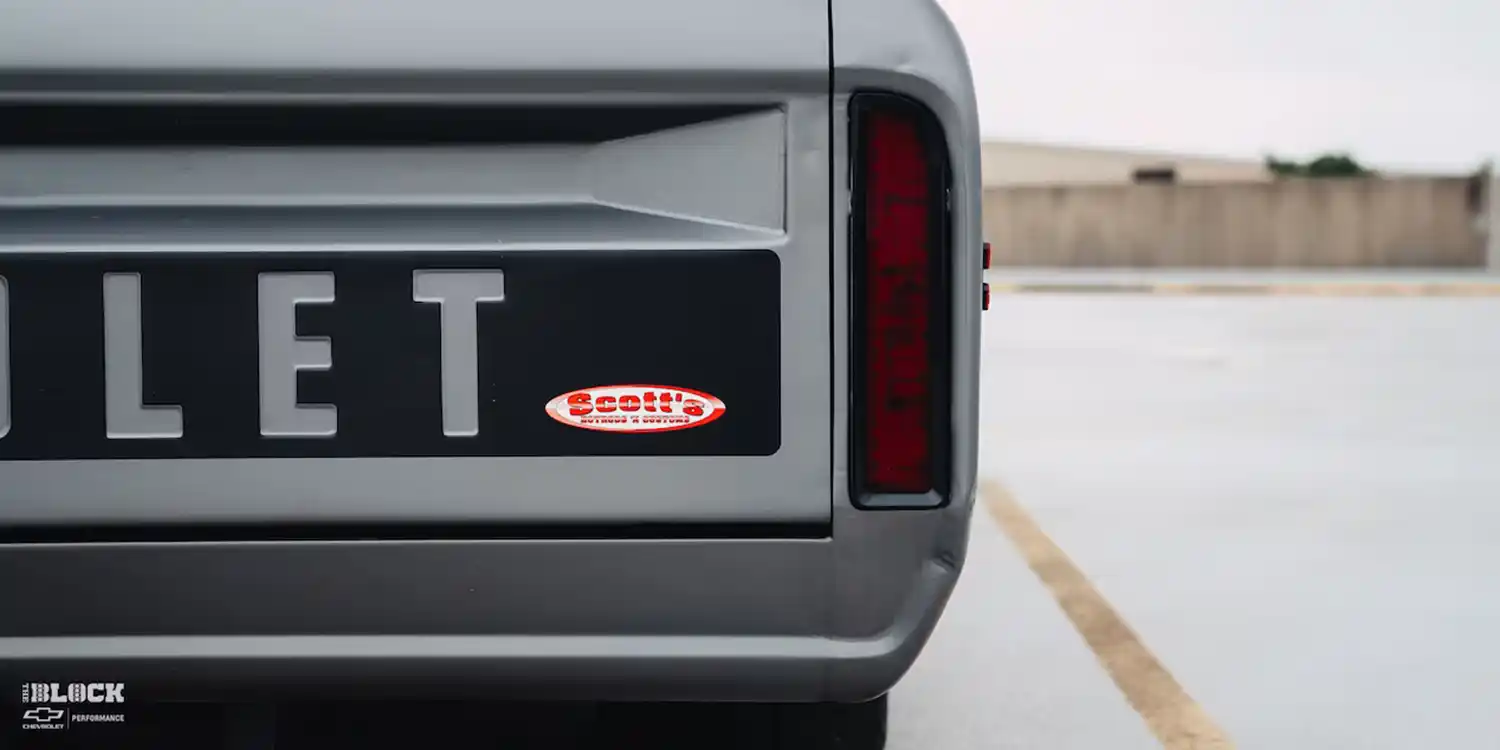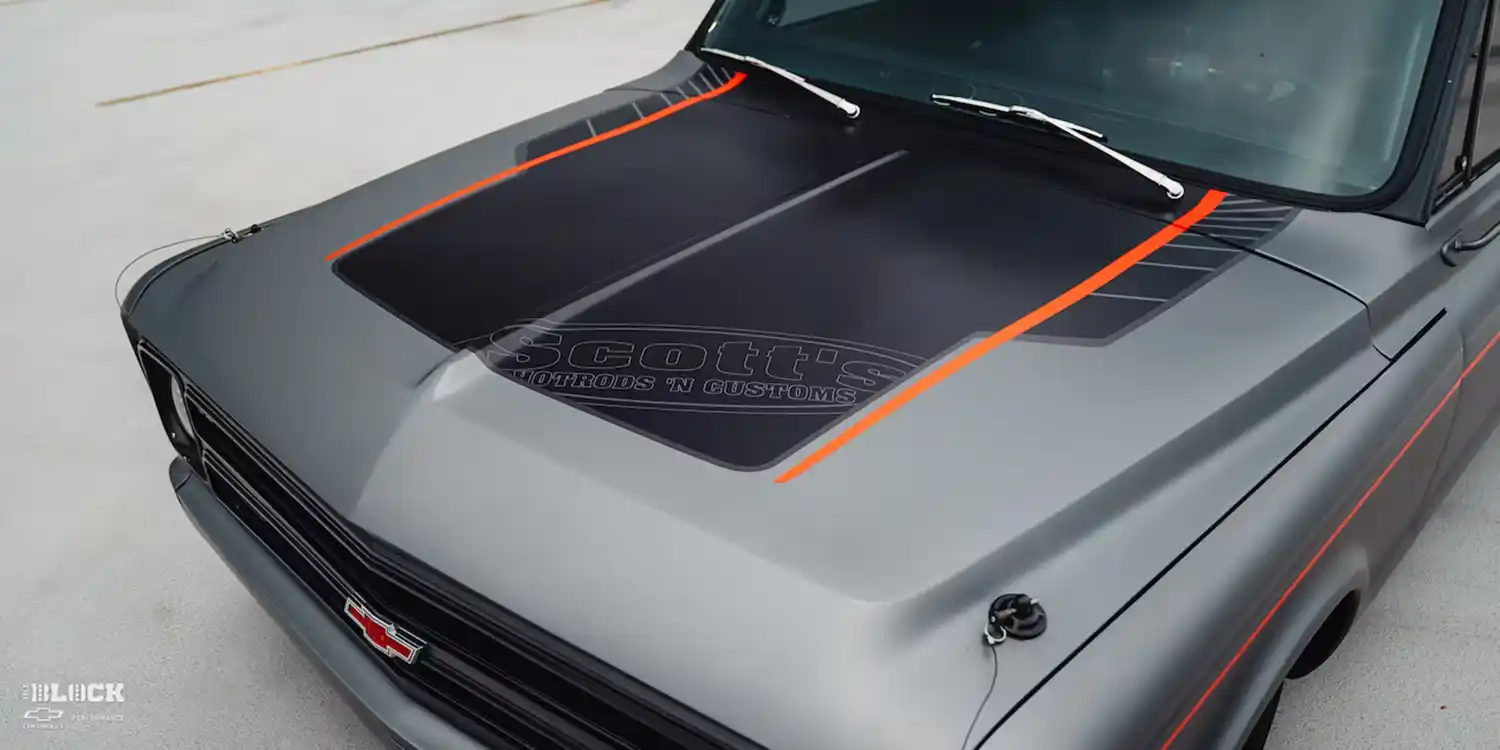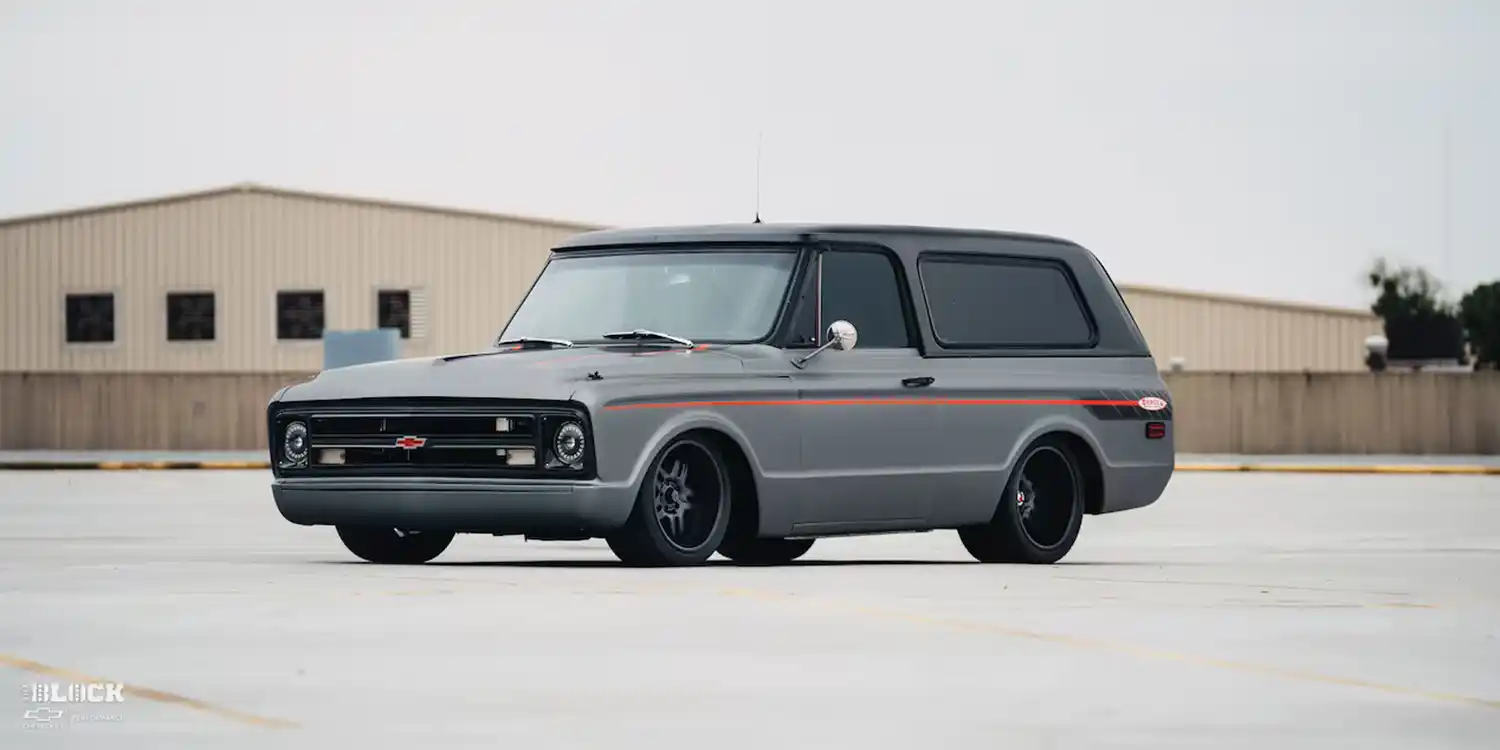 The post 1970 Chevrolet K5 Blazer With LT4 Crate Engine appeared first on Wheelz.me-English.